News Release
W. Todd Brotherson Awarded the Ray and DeLona Zinn Professor of Business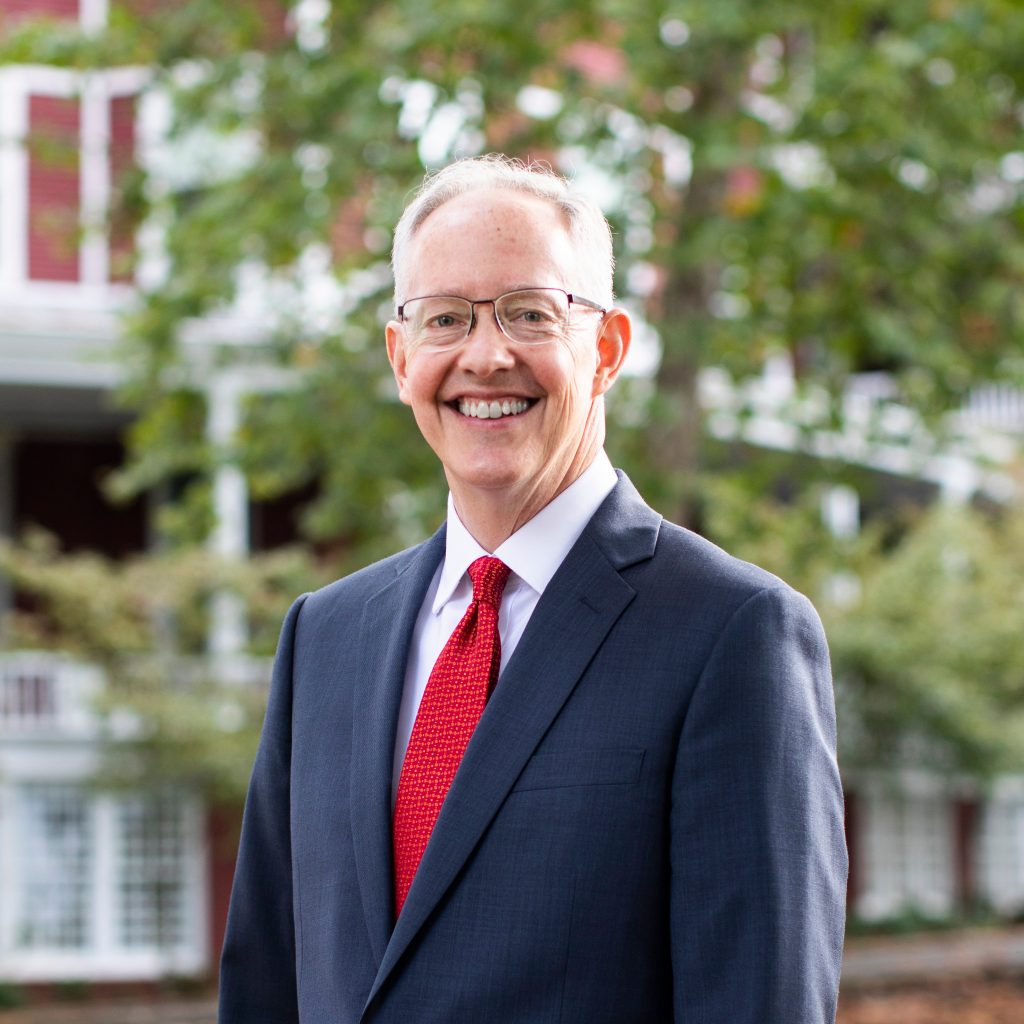 Today, Southern Virginia University Provost James Lambert announced the awarding of the Ray and DeLona Zinn Professor of Business to Associate Professor of Business W. Todd Brotherson.
"Todd is a very committed individual," said Lambert. "He's not only committed to the University, but also to building our business program and making it applicable to our students. Todd is really good at understanding who our students are and their needs, and then meeting those needs."
A named professorship, which was generously donated by long-time Southern Virginia University supporters Ray and DeLona Zinn, covers three years of the professor's salary and a summer stipend for academic research and travel. 
"I'm grateful for this honor and I'm very grateful that the Zinns are being honored for their donation as well," said Brotherson. "Named professorships are a wonderful and visual way to honor those who support the school through donations. It brings honor to the donor, to the recipient, and to the University, and it opens other doors and possibilities for similar investments in the University and in the students."
Ray and DeLona Zinn were first introduced to Southern Virginia nearly 20 years ago by an alumnus, and later became friends with then-President Rodney Smith. They have since remained closely connected with the University through giving donations, visiting campus, speaking in forums, and guest teaching in business classes, where they met Brotherson.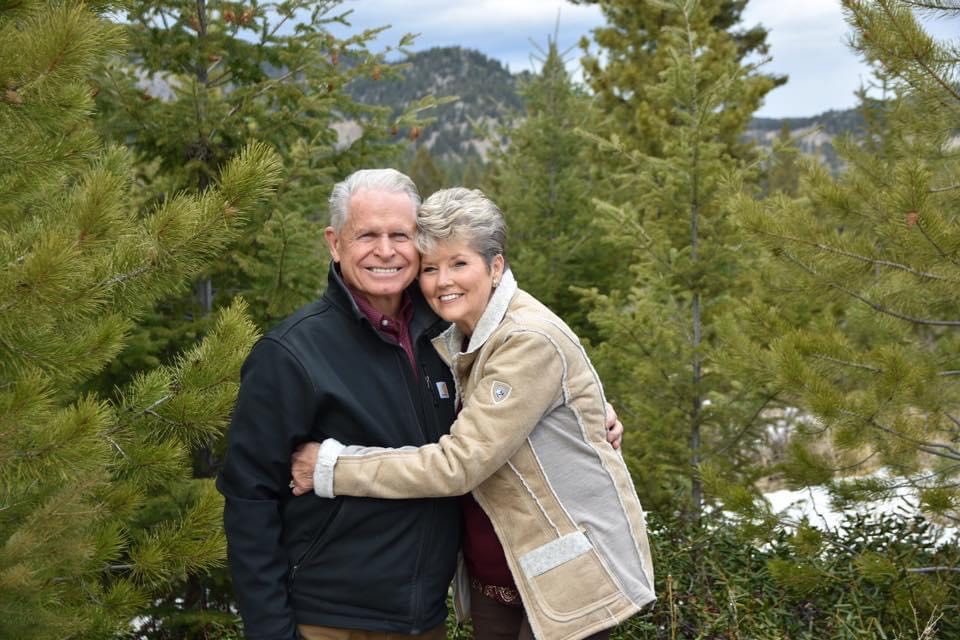 "Todd Brotherson is an excellent professor and a very loving and kind individual who is so invested in helping his students," said DeLona. "We fell in love with the whole atmosphere and ambiance of Southern Virginia when we first visited many years ago, so we decided that we wanted to do something special to help both Todd and the University."
Brotherson first joined Southern Virginia University in 1998 and played a key role in building the business program, which is one of the university's largest programs and has the highest number of graduates per year. He also was the University's chief advancement officer before serving as a mission president for The Church of Jesus Christ of Latter-day Saints in Santiago, Chile from 2018–21 with his wife, Carrie. Since his return, Brotherson had served as the business management & leadership program coordinator.
"We were talking with President Denna and Bill Braddy about ways we could help the University and they showed us the new giving menu, which lists the different ways to support the University, and through that we chose the professorship," said Ray. "We liked that we had the option to choose the areas where we donated and see directly how we were helping the University and the individual."
"The Zinns have been involved with business and entrepreneurship for decades and have known Todd Brotherson for a long time," said Bill Braddy, a gift officer on the university's development team. "This giving opportunity and the creation of the giving menu works really well because the Zinns, and any other donor, can support an area at the University that aligns with the interests and passions they have."
Ray Zinn is the longest serving CEO of any public Silicon Valley company. He authored the book, "Tough Things First—Leadership Lessons from Silicon Valley's Longest Serving CEO," and co-founded Micrel, a specialty semiconductor company that was named one of the ten best small companies in the United States by Forbes in 1978.
"I'm excited that we have a way to overtly recognize the remarkable faculty that we have," said Acting President Eric Denna. "And this is just a terrific way of recognizing their contribution. If it wasn't for our faculty, there wouldn't be a university, so I'm excited to be able to verbally acknowledge and recognize their contributions to the school and the students here."
To learn more about the different ways to support Southern Virginia University in its mission to Gather, Lift, and Launch, please visit svu.edu/give or contact the Office of Development.