News Release
University Trustee Bianca Lisonbee Passes Away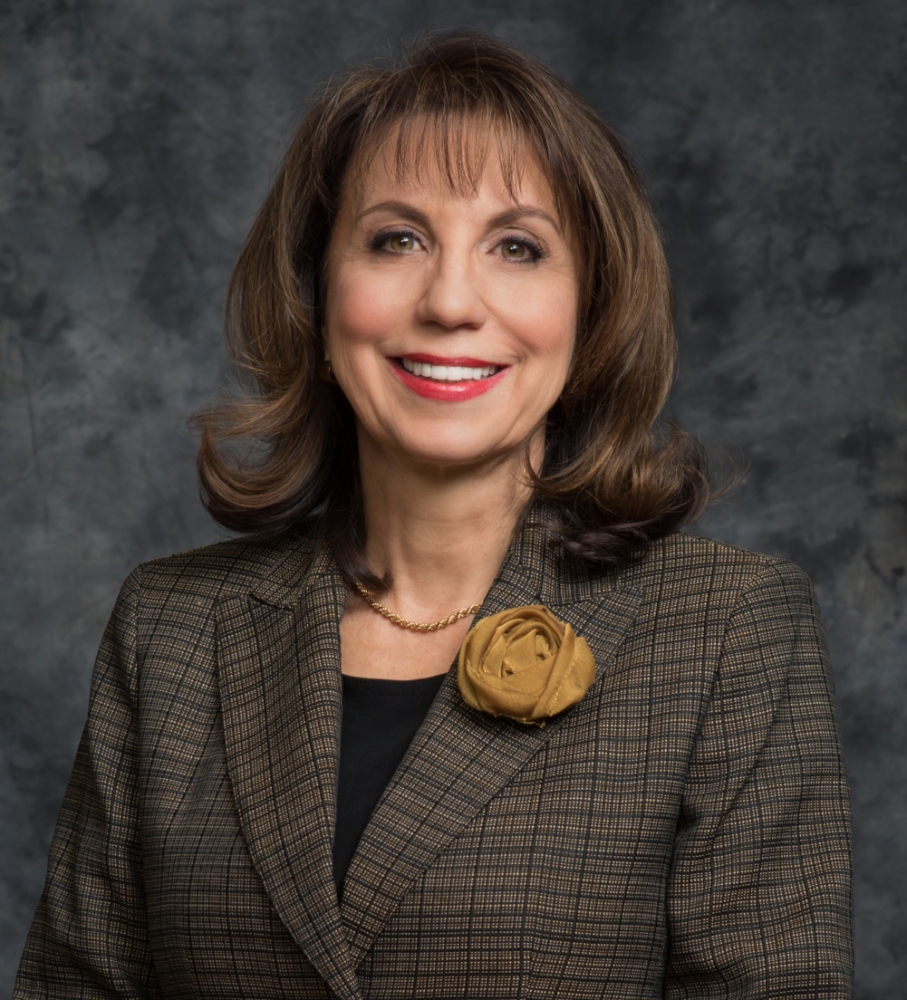 The Southern Virginia University community is deeply saddened at the loss of trustee, Bianca Lisonbee, who passed away on Tuesday, Oct. 3, 2023, surrounded by her husband, children, and loved ones, after bravely battling a rare and aggressive cancer.
"We will miss Bianca," said Southern Virginia University Chairman Hugh Redd. "She was a vibrant woman of faith who was passionate about serving others. As a member of the board of trustees, Bianca's voice was critical in making wise decisions to serve the rising generation."
Lisonbee was the co-founder of 4Life Research, a world-leading immune system nutraceutical company. She began serving on Southern Virginia University's Board of Trustees in October 2020 and was a current trustee at the time of her passing. Additionally, the Lisonbee's had a son and grandson study at Southern Virginia University.
"We are grateful for Bianca's decades of involvement with Southern Virginia University—as a parent, grandparent, supporter, and trustee," said Acting President Eric Denna. "She was always service-minded, and cared about our university and students. I am so grateful for her support of our university and to have served with her on the board as a fellow trustee."
With a background in direct selling and health and wellness, Lisonbee and her husband, David, launched 4Life Research in 1998. Over the past 25 years, 4Life Research has grown to a global company, with offices in 22 counties and was named the Best Immune System Supplement Manufacturer in the United States of America by Corporate America Today.
In 2006, Lisonbee launched Foundation 4Life, a philanthropic arm of the company that focuses on building people, families, and communities. In 2023, Direct Selling News (DSN) named Lisonbee as one of the channel's most influential female founders, featuring her in its March issue cover story, "Taking the Lead: 35 Female Founders Shaping the Channel's Future."
Within the issue, Lisonbee stated, "I think it's important for us to have passion for what we are doing. That passion breeds a level of confidence that others are drawn to regardless of gender or anything else. Nothing can stop an enthusiastic woman who believes in what she is doing!"
A graduate from Brigham Young University, Lisonbee earned a bachelor's degree in theater and was awarded the Best Actress of the Year during her freshman year for her role of Anne Frank.
Lisonbee and her husband served together as missionaries for The Church of Jesus Christ of Latter-day Saints twice—first in the Italy Milan Mission (2009–11) and then as mission leaders of the Brazil Salvador mission (2014–17). Lisonbee also served for many years in the Young Women organization at the ward and stake level, as well as ward Relief Society president and road show director.
Lisonbee is survived by her husband David, their five children and 13 grandchildren.
For Bianca Lisonbee's obituary and funeral service details, visit walkersanderson.com.