News Release
Nick Roberts Named Dean of Students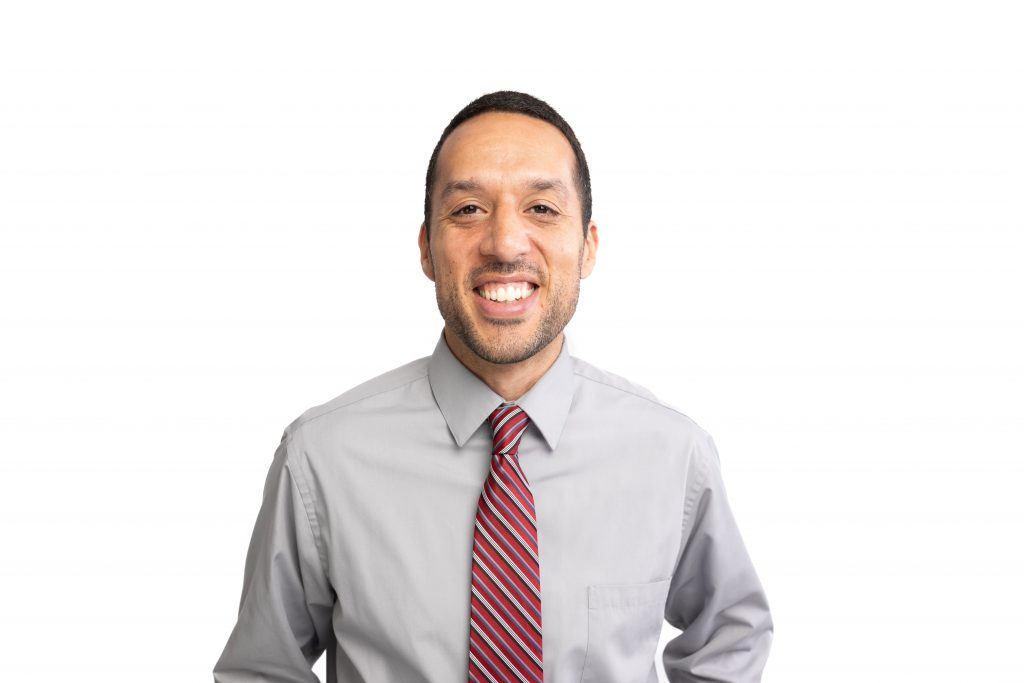 Today, Vice President of Student Life Kristie Gibbons named Nick Roberts as Southern Virginia University's next dean of students. In this role, Roberts will work closely with university leadership, including Gibbons, and students to enhance the student experience through campus activities and events, while also overseeing student conduct and needs.
"Nick's unique experience and skills are a great fit for the dean of students position at Southern Virginia University," said Gibbons. "He has a great way of connecting with students. He is a coach by nature, whether that be in the classroom, in a one-on-one visit with a student, or on the basketball court as a volunteer coach.
"Nick will be a tremendous addition to the Student Life team, and I look forward to working with him," concluded Gibbons.
Roberts first joined Southern Virginia University in 2022 as the admissions counselor over the pacific and international regions, working closely with prospective students throughout the application process. He has also taught the foundational class Reading for the Liberal Arts as an adjunct professor, where he helped new students successfully transition to college life.
"I've met so many wonderful students in admissions and in my classes, and I'm excited that I have this opportunity to work with them and many more students in a new area of the university," said Roberts. "Our students are so important to us, and we want to foster an environment where they can feel supported as they grow as young adults, and have fun while doing it."
Prior to coming to Southern Virginia, Roberts worked as a sales development representative for Egnyte, a data security company, and as a college success coach at Mountain Gateway Community College in Clifton Forge, Va. While living in California, he worked as an intervention counselor at Live Oak High School, an education liaison at Yuba County Office of Education, and as a family service specialist for Sacramento County.
"Nick's enthusiasm and passion to serve the students of Southern Virginia University is readily apparent, and he is looking forward to meeting students at their various performances, activities, and athletic events," said Gibbons. "I encourage students to take the opportunity to get to know him."
Roberts earned an associate degree in social sciences from Sacramento City College, a bachelor's degree in university studies with an emphasis in communication management and administrative assistance from Brigham Young University–Idaho, a master's degree in counseling from UMass Global, and is pursuing a doctorate in education leadership at Liberty University.
Roberts lives in Buena Vista with his wife, Melanie, who works at Southern Virginia as the Art + Design recruitment coordinator, and their two children.
Roberts follows Chris Packer, who served as interim dean of students for the 2022–23 academic year while also serving as vice president of campus operations. With Gibbons now overseeing the Office of Student Life and Roberts serving as dean of students, Packer will refocus his efforts on campus operations.