News Release
Michael Griffiths and Jared McBride Join Southern Virginia University as New Full-time Faculty Members
Southern Virginia University is pleased to welcome Michael Griffiths as visiting assistant professor of computer science and Jared McBride as assistant professor of mathematics.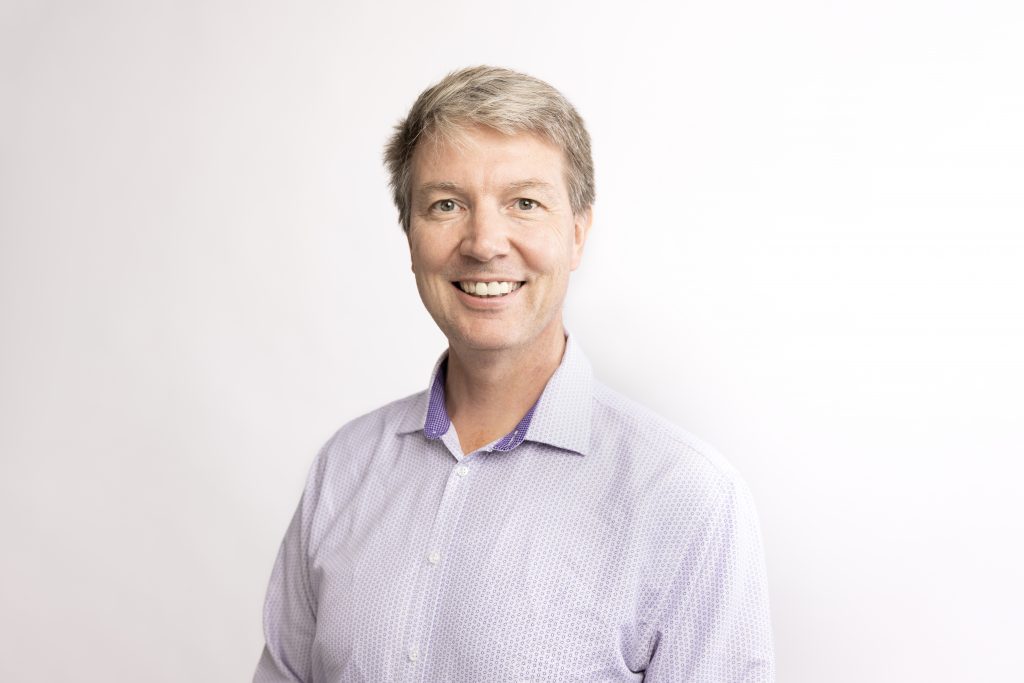 Michael Griffiths | Assistant Professor of Computer Science
Griffiths joins Southern Virginia University as an assistant professor of Computer Science with over 30 years of international experience in software development and education.
"I love Southern Virginia's culture, mission, and how student-focused it is," said Griffiths. "Helping students through the process of learning, finding and developing careers, preparing for grad school, and improving their spirituality is something that I love doing, and I'm looking forward to doing that here."
Originally from England, Griffiths previously worked as the executive consultant and advisory board member for English3 from 2013–23, chief executive officer at Toorz in 2022–23, chief operations officer at Pro-Vigil Surveillance Services from 2018–19, and as chief technology officer for Lexipol from 2014–16.
He also worked as the director of online learning for Brigham Young University–Hawaii from 2009–12, where he founded and developed an online learning program that delivers online education to students in 70 countries around the world. Griffiths also worked as a development manager for the Provo Missionary Training Center and as the applications systems manager in the United Kingdom for The Church of Jesus Christ of Latter-day Saints.
Griffiths earned a bachelor's degree in French studies and a doctorate in educational and instructional technology from Brigham Young University. He also served a mission for The Church of Jesus Christ of Latter-day Saints in Paris, France. Griffiths and his wife now live in Buena Vista.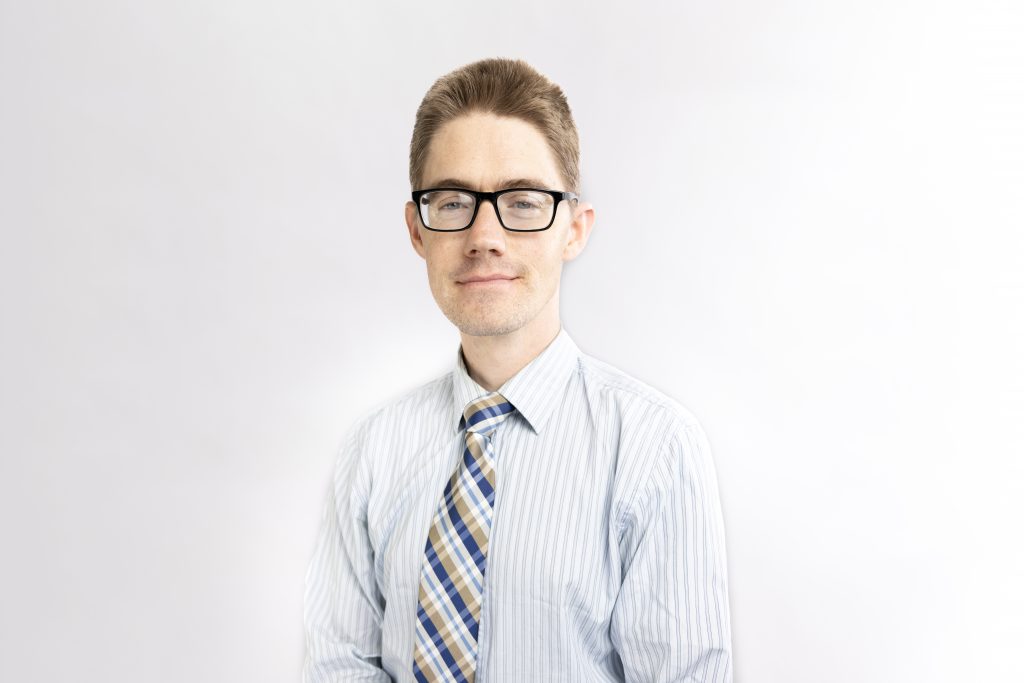 Jared McBride | Assistant Professor of Mathematics
A recent doctorate graduate from the University of Arizona, McBride steps into the role of assistant professor of mathematics at Southern Virginia University.
"I always enjoyed doing math, but what really developed my love of math were my dedicated teachers," said McBride. "Their example made me want to teach and help other students find a love of math as well, and I'm very excited to do that here at Southern Virginia."
McBride served as a graduate teaching assistant from 2016–22 and as a GRE preparation math tutor in 2016 at the University of Arizona. While studying at Brigham Young University, he worked as a mathematics research assistant from 2015–16 and a mathematics graduate teaching assistant from 2014–16. He also served as a math teacher at Vernal Junior High from 2012–13 and as a facilitator assistant at S.Y.STEM Coalition Summer Robotics Camp in 2019.
He presented at the Third Symposium on Machine Learning and Dynamical Systems at The Fields Institute on the topic, "A comparison of spectral estimation methods for the analysis of chaotic and stochastic dynamical systems," in 2022, and is currently working on two additional presentations.
McBride earned a bachelor's degree in mathematics and mathematics education and a master's degree in mathematics from Brigham Young University, and a master's and doctorate degree in applied mathematics from the University of Arizona. He served a mission for The Church of Jesus Christ of Latter-day Saints in Manchester, England, and now lived in Buena Vista with his wife and four children.