News Release
Michael Frye Named Director of Student Success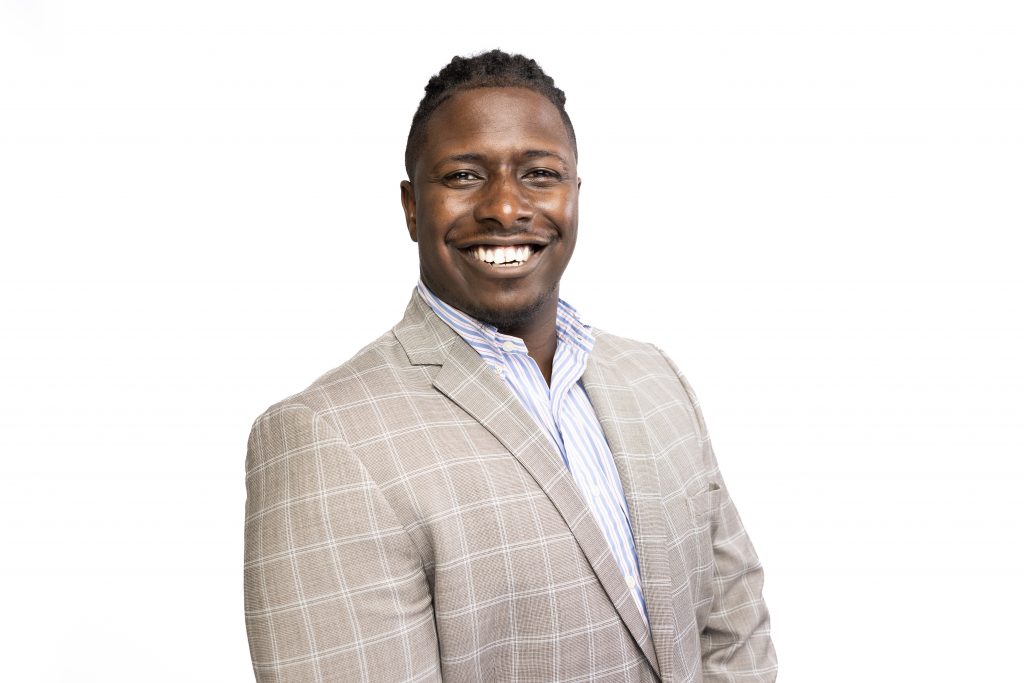 Today, Provost James Lambert announced Michael Frye as Southern Virginia University's new director of student success. In this role, Frye will lead academic's team of success coaches who work with students to address their academic goals, needs, and development.
"As an alum, Michael understands the student experience in a way that not many people do," said Lambert. "Since he's been working in student success and other student-oriented roles for years, the students know and trust him, and have seen his desire to help students be their best selves—everything he does is in their best interest."
The Student Success team works one-on-one with students to develop the skills necessary for college success, such as time management and study skills. Additionally, Frye and his team help students reach their personal and professional goals, ensure they maintain required academic status with the university, and assist them in developing personalized plans for graduation.
"In Student Success, we help our students navigate life both in and out of the classroom," said Frye. "We want to make sure they are given the tools to grow and succeed in their goals. I'm just so excited to be a part of their journey from when they first step on campus to when they walk at their graduation."
Frye first joined the Student Success team in 2018 as a success coach and was promoted to associate director in 2021. Prior to his time in Student Success, Frye served as Southern Virginia University's an assistant Title IX coordinator from 2017–19, as a Title IX educator from 2019–20, and an assistant dean of students from 2019–23. He has also co-taught a history class, Race in America, with Professor of History David Cox in 2021 and 2023.
"My team and I are excited to be working with students to help them realize their dreams," said Frye. "We get to collaborate with so many wonderful departments here on campus, such as the Career Center, the Wellness Center, and Financial Services, to make sure our students have everything they need to thrive."
A 2017 alum of Southern Virginia University, Frye was a member of the Knights football team for three years, including as team captain his senior year. After graduation, he served as an assistant football coach and liaison for the football program and academics. He also served on the Alumni Leadership Selection Committee and has spoken at several University forums.
Frye earned a bachelor's degree in family and human development from Southern Virginia University and is currently pursuing a master's degree in human services and executive leadership from Liberty University. He lives in Lexington with his wife, Lyndsee, and two children.