News Release
Marie Withers, Hyrum Arnesen, and Eric Nielsen Join Southern Virginia University as New Visiting Faculty Members
With a new academic year beginning, Southern Virginia University is pleased to welcome three new full-time visiting professors—Eric Nielsen, Marie Withers, and Hyrum Arnesen—to join in its mission to Gather, Lift, and Launch students.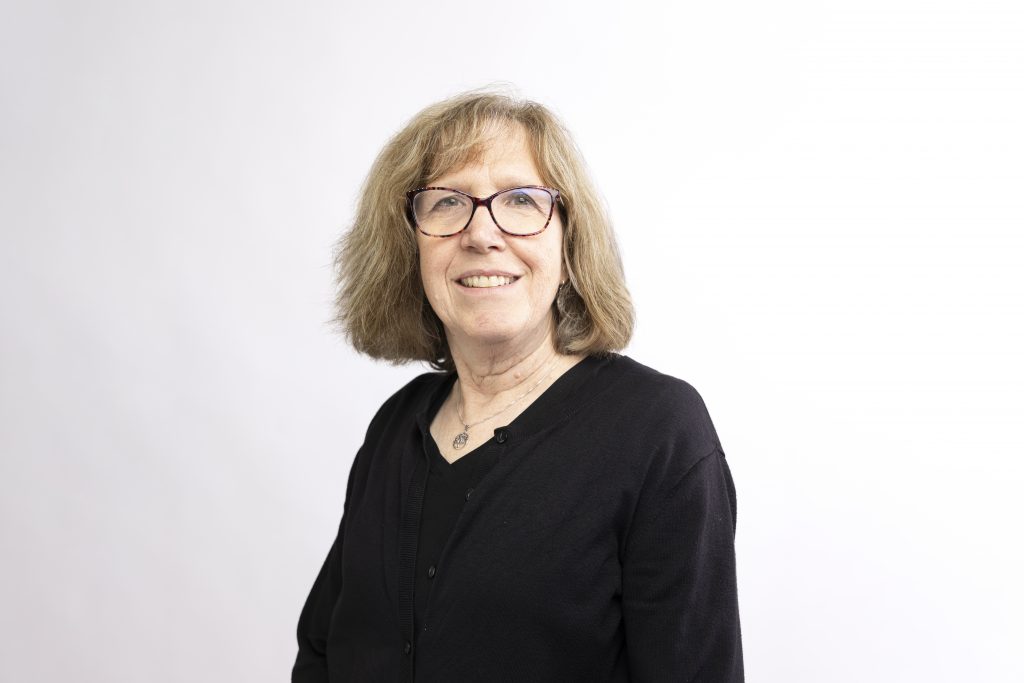 Marie Withers | Visiting Assistant Professor of Art & Design
From Rexburg, Idaho, Withers has been involved in art and design for over 20 years, and was an art mentor and curriculum developer for Ensign Peak Academy from 2019–23 before joining Southern Virginia University as a visiting assistant professor of Art & Design.
"For me, the arts is very much as spiritual as it is a creative process," said Withers. "As I got more involved in art, I realized just how much I love teaching and helping others find their style and see the beauty around them—since art is very prominent in our world. I'm very excited to meet and work with the students here at Southern Virginia University."
Prior to Ensign Peak, Withers hosted a workshop for Reggio Emilia Summer School in Italy in 2017 and for Snow College in 2014 and 2018. She served as a graphic and multimedia designer for Brigham Young University from 1997–17, and as teacher and department chair for Blue Lake Fine Arts Camp during the summers of 1994, 1996, and 2003. She launched Marie Withers Art & Design in 2018 to showcase her work.
Withers has had her work featured at the Idaho Art Lab Art Expo, and provided illustrations for Ensign Peak Academy, Tru-by-Hilton, Heritage Halls at Brigham Young University, and in the book "Song of the Righteous" by Darwin Wolford.
Withers received her bachelor of science degree in home economics from Brigham Young University, a bachelor of fine arts degree in art education from Utah State University, and a masters in art education from Brigham Young University. She also served as a welfare service missionary for The Church of Jesus Christ of Latter-day Saints in Bangkok, Thailand.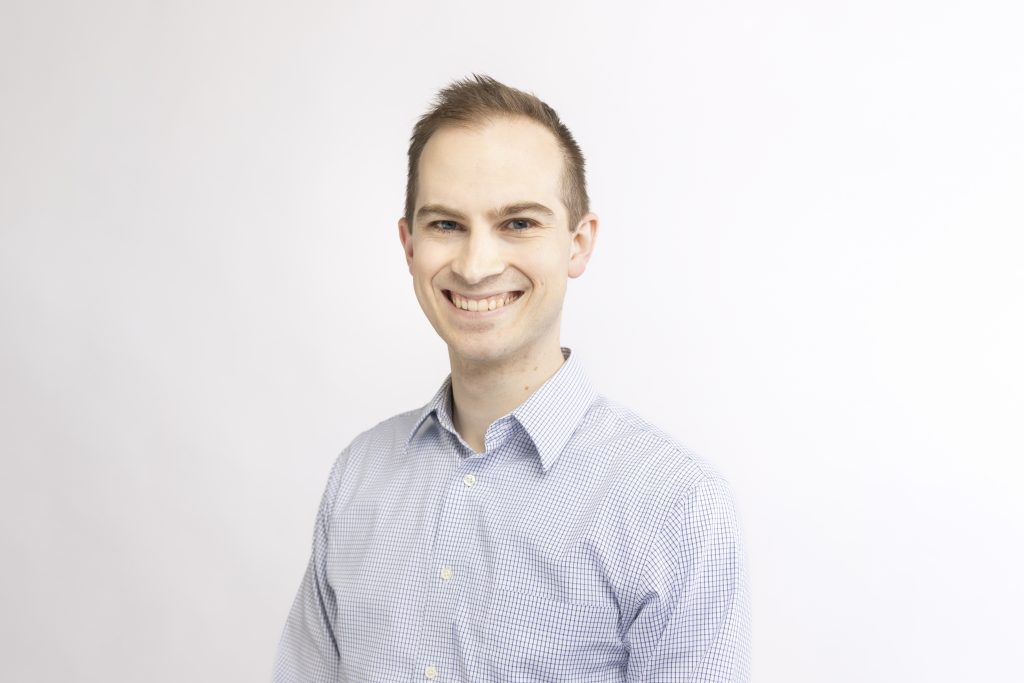 Hyrum Arnesen | Visiting Assistant Professor of Music
A recent doctorate recipient from the Cincinnati Conservatory of Music, Arnesen will be teaching piano studies as a visiting assistant professor of music at Southern Virginia University.
"I had incredible relationships with my piano teachers and professors growing up, and their lasting impact on me made me want to teach as well," said Arnesen. "I'm really excited to be part of this University and meet all the students, and I'm excited to do what I can to help them become better pianists and better musicians the way my teachers helped me."
Arnesen began teaching piano in 2010, starting his own company called Hyrum Arnesen Private Studio where he teaches piano at all stages of learning. He has also served as a graduate assistant in the keyboard department and theory department at BYU, a private piano instructor for Loveland Music Academy and Piano Sensei, and as an Spanish translator for the Francis Clark Center. While at Cincinnati Conservatory, Arnesen worked as a graduate assistant in the keyboard department, developing a new online group piano class, creating music course content, and teaching undergraduate and graduate students.
He has performed dozens of piano solos, chamber, and quartet performances at universities and competitions, including at BYU, Cincinnati Conservatory, Sewanee Summer Music Festival, Austria, and the Music Teachers National Association Competition. He also performed a piano solo at the Great Composers International Competition, where he won first prize. In addition to teaching and performing, Arnesen has presented at conferences on folk music, teaching with technology, group piano, and sight reading.
After earning his bachelor's and master's in piano performance and pedagogy from Brigham Young University, where he was awarded the Brigham Young University Heritage Award for top academic excellence, Arnesen earned a doctorate in piano performance from the Cincinnati Conservatory of Music in 2023. He lives with his wife and three children in Buena Vista.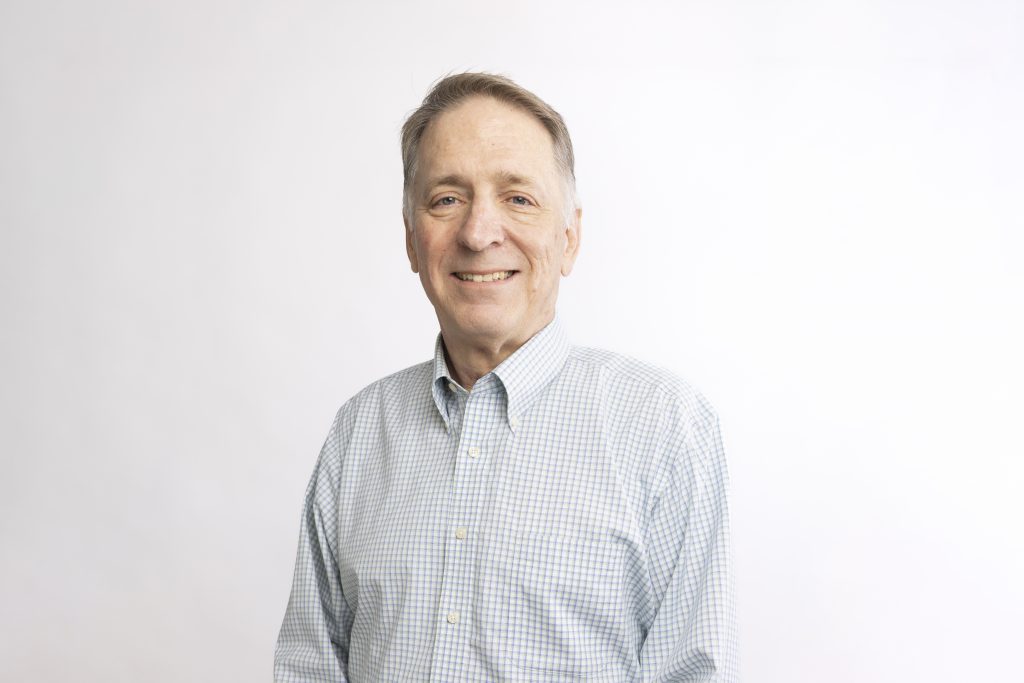 Eric Nielsen | Visiting Instructor of Business
Nielsen first joined Southern Virginia University in 2020 as an adjunct professor of accounting during the pandemic, and will now serve as a visiting instructor of business.
"My family first became Knights when my son, Kyle, came here as a student in the early 2000s, and we've loved this school since," said Nielsen. "I love teaching; I enjoy getting to know my students, talking with them about school and life, helping them make decisions, and providing guidance on what they want to do next with their life and their goals."
Prior to joining Southern Virginia, Nielsen served as the regional chief financial officer for National Financial Partners from 2013–18, CFO for Thoits Insurance Service, INC. from 2008–13, Duc Housing Partners, INC. from 2006–08, Colliers International Partnership from 1999–06, and St. Joseph's – Omni Health Plan from 1990–91. He also worked as the executive vice president and CFO for The Marcus & Millichap Company from 1997–99.
A guest lecturer at West Valley Community College from 2001–12, Nielsen was also an industry speaker on topics related to infill Real Estate development and marketing high-end homes for two years.
Nielsen earned a master's degree in accountancy with concentration in organizational behavior from Brigham Young University. He also served as a missionary for The Church of Jesus Christ of Latter-day Saints Ontario, Canada. Nielsen now lives in Fisherville, Va. with his wife.