News Release
MaKenzie Cox Named Managing Director of Admissions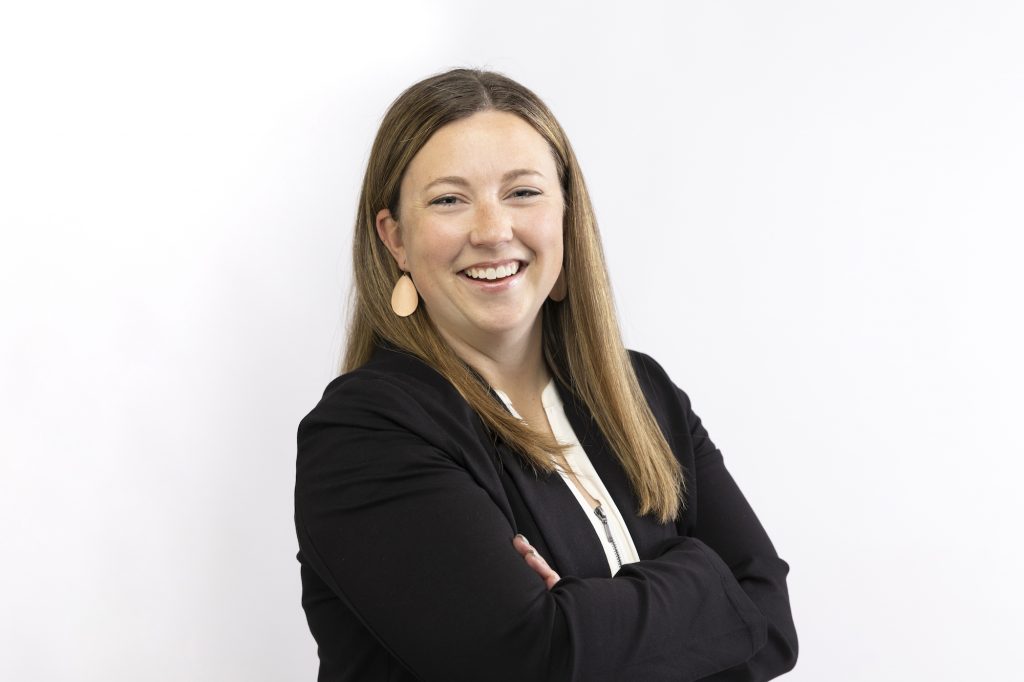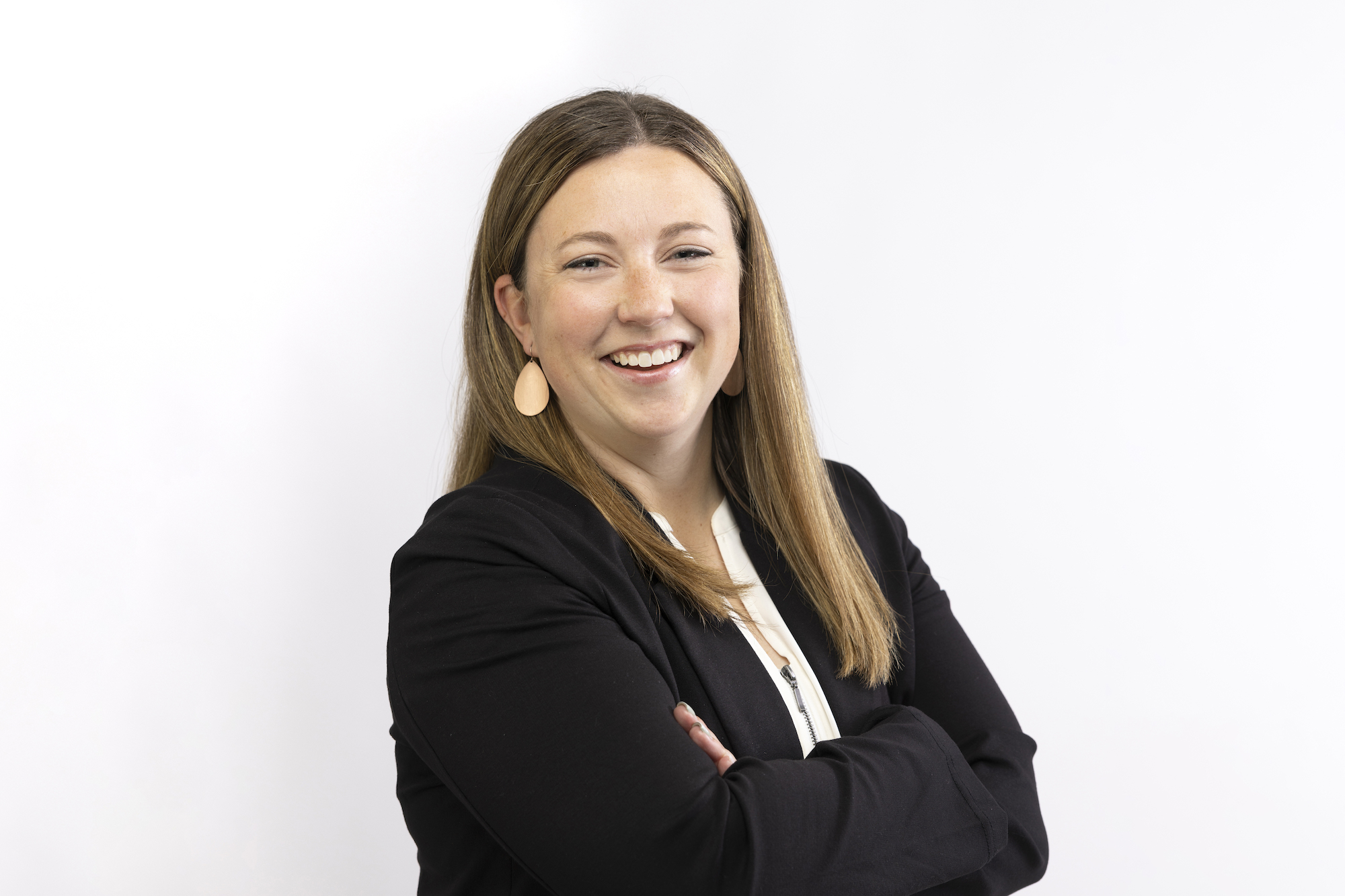 Chief Marketing & Enrollment Officer Chris Pendleton today announced MaKenzie Cox as the Managing Director of Admissions for Southern Virginia University.
"After an extensive search and interview process, our entire team felt that Kenzie was the right fit for this demanding position," said Pendleton. "I'm thrilled that Kenzie is stepping into this new role leading one of our organization's most critical departments."
"Kenzie is fiercely dedicated to the university and its mission," continued Pendleton. "She's also extremely intelligent, hard-working, detail-oriented, and tenacious. With nearly a decade of experience recruiting students to and building programs at our university, I'm excited to help empower her to take our admissions team and efforts to the next level."
An alumna of Southern Virginia University with a degree in business management and leadership, Cox ('15) has served as the assistant athletic director for business and finance for the last three years, working closely with the director of athletics in overseeing finances, recruitment, and developing recruitment strategies for the athletics teams. She also assisted in expanding the athletic intern program and in the launch of the Knight Store, a mobile, pop-up swag shop featured at home games.
Cox served as the assistant coach, and then head coach, for the women's soccer team for five years and as assistant coach for the women's softball team for the last two years, working closely with prospective students in the recruitment process.
"I love seeing students develop a passion or a talent here, and then use that talent to do incredible things with their lives," said Cox. "Being a part of that development and cheering them on from the start to finish is what's most rewarding for me."
Recently, Cox assisted in the formation of a partnership with Nike and BSN Sports— the nation's largest direct marketer and distributor of sporting goods to school and league markets —with Southern Virginia's athletic programs. This partnership will provide access to BSN's custom campus branding products and expansive support teams to elevate the performance and impact of the athletics program.
Prior to her role as assistant athletic director, Cox was the athletics events manager and administrative assistant for two years, developing, planning, and overseeing athletic events, competitions, and tournaments for the Knights. She has served as the deputy Title IX coordinator for the last four years and was a member of the alumni leadership selection committee for the newly established Alumni Association.
"I'm excited to take what I've learned in athletics and apply it to admissions," said Cox. "We have an incredible admissions team here that's passionate about the university's mission. The team members are so dedicated to the students and to building those important connections with them to help them grow and thrive here, and I'm so excited to be a part of that journey."