Spotlight
Jaden Nelson ('23) Receives Prestigious Phi Kappa Phi Fellowship to Pursue Dentistry at Tufts University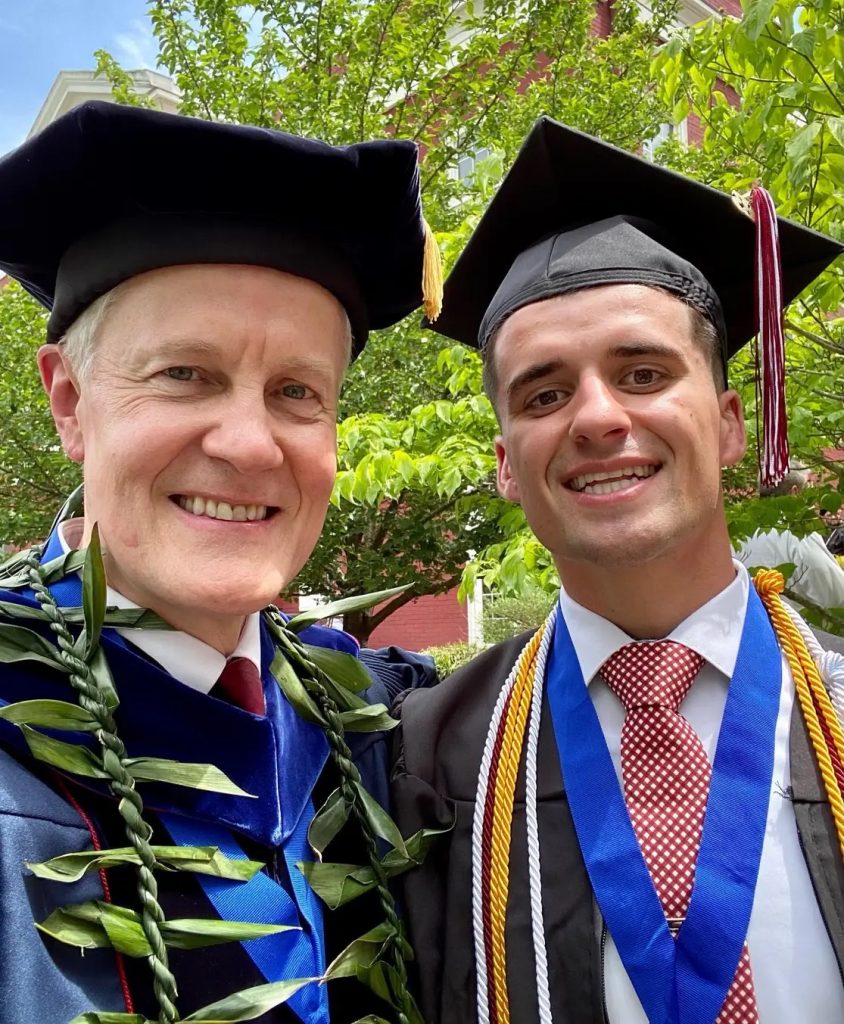 The Honor Society of Phi Kappa Phi, the nation's oldest and most selective collegiate honor society for all academic disciplines, recently awarded a $8,500 Fellowship to Jaden Nelson ('23) to pursue a Doctor of Dental Medicine at Tufts University this fall. Nelson is Southern Virginia University's second student to receive this prestigious award.
"The amount of effort and support that people at Southern Virginia do to help their students succeed is what allows us, and me specifically this time, to work towards and achieve these great things," said Nelson. "I attribute so much of my success and growth to the University and my time there. Everyone at Southern Virginia is in good hands."
After the university's Phi Kappa Phi chapter selected Nelson as their candidate for the award, Chapter President Dr. Iana Konstantinova and Honors Program Director Dr. John Armstrong, encouraged Nelson to apply. Only one student from each chapter is allowed to apply for the prestigious fellowship, and their academic achievement, service on campus and in the community, leadership experience, and letters of recommendation are all considered during the selection process.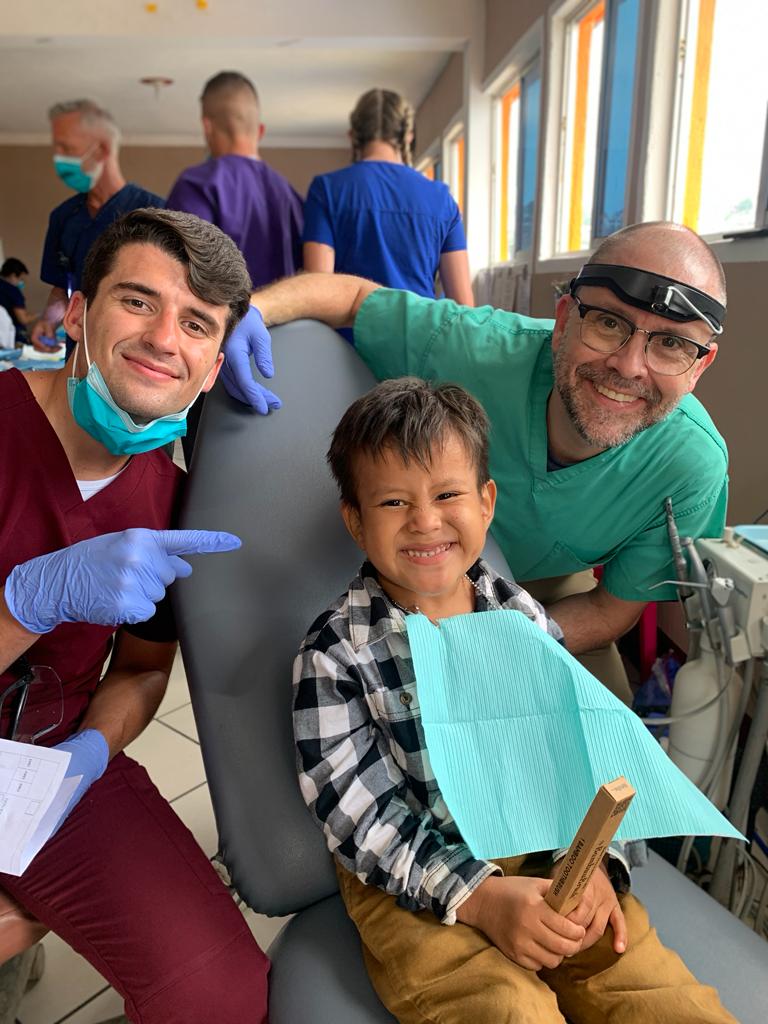 "One of the things that the Phi Kappa Phi fellowship really wants to see is not only that you're a great student in your field, but that you care in participating in the things that your school and community offer," said Nelson. "What really shaped my application is how Southern Virginia encouraged us to participate in many different fields and become versatile students."
While pursuing his degree in biochemistry through the pre-health professional track, Nelson co-founded the student dental club, competed on the men's wrestling team, and assisted with dentistry as a RAM clinic volunteer. He also served as a student vice president of the Phi Kappa Phi chapter during the 2022–23 school year and was a member of the Honors Program. 
"I grew really close to Professor Armstrong, which in turn blessed me so much more than I could have ever imagined," said Nelson. "He was my academic advisor, and later invited me to be a part of the Honors Program, which has had a huge role in allowing me to become the individual, the student, and the future professional that I'll be as I pursue dentistry."
Nelson first became interested in dentistry after learning about the humanitarian group Smile Train Foundation. He explained that the group inspired him not only to pursue dentistry, but to travel and provide humanitarian service to underprivileged communities.
He recently had the opportunity to fulfill that dream when Dr. Brent Dryden, a local dentist and councilor in Nelson's Buena Vista Young Single Adult stake, invited Nelson to join him on a humanitarian trip to Guatemala. Organized through a group called Global Dental Relief, Nelson served alongside Dryden to provide treatment and oral health education to over 400 children.
"When I arrived in Guatemala, I don't think words can explain the feeling that overcame me," said Nelson. "You dream of becoming something and doing something for so long that it almost feels like it's never going to happen. I had the most outstanding trip there, and I got to help children that had never really received dental care before."
Nelson is one of 62 recipients nationwide to receive a Phi Kappa Phi Fellowship. The complete list of recipients can be found at Phi Kappa Phi 2023 Fellowship Recipients.