Spotlight
Jacob Adams ('23) Receives Sigma Delta Pi's Prestigious Gabriela Mistral Award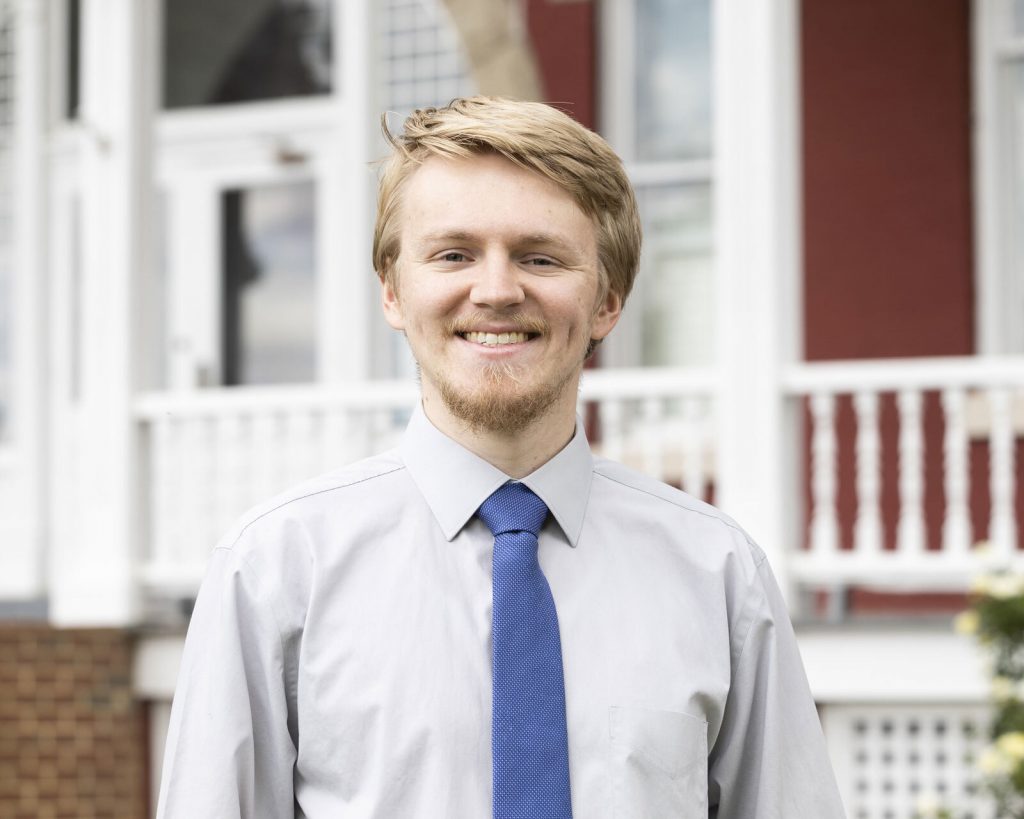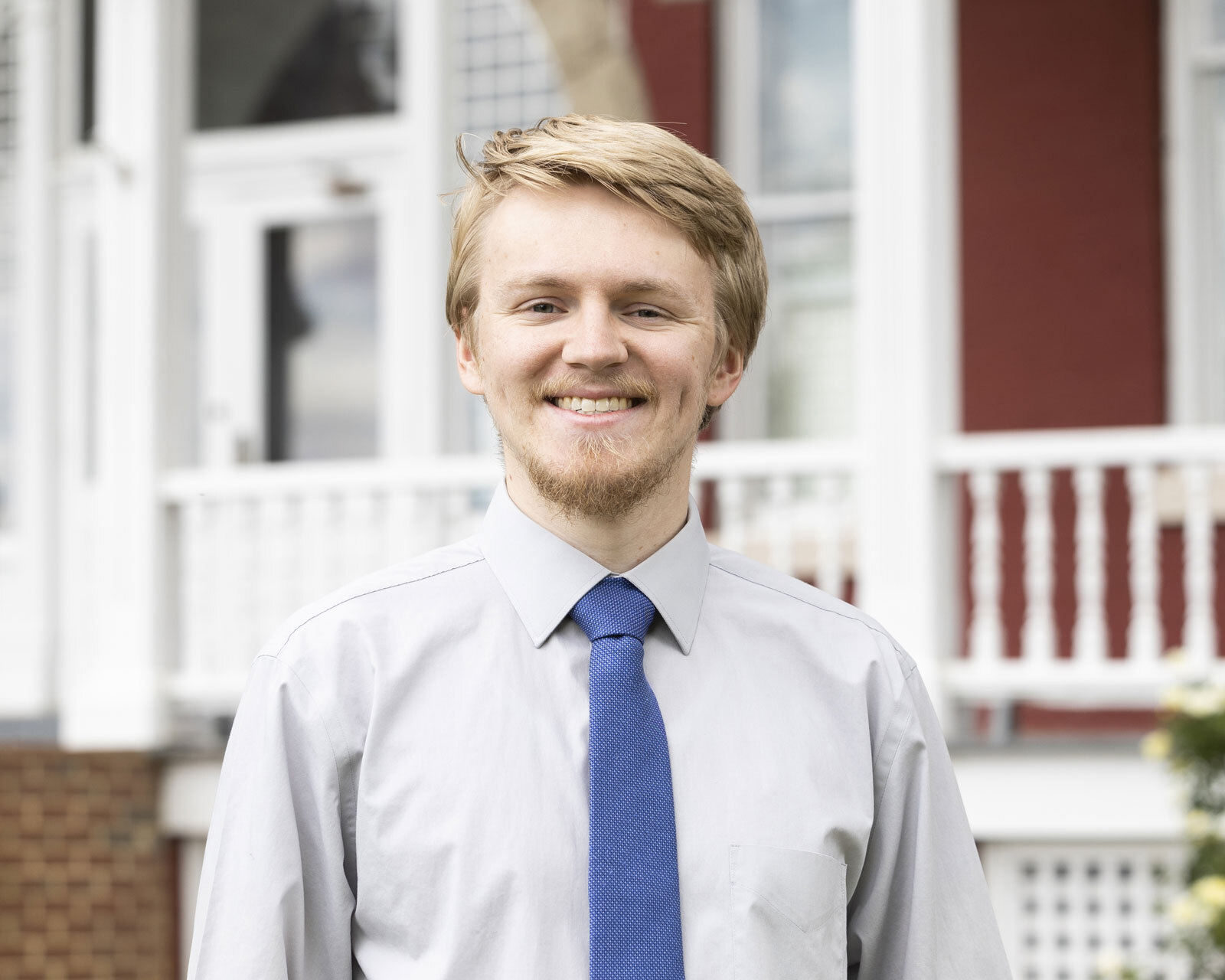 The national collegiate Spanish honors society Sigma Delta Pi today awarded Jacob Adams ('23) the Gabriela Mistral award. Founded in 1984 and named after the first Latin American to be awarded the Nobel Prize in literature, the Gabriela Mistral award is given to only a handful graduates and undergraduates each year who are active members of the Sigma Delta Pi honors society and have demonstrated noteworthy involvement and initiative in their chapter. 
Adams served as the president of Southern Virginia University's chapter of Sigma Delta Pi during the 2022-23 school year and is graduating with a degree in history, a minor in Spanish, and concentrations in religious studies and international affairs.
"Developing my academic abilities is what got me into Sigma Delta Pi in the first place and gave me a passion for Spanish history and culture," said Adams. "Southern Virginia University's classes have helped me to read deeply from a broad range of topics. I have also been able to develop my writing and communication abilities, which allows me to synthesize and create new ideas from what I learn."
While serving as president of Southern Virginia's local chapter, Adams has organized several events to help share Hispanic culture, such as a Spanish poetry night, traditional food sampling, and a Dia De Los Muertos memorial.
"My favorite memory from being president of Sigma Delta Pi was when I organized a Spanish poetry night in coordination with the Poetry Club and the Latin Club," said Adams. "We had a bunch of people come, and some people that I didn't know had a connection to Spanish shared their poetry, and we had a great time."
While researching graduate schools, Adams discovered the University of Salamanca in Spain and was later accepted in their graduate program to pursue a master's degree in global and international studies with a concentration in nationalism and conflict management. He and his wife, Majen ('23), will move to Spain to begin his program this fall with the goal to work for the state department under the foreign service as a diplomat.
"Southern Virginia has enriched my life immensely," said Adams. "I have had the freedom to study deeply topics that interest me and encounter new ideas and concepts that I would not have had otherwise. Southern Virginia has helped me to become an effective writer and thinker and I hope to use these skills in my studies at Salamanca."
A native of Virginia, Adams first discovered his desire to be a diplomat while serving a Spanish-speaking mission for The Church of Jesus Christ of Latter-day Saints in McAllen, TX.
"When I visit other people, I'm curious about them, their language, their culture, and what it's like to live where they do—and I recognize that they feel the same way about me," said Adams. "Southern Virginia has given me a curiosity about the world, and it's made me really want to share my faith and the culture here on campus with other people around the world. I also want to share what a wonderful place this school is, and I'm grateful to have been here."