News Release
Southern Virginia University Theatre Presents "All My Sons"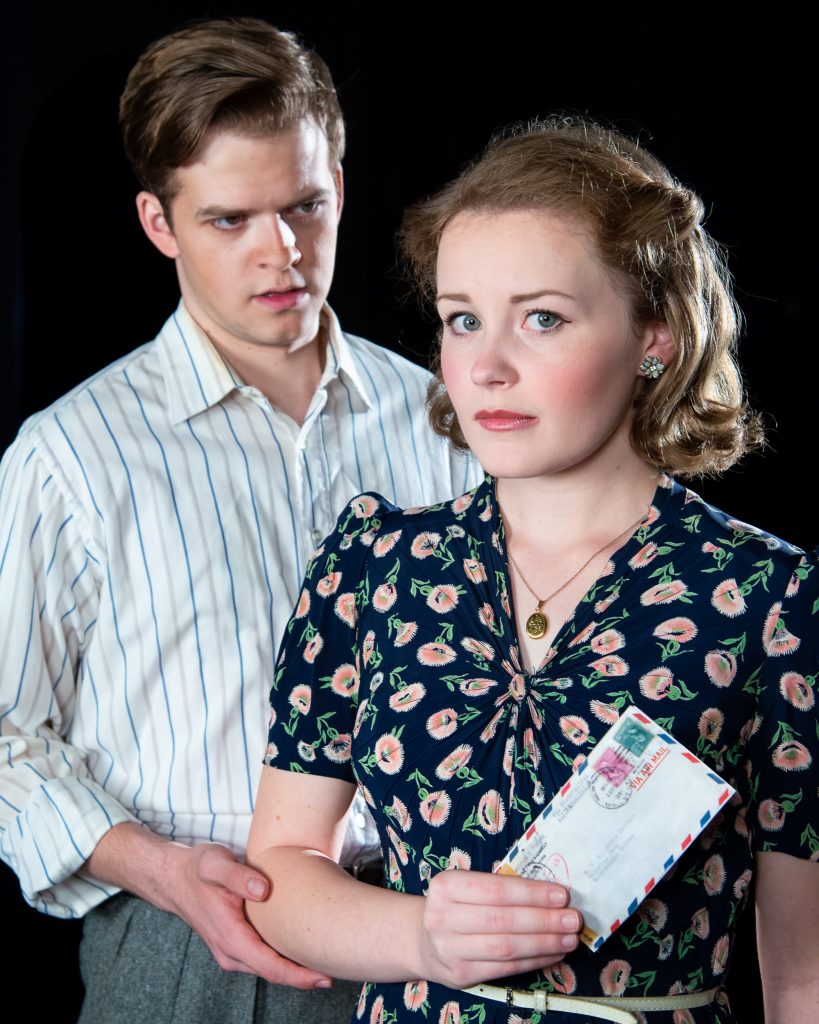 Southern Virginia University Theatre presents the tragic tale of "All My Sons" by Arthur Miller, an emotional and thought-provoking story about the conflicts of family loyalties against social responsibility, on September 23-24, 29-30 at 7:30 p.m. in the Performing Arts Center (formerly known as Chandler Hall). There will be no performance on Saturday, October 1.
"'All My Sons' was Arthur Miller's first towering success as a playwright," says Theatre Program Coordinator Robert Stoddard. "Its blistering story of greed and corruption versus social conscience has always packed a wallop and is as topical today—and as popular with audiences—as when it was written in 1946. Miller is one of America's most noble dramatists, and this play is his call for Americans to live up to their ideals rather than wallow in destructive materialism."
Set two years after the end of World War II, "All My Sons" follows the story of Joe Keller, a successful businessman who has failed to fulfill his social obligations after he was blinded by the lust for money during the war. As Joe's past comes to light and the full extent of those affected by his actions are revealed, he and his family must grapple with feelings of denial, reality, and individual moral and social values as they debate how to move forward.
With a cast of 10 students, Robert Stoddard will direct the play, with Assistant Professor of Theatre Amaree Cluff designing the costumes and Southern Virginia University student Preston Rodriguez ('22) designing the set.
Due to the mature themes of this play, attendance is not recommended for children under 12 years old. Tickets will not be sold at the door, but can be purchased online at www.eventbrite.com with general admission $11 and senior tickets $9. Masking is optional, and concessions will be available for purchase.