News Release
Southern Virginia University Named Apple Distinguished School through 2025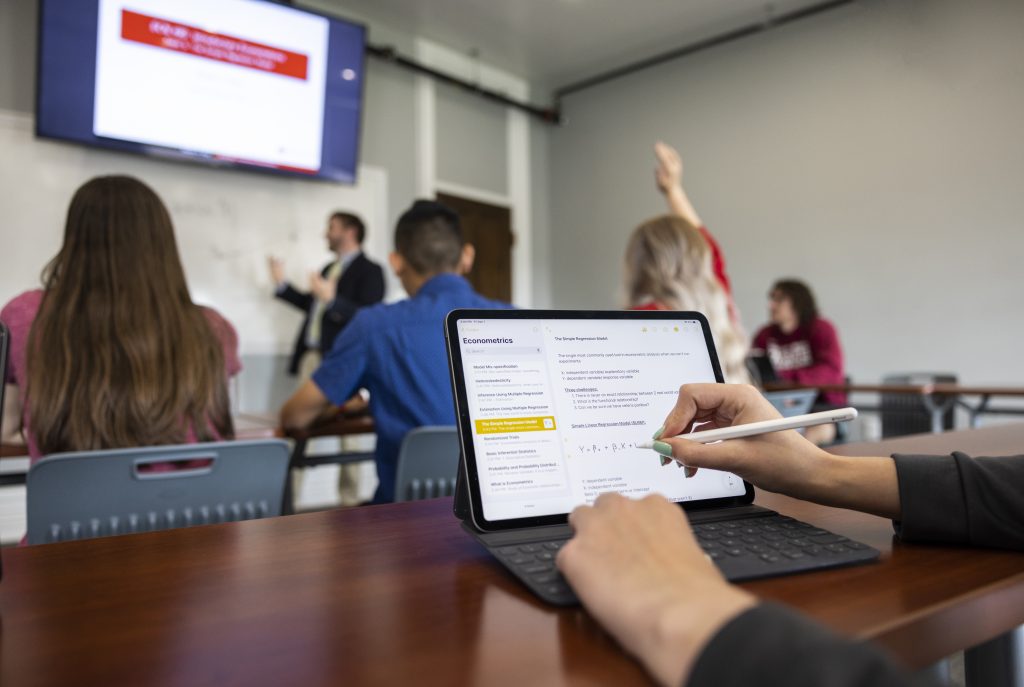 Buena Vista, Va.—Southern Virginia University is pleased to announce that its status as an Apple Distinguished School has been renewed through 2025. The University's one-to-one implementation of Apple technology—known at the LaunchPad Initiative—is an integral part of its mission to gather faithful Latter-day Saints and like-minded students from all educational and economic backgrounds, lift them in intellect, character, and spirituality, and launch them into successful lives and careers.
Apple Distinguished Schools are centers of innovation, leadership, and educational excellence that use Apple technology to inspire creativity, collaboration, and critical thinking. They showcase innovative uses of technology in learning, teaching, and the school environment and have documented results of academic accomplishment.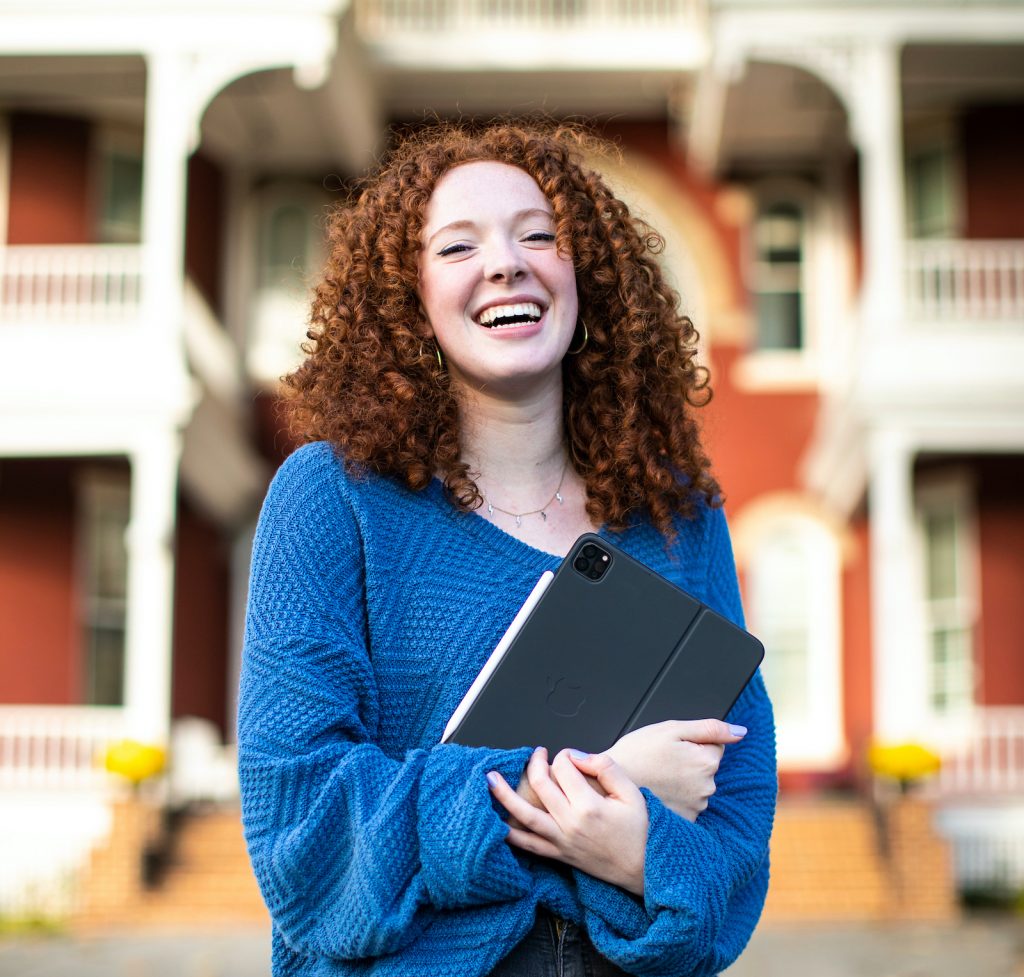 "Our universal implementation of Apple's iPad is about opportunity and equity," said Executive Vice President and Chief Marketing Officer Chris Pendleton. "We level the playing field for all of our students by closing the digital divide. Regardless of educational or economic background, we equip every student with state-of-the-art tech that enables them to master these powerful tools as they prepare to launch into successful lives and careers."
Southern Virginia was first named an Apple Distinguished School in 2019, after beginning the LaunchPad Initiative in 2017, which placed an iPad, Smart Keyboard, and Apple Pencil in the hands of every student and faculty member. Since then, the University has continued to expand on its usage of Apple technology to all aspects of campus and further its benefits to the students and faculty.
"Our students all have access to the same technology," said Chief Academic Officer and Provost Dr. James Lambert. "They're all in the same classroom, they all have the same professor, so they know that they all have an equal opportunity for success.
"It's also great preparation for the real world, as the combination of organic interaction and technological interaction is how we live now," Lambert continued. "Our amazing faculty also have another tool to reach all of their students and provide them with the best learning experience."
As a learning tool, each faculty member has implemented the technology according to their fields of study and teaching styles to enhance the student experience. For example, Professor of Math Doug Cheney uses his iPad as a virtual chalkboard to work on math problems with his students in real time. His students also use the note-taking app Notability to handwrite their solutions to exercises and use its recording feature to play back audio of the class discussion timed with their drawn or typed notes.
Providing iPad devices also reduces many course-related costs for students. For example, music students use their iPad to store sheet music and serve as a metronome, pitch pipe, keyboard, musical notation tool, portable recording studio, and tuner—reducing the cost and weight of these items. In another area of campus, philosophy professors created a free, technologically rich digital textbook to replace the six required books in one of their Core courses. This resulted in saving each student $120—or $46,000 across campus annually.
The ability to digitize and provide access to materials on a shared platform has also allowed for improved communications between all members of campus. Students access their courses, complete assignments and tests, and communicate with their professors using the app Canvas, the University's learning management software. Additionally, the University recently launched a new Knight App, a user-friendly hub for University communication and resources.
"For students to be familiar with the way the world works, they need to appropriately mesh technology with the organic world," said Lambert. "At Southern Virginia University we have all the benefits of having a residential experience, such as human relationships, learning together, collaboration, and more, and technology just enhances all of that."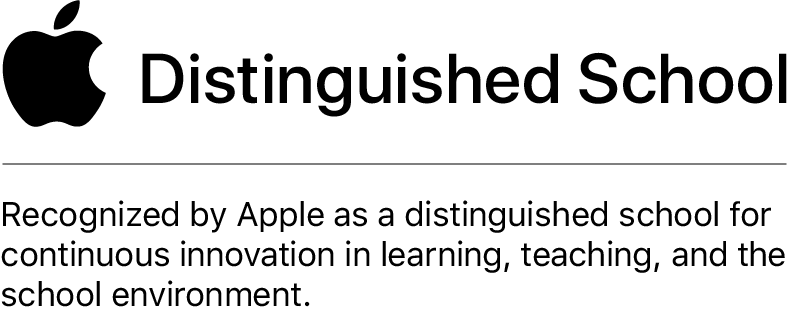 As an Apple Distinguished School, Southern Virginia University uses Apple technology to inspire creativity, collaboration, and critical thinking in an inclusive learning environment by providing equal access to world-class tools through a one-to-one implementation.