News Release
Southern Virginia University Launches Official Alumni Association, Whipple Named Executive Director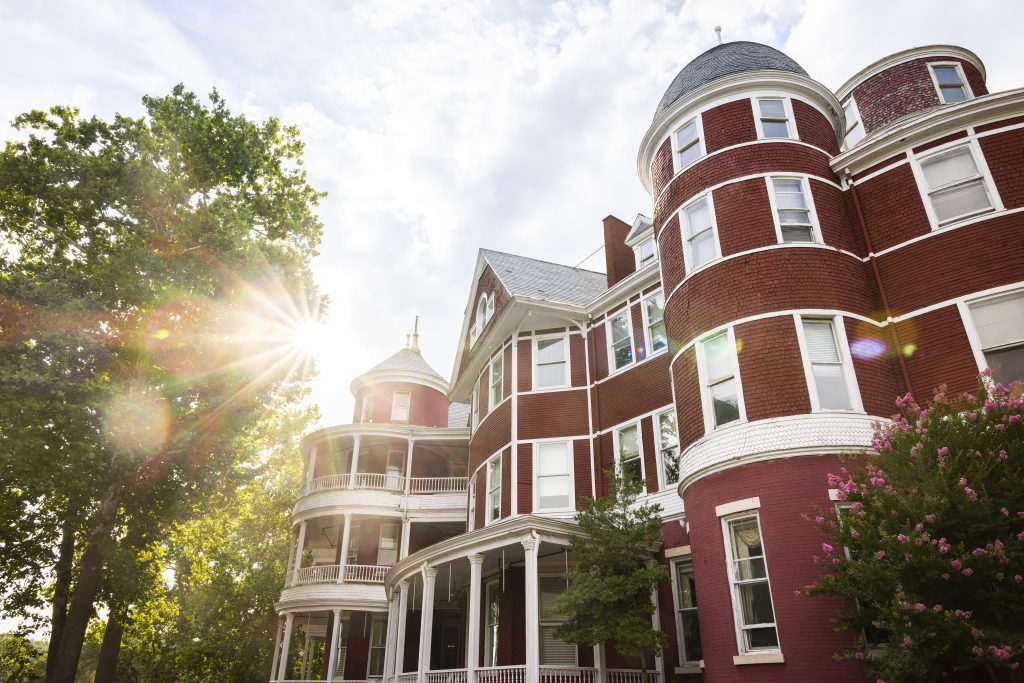 Southern Virginia University is pleased to announce the formation and launch of its first official board-sanctioned and university-sponsored alumni association.
"For the past three years, we've been working with the Board of Trustees, our legal counsel, and key alumni to create the university's first official alumni association," said Executive Vice President and Chief Development Officer Brett Garcia. "We had hoped to launch in Fall 2020, but unfortunately the pandemic delayed those plans and required our full attention. As we return to more normal campus operations, we feel the time is finally right to move forward."
"We have amazing alumni who are passionate about our university," continued Garcia. "Our goal is to build a highly-engaged and mission-aligned association that leverages the energy and passion of our alumni while giving them clear channels for communication and concrete ways to stay involved with their alma mater. We modeled many aspects of our association after several successful alumni organizations at well-respected colleges and universities."
In conjunction with the launch of the alumni association, Garcia—with unanimous support from the University President's Leadership Council—has asked Director of Operations for University Development Jessi Whipple ('10) to serve as the alumni association's inaugural executive director. As executive director, Whipple will serve as the university's official representative for alumni and liaison between the alumni association and university.
In the coming weeks, Whipple will share additional details about the alumni association's bylaws and structure including announcing the inaugural president, who will be appointed by the Executive Committee of the University's Board of Trustees. To submit nominations for the alumni association's inaugural president, please email Whipple at alumni@svu.edu.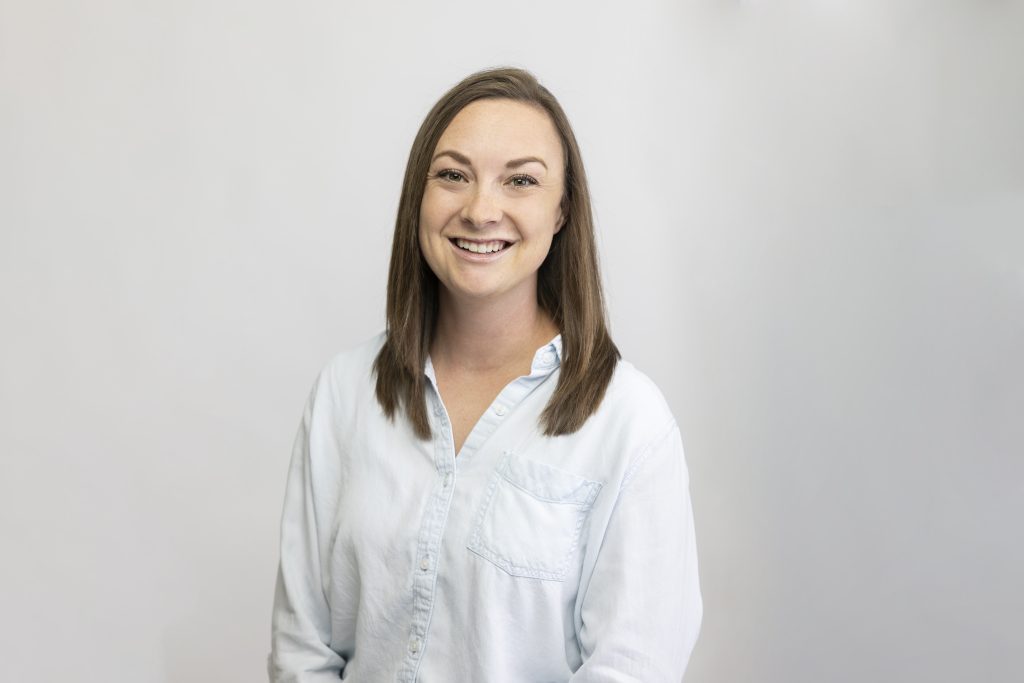 "I feel so lucky to be given this opportunity to connect with our amazing alumni and engage them in our mission going forward," said Whipple. "Our alumni are some of the most impressive people I know and I can't wait to help connect them with what's currently happening here—which is amazing and something we want them all to take part in."
While coordinating the launch of the alumni association, Whipple plans to help strengthen relationships and increase communication between the University and its alumni. With a professional background in information systems and project management, Whipple has played a key role in improving internal campus communications over the past two years.
In the summer of 2020, as the University prepared for its first semester operating with students in pandemic conditions, Whipple developed a virtual onboarding system for all members of the campus community to help promote understanding of and compliance with the University's Healthy Campus Plan. The following year, Whipple led broad efforts to implement the University's Knight App which has dramatically enhanced internal campus communication, especially for students.
"Jessi [Whipple] is trusted and respected by the University and our alumni," said Garcia. "She is eager to share our initial ideas for the association with our alumni and start working with them on new ideas as soon as possible. It's going to be a great partnership."
Whipple graduated from Southern Virginia University in 2010. As a student, she served on the Student Association Executive Council while competing on the women's volleyball team—for which she earned Academic All-American honors—and performing in Chamber Choir as well as multiple theatrical productions. In addition to her responsibilities in University Development and the alumni association, Whipple also teaches a course for foundational students called "Reading for the Liberal Arts."
Following graduation from Southern Virginia, Whipple earned her master's degree in library and information sciences as well as a graduate certificate in youth services and literature from the University of Southern Mississippi. She has served as instructor of library and information sciences at the USM and also served on the USM Council on Community Literacy and Reading, which provides free books to the local community through hosted literacy events.
"I love the University and our alumni," continued Whipple. "I look forward to serving both in this new role."
If you would like to receive updates about the launch of the University's alumni association, please complete our Alumni Update Form. For additional questions, please email alumni@svu.edu.