Spotlight
Meet the Class of 2026
Over 400 new freshmen from all over the nation have gathered on Southern Virginia University's campus for an incredible academic year. Meet five of our new Knights below and learn what brought them to Southern Virginia University.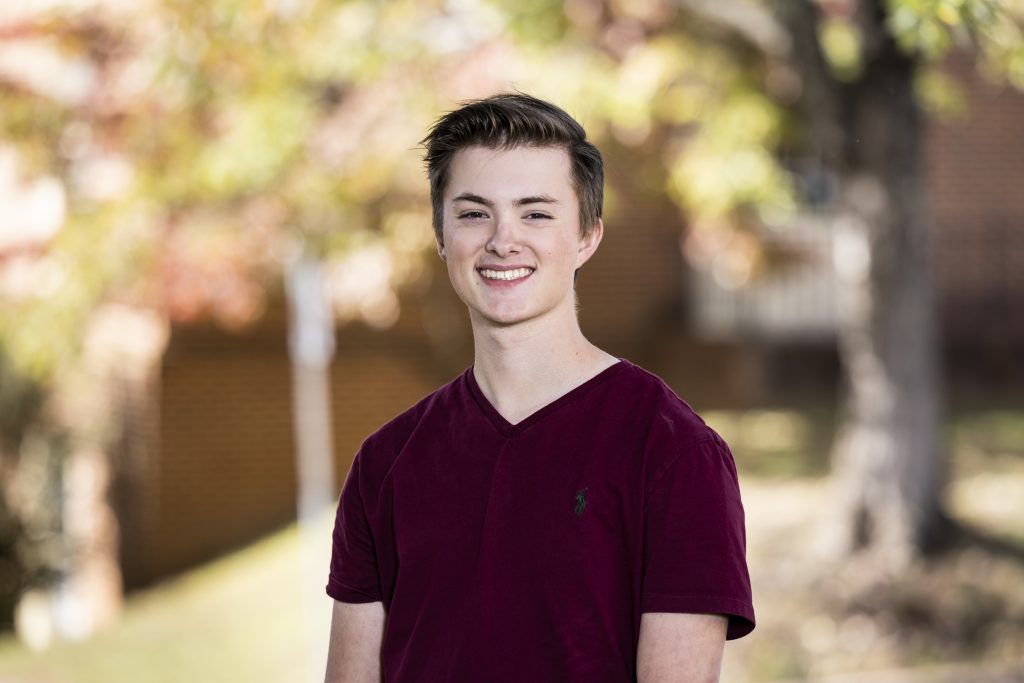 Donovan Thornock | Richmond, Va.
Intended area of study: Computer Science and Music
Encouraged by his family to attend Southern Virginia University, Donavan is now a member of the Knights Marching Band as a tubaist. He enjoys playing various instruments, making music, and playing games, and is excited to discover his academic interests and make new friends.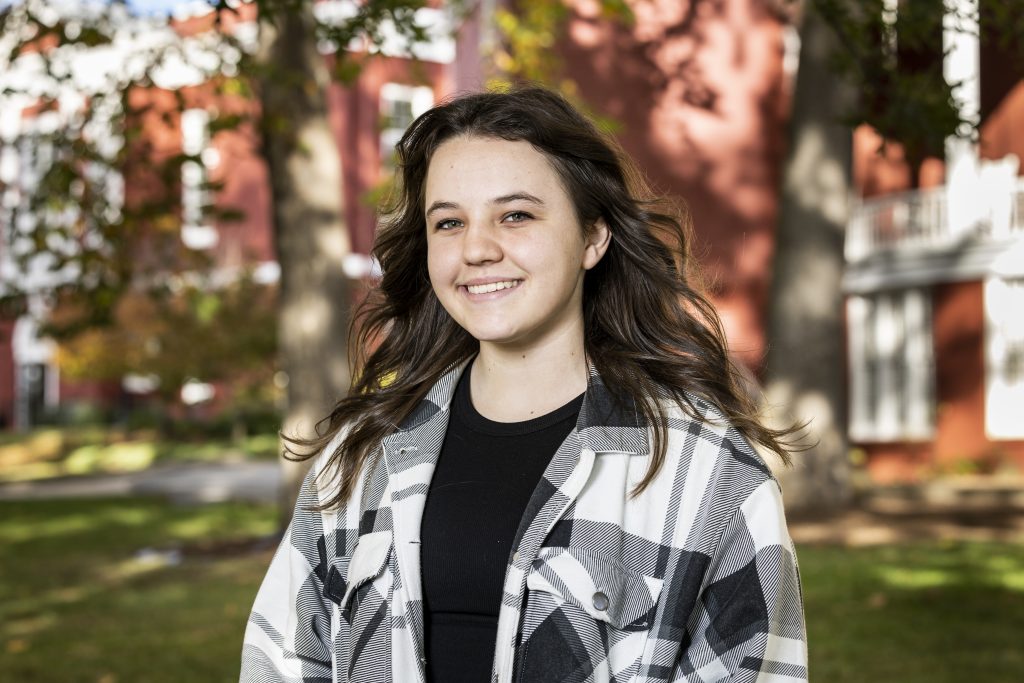 Aurora Hanchett | Mesa, Ariz.
Intended area of study: Psychology and Art
Coming to Southern Virginia University to join the track team, Aurora is also an artist and participates in competitive Olympic weightlifting. She's looking forward to the track season and enjoying the stunning fall weather in Virginia.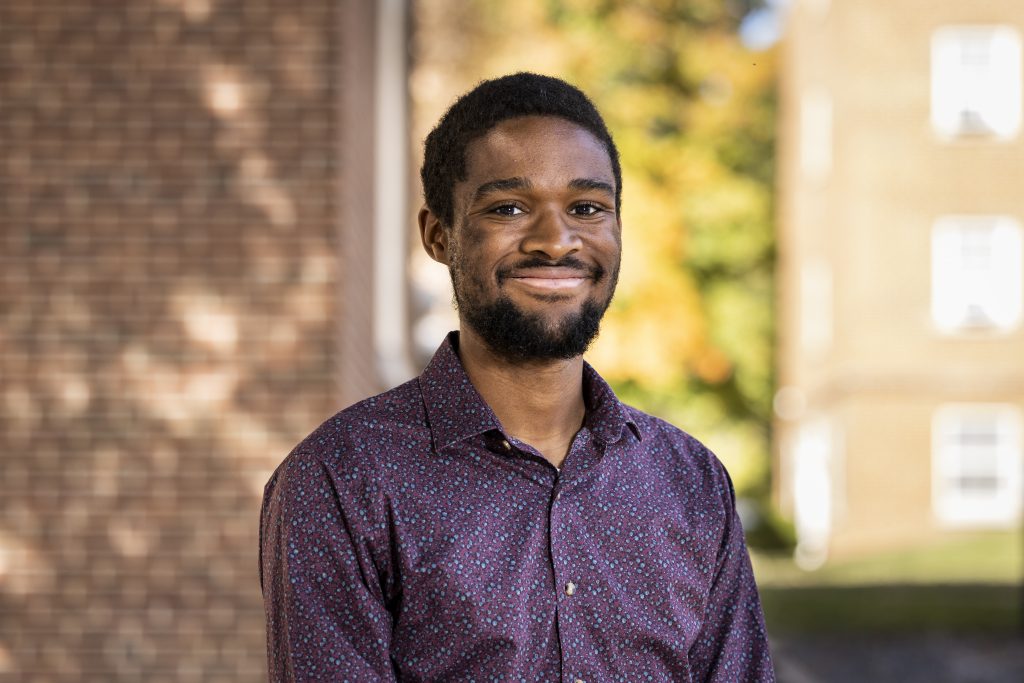 Isaiah Bell | Loganville, Ga.
Intended area of study: Business
Isaiah enjoys cooking, exercising, playing video games such as Super Smash Bros and Mario Kart, and watching anime. Since coming to Southern Virginia University, he has also started attending the weekly swing dance club and is looking forward to learning more about college life and participating in athletic and campus events.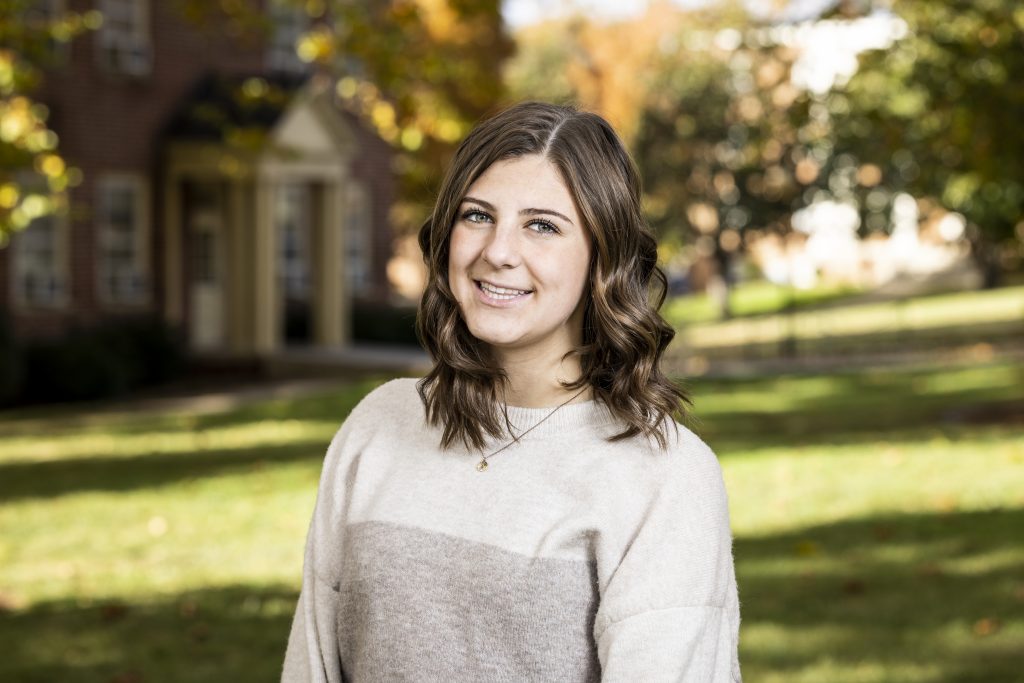 Amy Frost | Ogden, Utah
Intended area of study: Business and Leadership
Amy has played lacrosse for six years and loves spending time with her friends and family. After being spiritually inspired to attend Southern Virginia, she is excited to form more friendships here on campus.
Easton Wright | Memphis, Tenn.
Intended area of study: Clinical Psychology
Easton plays the bassoon and the saxophone for the Knights Marching Band, concert band, and pep band. In addition to music, he is passionate about landscape photography, cars, and the outdoors.