Spotlight
Math Major Co-authors COVID-19 Medical Research Paper Published in International Forum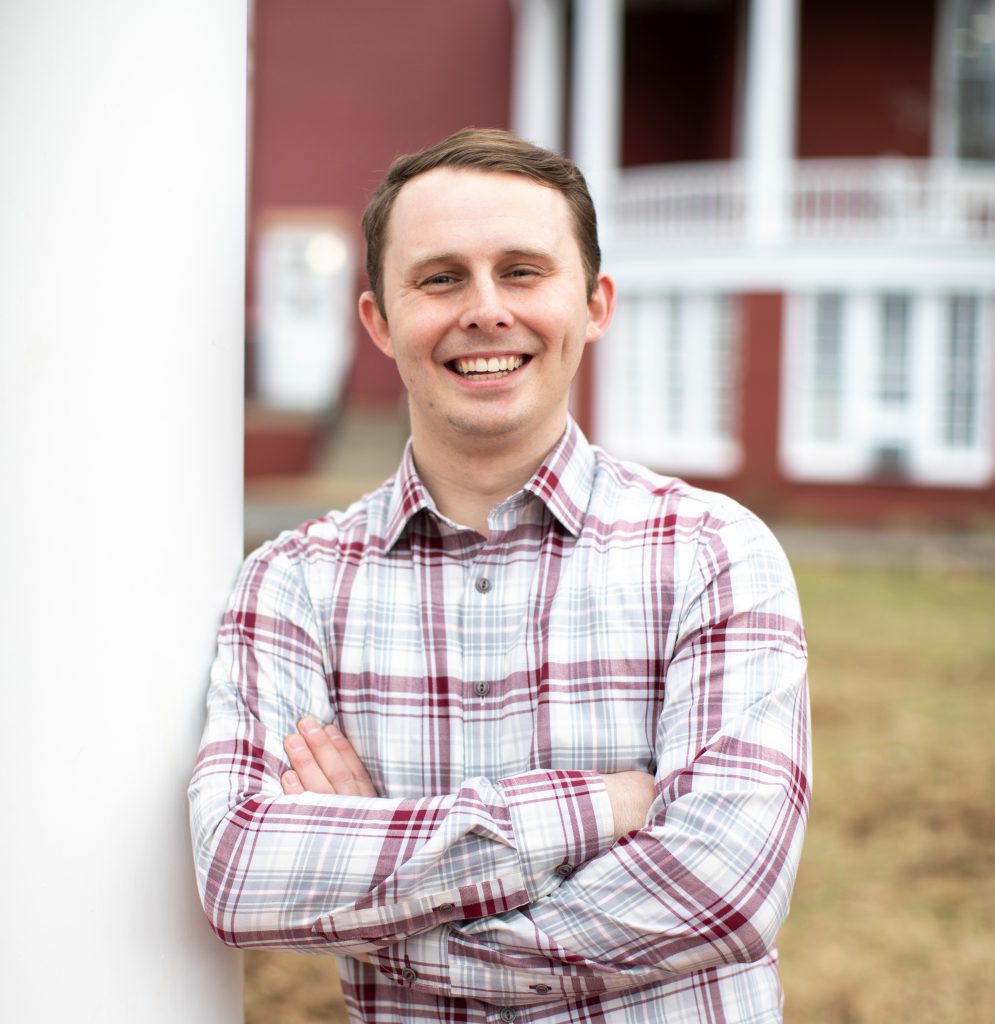 In conjunction with medical professionals from the Vanderbilt University Medical Center (VUMC), Southern Virginia University student Spencer Dennis ('22) served as the co-first author of the medical research paper "Population differences between COVID-19 and other postviral olfactory dysfunction: Results from a large case-control study" published to the International Forum of Allergy and Rhinology.
"For the first time in my life, I felt like I was on the cutting edge of science, which is an incredibly unique experience to have as an undergraduate," Dennis said. "This study is the largest in the published literature with objective testing data of patients with post-COVID and other post-URI olfactory loss."
The study compared the time course, clinical characteristics, and objective olfactory testing between patients with post-COVID-19 olfactory dysfunction and patients with other post-viral olfactory dysfunction.
"This research is so valuable because it gives patients the knowledge that they're not alone," said Dennis. "It fosters this sense of community among patients, and they don't feel as isolated as they can easily feel with most medical issues."
As a mathematics major and chemistry minor in the pre-health professional track at Southern Virginia University, Dennis attributes a great deal of his growth and progress in his research success to his professors, specifically Dr. Roger Johnson and the now-retired Dr. Gertrud Kraut.
According to Dennis, Dr. Kraut's statistics class prepared him to enter the scientific community thanks to her emphasis on Excel and programming languages. Dennis also found that Dr. Johnson's training on writing medical papers was critical to his success.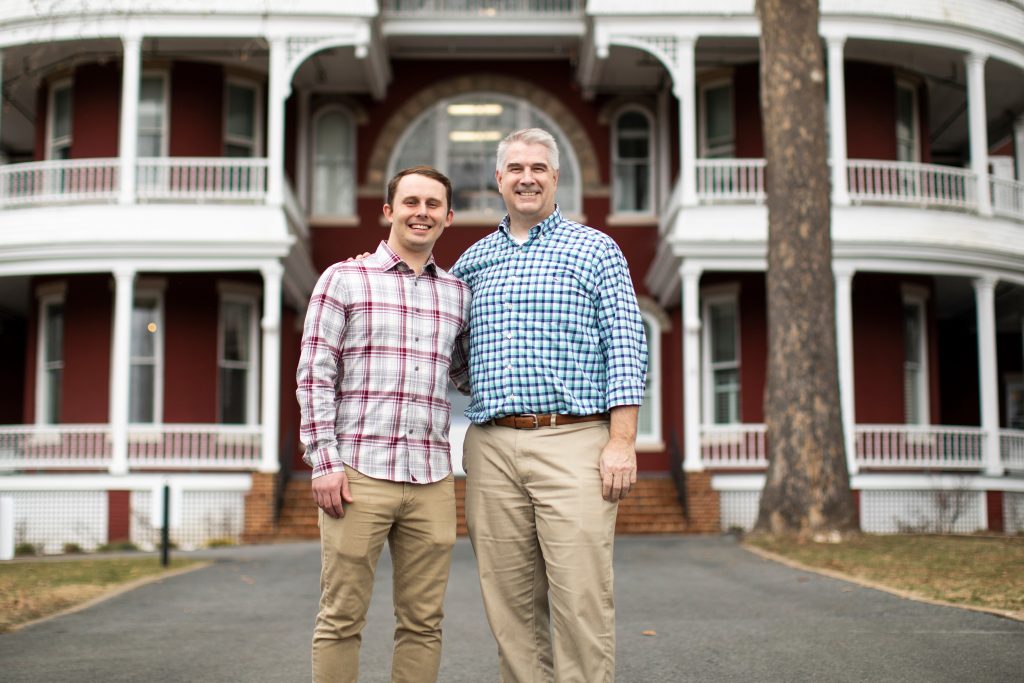 "If you've never written a medical paper before, it's extraordinarily difficult, especially your first time around," said Dennis. "There's so many questions that are best answered with the one-on-one help that [Southern Virginia] provides, and Dr. Johnson was essential and incredibly helpful in assisting me to develop and harness those skills."
Dennis began working as a clinical smell and taste technician at VUMC Otolaryngology's newly opened Vanderbilt Smell and Taste Center in 2017 after returning from serving a mission in London, England for The Church of Jesus Christ of Latter-day Saints.
Originally from Franklin, Tenn., Dennis currently lives in Buena Vista with his wife, Tessa, and their dog, Apollo. Dennis will graduate from Southern Virginia University in May 2022, with plans to attend medical school.
"In a hospital, although you'll never find it written on paper, everybody needs a numbers guy," said Dennis. "I look forward to filling those shoes in a hospital one day. I want to be able to approach a patient and explain the quantifiable evidence of what they have and how we can help."
The Vanderbilt Smell and Taste Center study was published to the International Forum of Allergy and Rhinology on Dec. 24, 2021, and can be found on PubMed, the national library of science.