News Release
Dr. Sarah Maitland Named Associate Provost
Chief Academic Officer and Provost James Lambert has named Dr. Sarah Maitland as an associate provost at Southern Virginia University.
"I'm looking forward to working closely with students to help them better tailor their experience here at Southern Virginia University to their individual needs," said Maitland. "I'm also looking forward to working with faculty to improve our processes here and make sure that they're able to have the time and focus they need to provide the best experience for our students, which is what is really special about Southern Virginia University."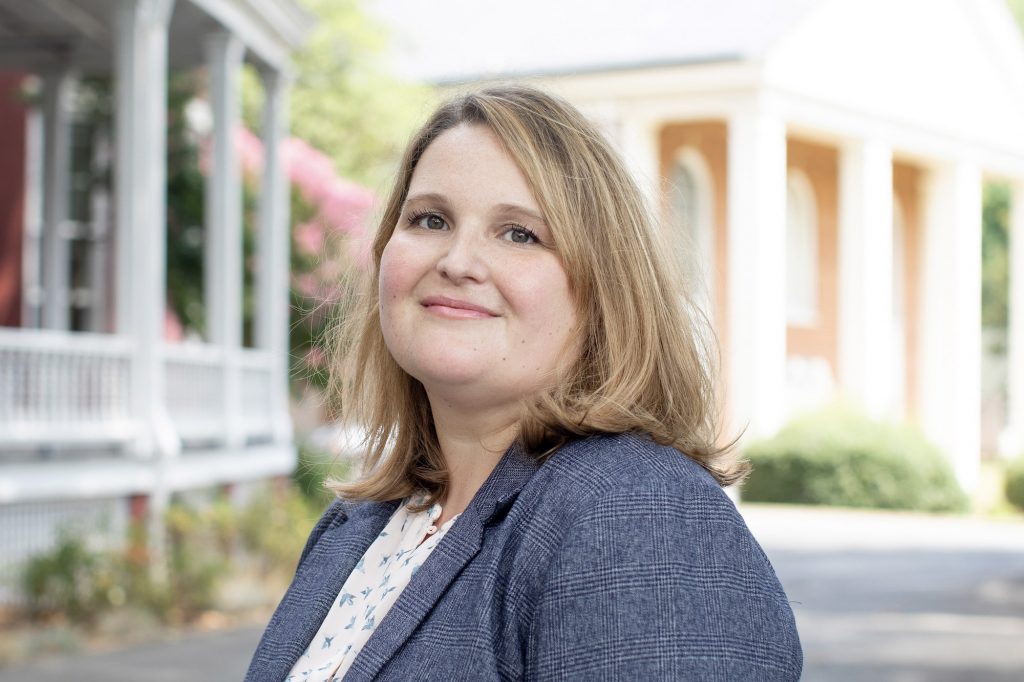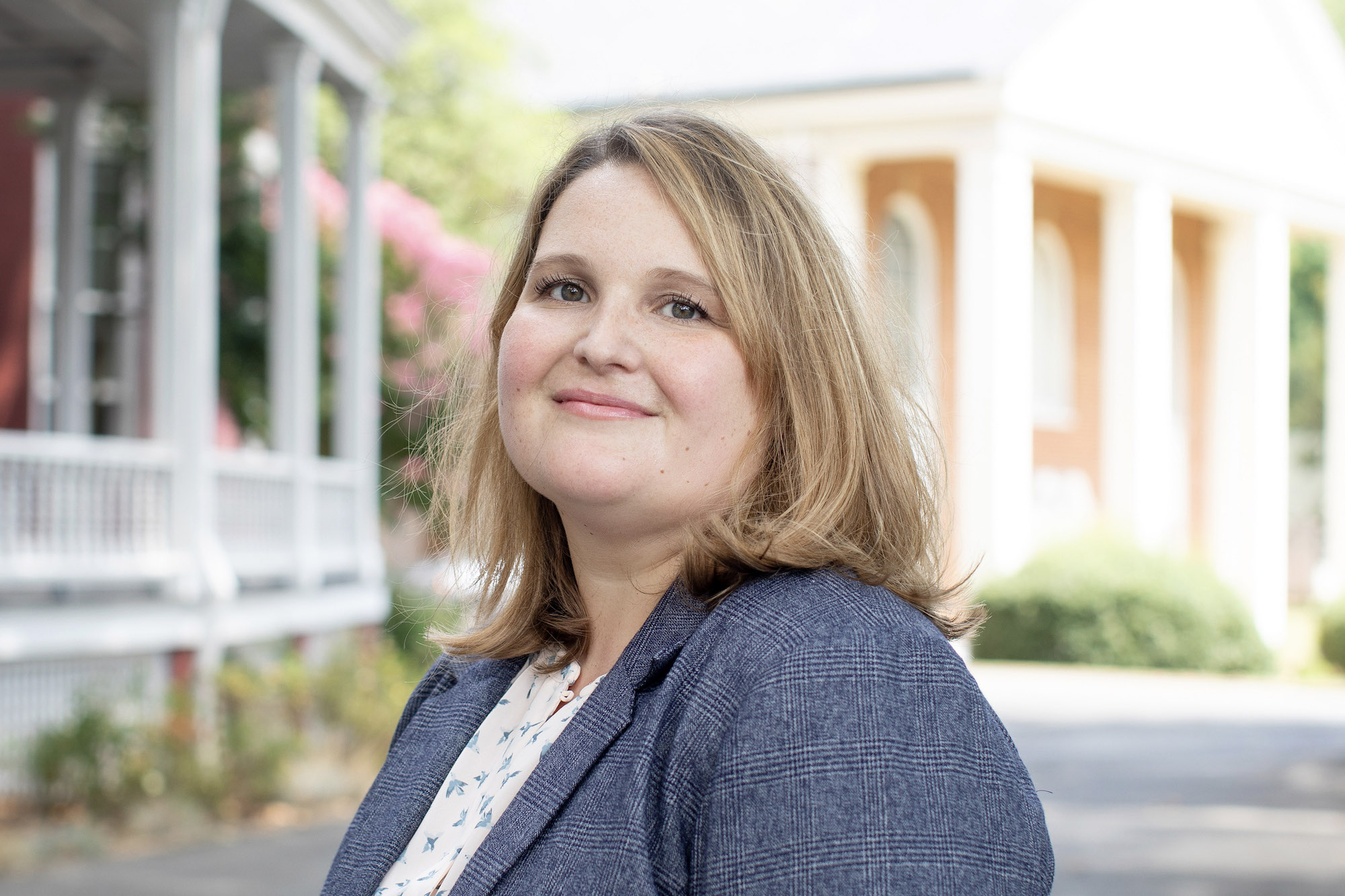 During her time at the University, Maitland has worked closely with the faculty members as the director of advising. She has also served as a member of the Academic Affairs Council, chaired a newly created ad hoc committee on teaching excellence, and is teaching a pedagogy course she designed for the faculty during the Fall 2022 semester.
While Maitland will continue to teach English courses through the academic year, her additional responsibilities will include collaborating with fellow Associate Provost Dr. Sam Hirt to address the various academic needs of individual students and faculty members.
Maitland joined Southern Virginia University in 2017 as an assistant professor of English, and in 2018 became English Program Coordinator and Director of University Writing and Writing Center. She has previously taught at Providence College, Bryant University, Johnson and Wales University, the University of Rhode Island, and the University of Massachusetts Boston.
Maitland received her bachelor's and master's degrees in English from the University of Massachusetts Boston and her doctorate in English from the University of Rhode Island. She has presented at multiple national and international conferences covering various topics, such as Shakespeare, Romanticism, and Wordsworth.