News Release
Connecting Campus: University Launches New Knight App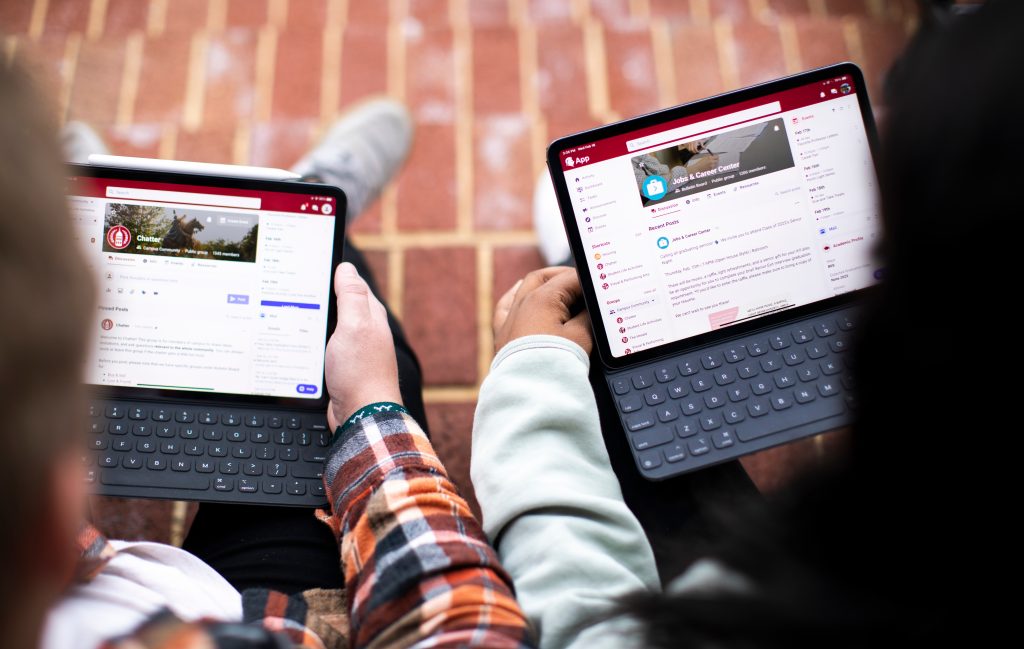 Today Southern Virginia University beta launched its new Knight App with the campus community. A multi-year collaborative process to replace the previous Knight App, several campus offices—including IT, Marketing, and Student Life—worked in counsel with students, faculty, and staff to provide a user-friendly hub for University communication and resources.
"One of the biggest pieces of feedback we received from students about the previous Knight App was how difficult it was to find out what was happening on campus," said Jessica Whipple, who coordinates internal campus communications. "We are confident this new Knight App will do a better job of helping students stay connected to each other, to events and clubs, and campus resources."
The new Knight App is powered by innovative digital portal software Pathify, which specializes in higher education student portals and is used by universities across the country including Utah State University, Concord University, and John Brown University.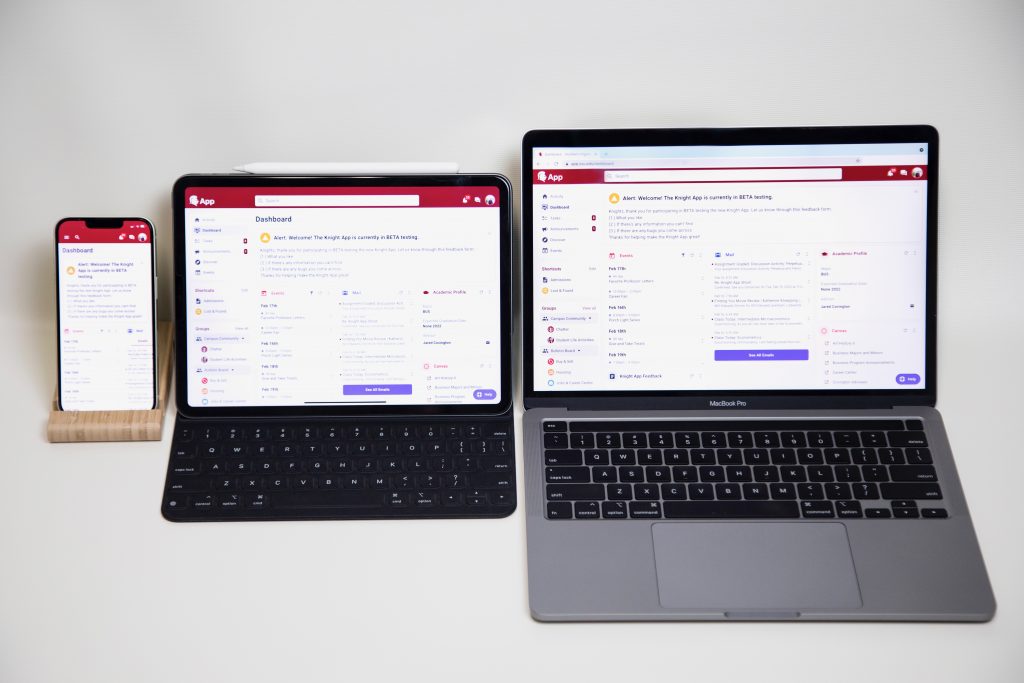 "After a thorough search, we partnered with Pathify because it's more than just an 'events app'" said Whipple. "We call it the 'Knight App' but it is actually a hub that's robust on both desktop and mobile devices, and it consolidates the information that students need. This new mobile-friendly app also leverages the University's LaunchPad Initiative, which levels the educational playing field by providing every student and professor with an iPad Pro.
"It is really a great, all-encompassing solution for students to access Canvas, their Univesity emails, and any other campus information they need to succeed," Whipple continued.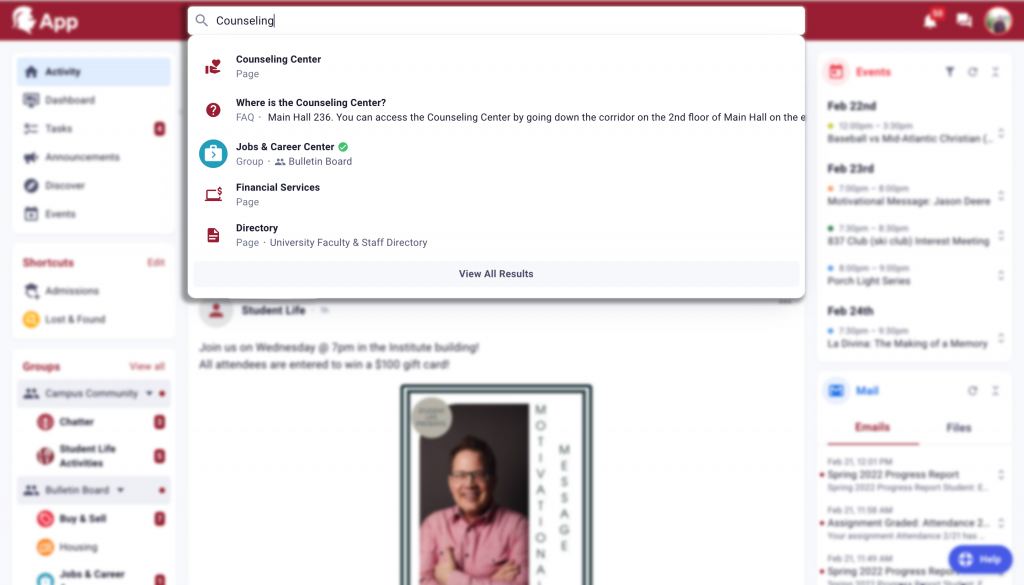 While all campus information can be easily found through a powerful search bar, the app is sorted into three main sections: Groups for two-way communication, Pages for static information, and Tools for links to various actions.
Additionally, the app contains Announcements that notify users through push notifications or email, Tasks that can be assigned to specific categories of users, and Events with multiple calendars to which users can subscribe.
"There's a lot of channels of communication right now, and the Knight App will be a centralized place for that," said Student Body President Will Edwards ('22). "The access to knowledge is going to change. It's going to be really helpful for students to connect with their peers in new ways."
To enhance ease of access, the new Knight App features two key technological upgrades: the ability for campus leaders to update information regarding their areas without needing to learn a complicated backend process, and a streamlined Single Sign On process.
"One of the top priorities was to make it so you only needed log in once with your student email account—instead of every time you open the app—and to make that login carry over seamlessly to Canvas and Gmail," said Director of Information Technology Jeff Swift. "That also makes it more secure, since you are using the same name and password for everything."
Throughout the process of sourcing, building, and implementing the new Knight app, student collaboration and feedback was key. Beginning with focus groups and later a small-scale beta test with the Southern Virginia Student Association, the University will now collect in-app feedback from the remaining campus community before the app's official launch in Fall 2022.
"We have done a lot of testing to make sure it's easy to log into and that it connects to all the services, and we want to make sure it's easy for the students as well," added Swift. "By launching it to the campus community in beta mode, we are going to give it a little bit of time to find bugs and issues we may have missed to make it the best campus app possible."