News Release
Black Student Union Panel Discuss "On Being a Good Neighbor" in Honor of MLK Day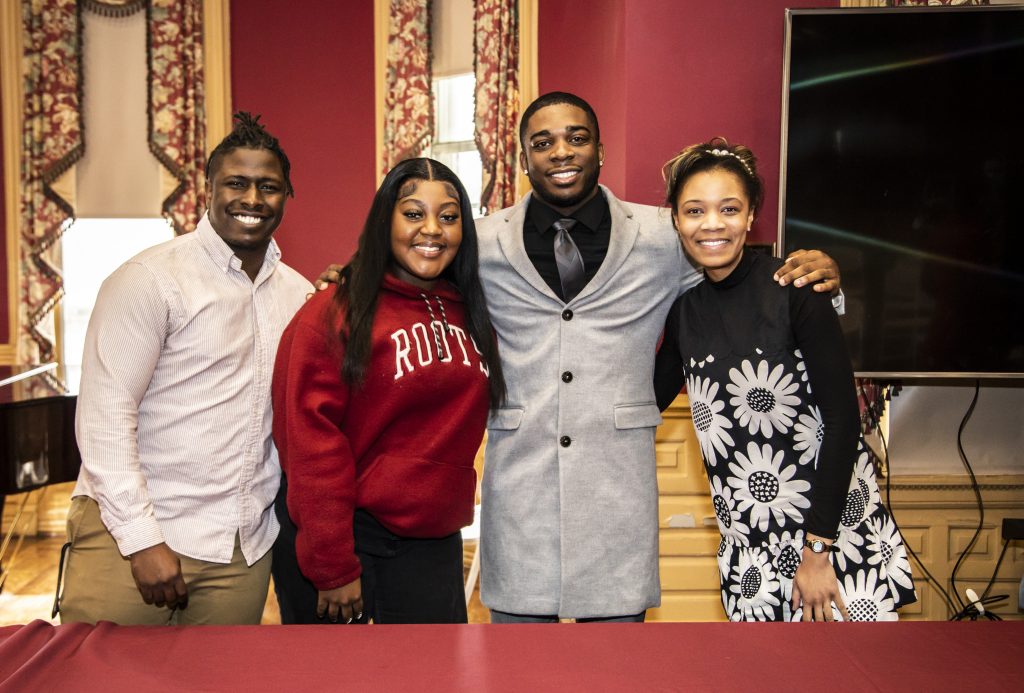 On Friday, January 14, 2022, Southern Virginia University's Honors Program sponsored a panel with members of the Black Student Union to celebrate Dr. Martin Luther King, Jr. and his teachings, and to commemorate the upcoming national holiday in honor of Dr. King.
Led by Honors Program Director Dr. John Armstrong and Assistant Director of Student Success Micheal Frye, the panel provided a platform for students Kearra Vernet, Tamal Campbell, and Moriah Davis to share their thoughts from Dr. King's sermon, "On Being a Good Neighbor."
"We are committed to loving each other at Southern Virginia University," said Armstrong. "Discussing Dr. King's sermon will further help us understand that commitment."
Micheal Frye, who co-founded the Black Student Union at Southern Virginia University, spoke about King's plea to be like the Good Samaritan, sharing the story from Luke chapter 10.
"This Samaritan was a totally different person," said Frye. "But, he decided to stop and help. That is what a good neighbor is. You're my neighbor. It doesn't matter if you're Black, White, Christian, or Muslim. I still see you as my neighbor."
Frye also shared a personal story about his father who lived in Washington, D.C. during the rioting after Dr. King's assassination. Instead of participating in rioting, Frye explained that his father decided to honor Dr. King's legacy by going out to help others who were in need.
"Altruism. That is what we represent here at Southern Virginia University," Frye concluded.
Vernet ('23), current president of the Black Student Union, spoke on universal altruism, which is the moral practice of helping others.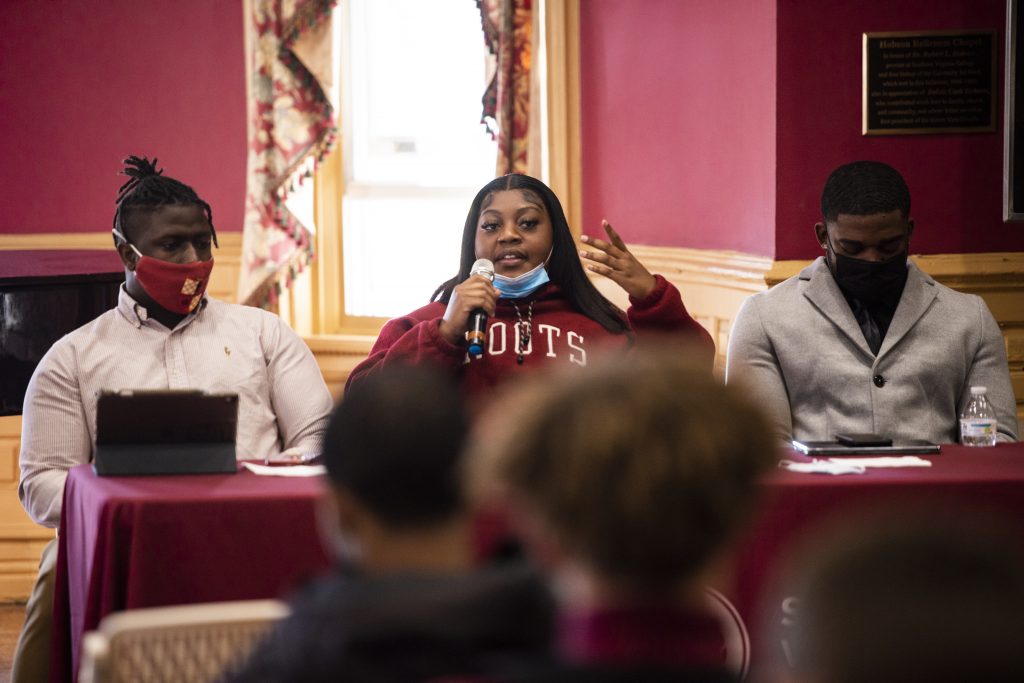 "It is to care for everyone, regardless of religion or race," said Vernet. "With my parents being from the West Indies and Haiti, I was raised to care for everyone around me.
"By applying universal altruism, you will be able to see how different aspects of your life change when you go out of your way to help others," concluded Vernet.
Campbell ('22) followed Vernet's message on altruism by explaining that we should be willing to help others in need, even in situations that require us to extend beyond our comfort zones.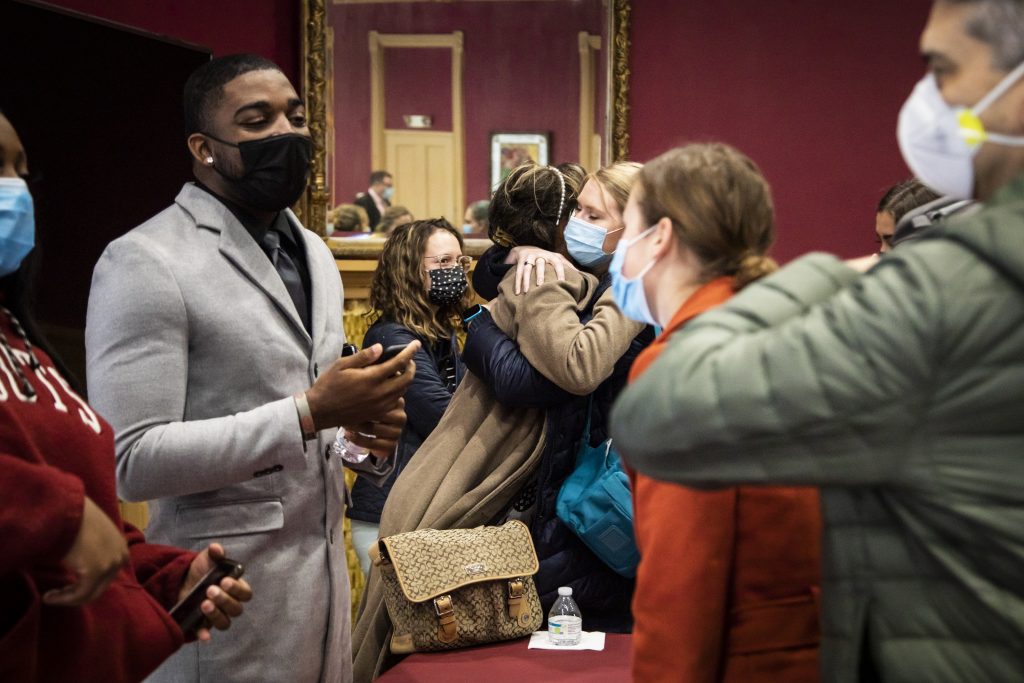 "We are all on different paths and have different trials," said Campbell. "But we should still look out for another and help each other move forward. Even though it may be hard or difficult, we will push on together."
Davis ('24) concluded the speaking portion of the event with a message on excessive altruism.
"Altruism is the belief in or practice of disinterested and selfless concern for the well-being of others," said Davis. "Excessive altruism is going far beyond and above just doing your duty to humanity. It is more compassion than sympathy. Unless help is offered by compassionate people, it will fail."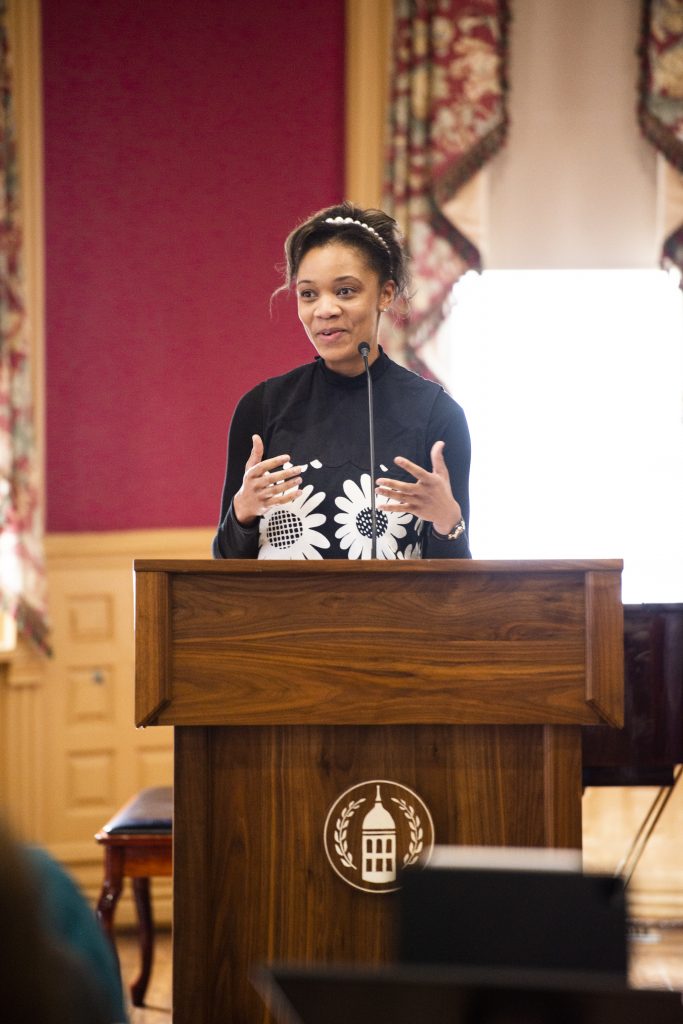 In the following Q&A portion of the panel, Frye defined being a good neighbor as, "helping others even when it could be uncomfortable." Davis added that "following the example of Jesus Christ is the perfect guide to being a good neighbor."
In response to questions about how to help raise more awareness, Frye invited the audience to have conversations with members of the Black community and to research ways to get involved in their local areas.
"Rejoice," said Davis. "We have come so far. But press on, as we have so much more to do."
This panel is the first of several events that will be hosted by the Southern Virginia University's Honors Program this semester. The next event will be a public lecture held in February with details forthcoming.