News Release
Alumni Association Inaugural Officers Announced
Southern Virginia University and Alumni Association President Scott McKeon ('01) are pleased to announce the inaugural officers of its recently launched Alumni Association. The four appointed vice presidents are Jessica Rasmussen ('17), Derrick Maggard ('10), JD Drasbek ('16), and Paul Candland ('22). Additionally, Megan Ondricek ('09) will serve as secretary and Brigham Doxey ('17) will serve as treasurer.
"I am excited to work with this really stellar group of people," said McKeon. "Together with this group we can ignite our new Alumni Association and every Knight involved in propelling the mission of the University forward. It's go time for alumni!"
After receiving more than 130 leadership nominations from alumni, 38 nominees chose to move forward with the application process for official consideration. The Alumni Association Leadership Selection Committee reviewed the applications, resumes, and other qualifications of these official leadership candidates and subsequently conducted two rounds of voting to elect these six alumni officers.
Led by Scott McKeon ('01) and Jessi Whipple ('10), the Alumni Leadership Selection Committee was comprised of 12 additional members: four alumni—Anna Bowers ('18), Jordan Sorenson ('11), Kenzie Cox ('15), and Michael Frye ('17)—four professors—Alan Whitehead, Jeremiah John, Mackenzie Romriell, and Todd Brotherson—and four professional staff members—April Harris, Bill Braddy, Deidra Dryden, and Stephanie Hardy.
The Alumni Association will conduct a similar process with the same selection committee to appoint the organization's inaugural Advisory Board. Following the appointment of advisory board members, the selection committee will be dissolved. Once established, the Alumni Association Executive Committee, Advisory Board, and General Association will all play key roles in nominating, electing, and appointing future alumni leadership.
"The response to the call for nominations was so impressive and encouraging," said Alumni Association Executive Director Jessica Whipple ('10). "There were so many more qualified and willing candidates than there were officer positions available. However, we still have an Advisory Board to fill and I look forward to involving even more of our alumni on that important advisory function of our Alumni Association!"
For details about each appointed officer, please see below.
---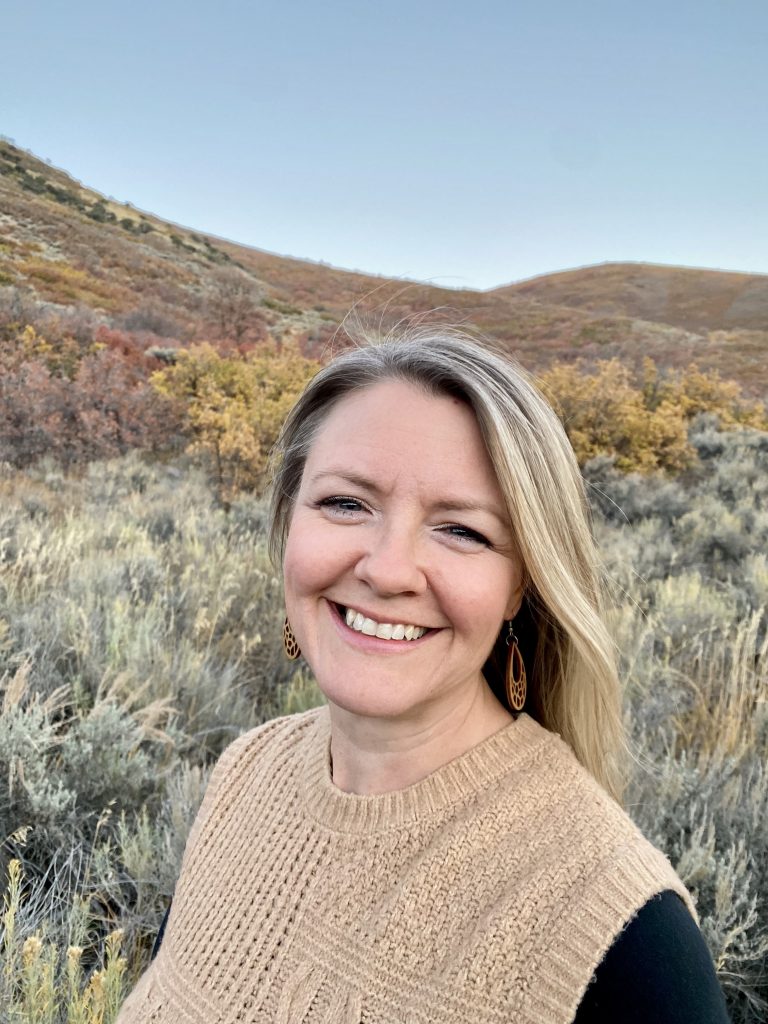 Vice President Jessica Rasmussen ('17)
Rasmussen earned a bachelor's degree in English, summa cum laude from Southern Virginia University. She has a passion for teaching, writing, and speaking and is currently homeschooling the youngest of her four children while serving as vice chair of her local regional public library board. Previously, Rasmussen has served as an instructor and mentor for incoming freshmen at Southern Virginia University and worked with alumni targeted communications for University's alumni magazine, Tidings.
"Since Southern Virginia University is already the best place to attend school, I intend to throw myself into the work of making it the best school to have graduated from as well," said Rassmussen. "We will carry the ideals of Gather. Lift. Launch into the years that follow graduation by establishing an alumni association endowment and creating accessible mechanisms for alumni-student mentoring and professional networking."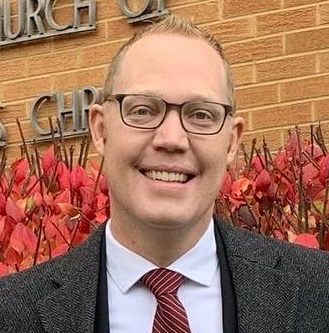 Vice President Derick Maggard ('10)
While at Southern Virginia University, Maggard double majored in political science and business management, played on the men's soccer team, and was Student Body President for the 2009–10 academic year. He then went on to earn a master's degree in 2013 from Virginia Polytechnic Institute and State University (VA Tech) in industrial and systems engineering with a focus on innovation in organizations, change management, and entrepreneurship. Maggard currently works as the professional experience executive director at the APEX Center for Entrepreneurs at VA Tech and as a venture partner for Transform Capital. Additionally, Derick has played a major role in launching a number of successful start-up companies.
"Let's capitalize on the passion alumni have for this cherished institution," said Maggard, who plans to lean on his experience with start-up organizations through the foundational days of the Alumni Association. "We have incredible alumni across the country that want to help and support our University. I would hope that we can provide engagement opportunities and events for alums while creating traditions and ways to continue networking post-graduation. And it is so important to establish a tradition of alums giving back financially."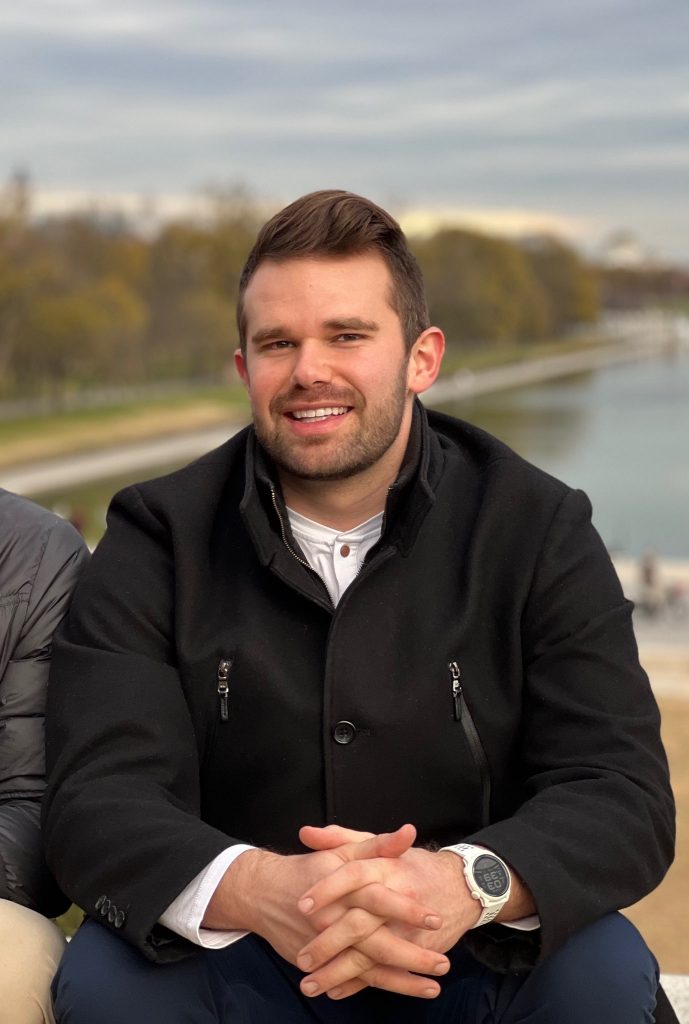 Vice President James David (JD) Drasbek ('16)
Drasbek graduated with a bachelor's degree in philosophy, cum laude from Southern Virginia University. As an undergraduate, Drasbek was elected Student Body President for the 2015–16 academic year, served as Junior Class President in 2014-15, and participated in Remote Area Medical clinics and many other service opportunities. Drasbek has since earned a master's degree in health administration from the Medical College of Virginia at Virginia Commonwealth University. Currently, he is an associate administrator as the vice president of operations for Lone Peak Hospital in Utah where he works to ensure high-quality patient care while maintaining low operational cost. Additionally, he serves on the International Rescue Committee to connect the global community to health and educational resources.
"Southern Virginia University and the people that make it so special have made such great sacrifices to give us our wings to fly," said Drasbek. "It is my strongest desire to give back and to play a small role in continuing to further our grand university mission. I am absolutely thrilled to hit the ground running and continue to see miracles happen in and outside our university community."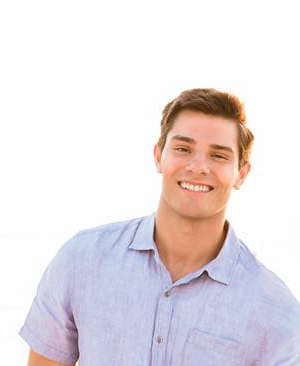 Vice President Paul Candland ('22)
Candland is a member of the most recent Southern Virginia University graduating class and earned a bachelor's degree in business management with a minor in psychology. He also competed on the men's volleyball team serving as team captain for the 2020–21 and 2021–22 seasons. Since graduating in May 2022, Candland has begun work as a district manager for Lidl US, a German-based grocery chain that is ranked in the top five grocery chains globally. There, Candland oversees operations and sales for multiple stores in the mid-Atlantic region.
"I thoroughly believe in the mission to Gather, Lift, and Launch," said Candland. "By connecting those who have come before to the future generation, we will all have the tools to fully fulfill this mission. As a graduate of 2022, I hope to be a bridge between the current student body and the alumni community."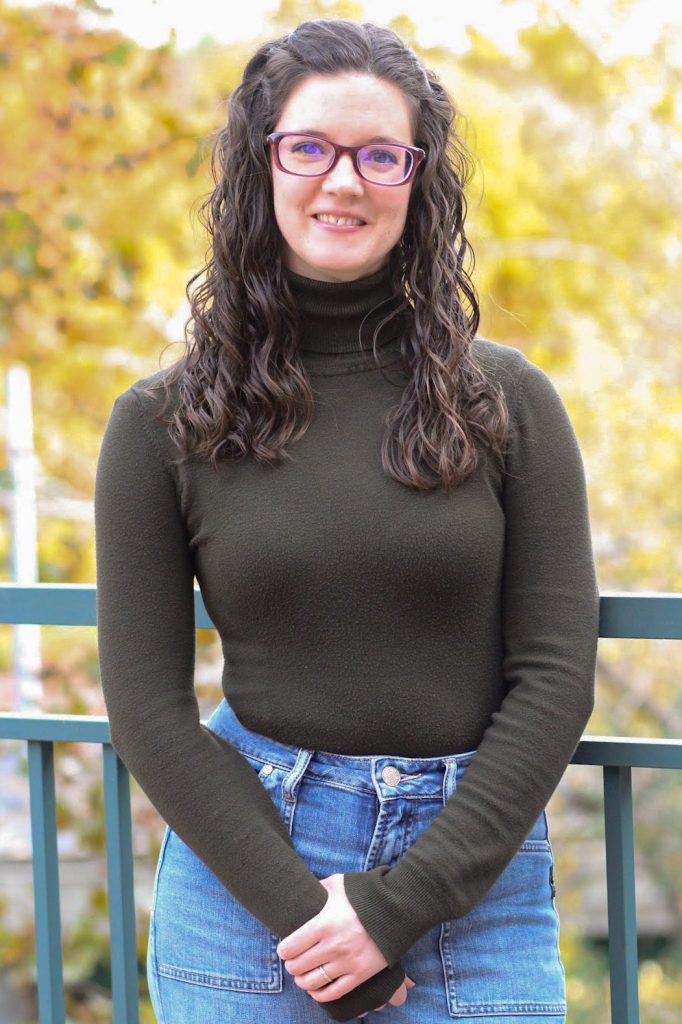 Secretary Megan Ondriceck ('09)
Ondriceck majored in liberal arts as a student at Southern Virginia University and was an active participant in choir. During her time as a student, she worked as a research assistant to the late President Rodney Smith researching historical approaches to higher education. She also interned at the Smithsonian Museum of Natural History where she updated a database of 10,000+ botanical samples. Following graduation, Ondriceck worked as an administrative assistant at the Virginia Military Institute before completing a master's of library and information science from Simmons University in 2019. She is currently raising her three children.
"Southern Virginia University has exercised a profound influence throughout most of my life," said Ondriceck. "It is my hope and desire that the Alumni Association will lay the foundation for an active and engaged community whose members know that being an alum of Southern Virginia University has meaning, identity, and purpose as together we fulfill the mission to Gather, Lift and Launch. Our work on the Association should give Alumni a space to come together as valuable members of [Southern Virginia University]'s great extended family."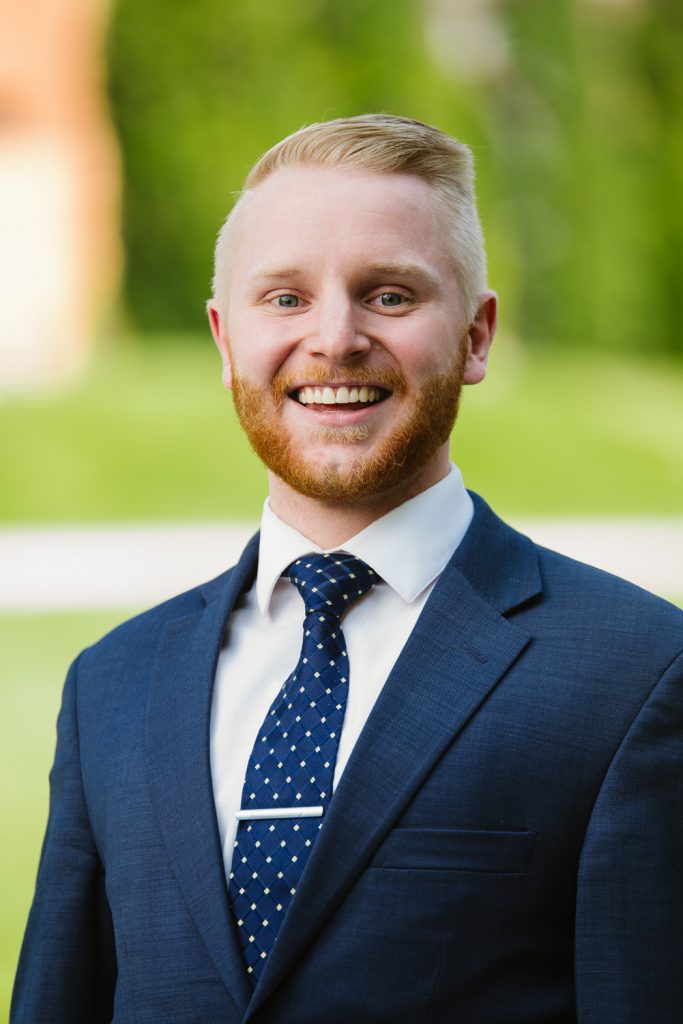 Treasurer Brigham Doxey ('17)
Doxey was valedictorian of the Southern Virginia University Class of 2017 and earned a bachelor's degree in business management and leadership with a minor in creative writing. As a student, Doxey participated in student government and was elected Vice President of Honor by his peers. He also earned a master of business administration with a focus in business analytics from the Jon M. Huntsman School of Business at Utah State University. Doxey has years of experience in varying management and supervisory roles and is currently the owner of Insyyt LLC as well as a business intelligence and junior database administrator for Boostability.
"I believe the alumni of this university are intelligent, loyal, and willing individuals who truly want to see the school succeed," said Doxey. "We as alumni are becoming ever more capable of contributing to that success—more than simply at a financial level. We have the ability to help Gather, Lift and Launch current students at a level we likely couldn't achieve on our own."
---
To stay up to date with all everything happening with the Alumni Association please complete the Alumni Update Form.