News Release
Kenny Jacobson Joins Southern Virginia University as Assistant Director of Computer Science
Chief Academic Officer and Provost Dr. James Lambert welcomes Kenny Jacobson to Southern Virginia University as the Assistant Director of the Computer Science Program.
"There has been a lot of support in developing the Computer Science program here," said Jacobson. "The professors and I are excited to help build and expand it with the support of the University administration."
With over 20 years of experience in computer software, Jacobson created Datawin Consulting in 2002, a company that provides custom software product development for clients and companies of all sizes.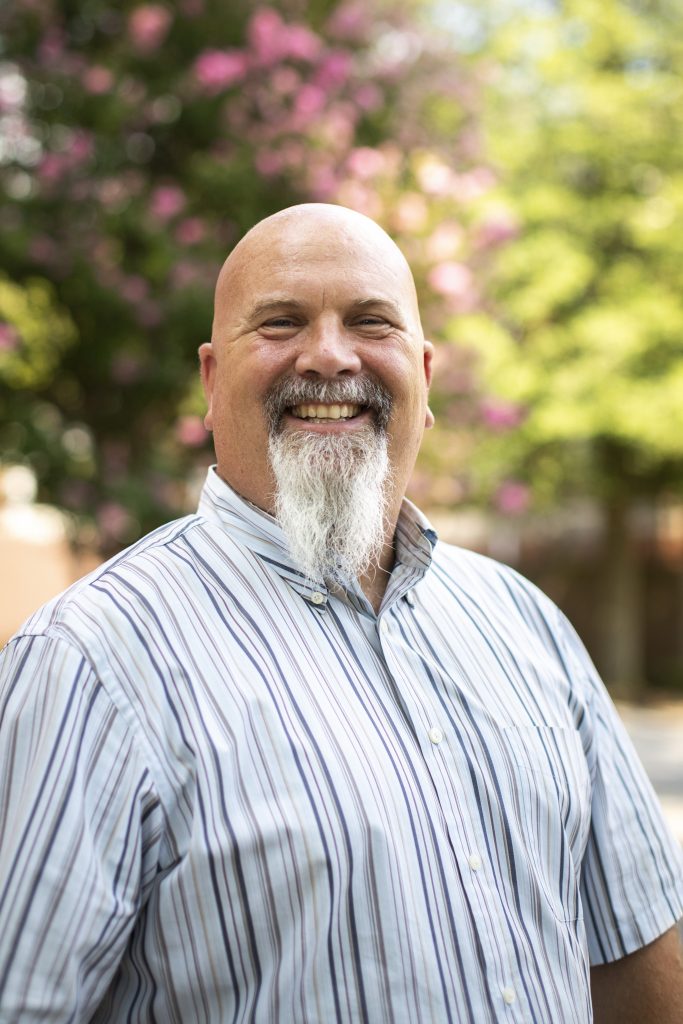 "I always loved computers and coding, having started when I was a child," said Jacobson. "In my college years, I enjoyed creating programs to complete jobs swiftly that would otherwise have taken days manually."
Jacobson also co-founded STR Helper in 2015, which is a leading software solution for short term rental licensing and compliance. After years of success, the company was sold to a competitor, where Jacobson then served as chief technology officer from 2019-2020 before joining Southern Virginia University.
"There is a growing need for these skills in the workforce," Jacobson says. "I want to graduate and put in the workforce students that I would want to hire."
Jacobson served a mission for The Church of Jesus Christ of Latter-Day Saints in Peru. He earned his bachelor's degree in Spanish language and literature from Brigham Young University in 1993, where he then earned his master's of arts in Spanish literature.
Jacobson teaches remotely while living in Orange County, California with his wife Melanie, a published author, and their two sons and daughter.