News Release
Jordan Sorensen Joins the Office of Development as Senior Data Analyst
Executive Vice President and Chief Development Officer Brett Garcia recently named Jordan Sorensen as the senior data analyst for the Office of Development.
An alumnus of Southern Virginia University, Sorensen returns to his alma mater after five years as an entrepreneur and partner in a software development company. In his new role, he'll focus on organizing information, data, and systems to help advance the University and its mission.
"I've always been passionate about the mission of Southern Virginia University and how it positively impacted my life," said Sorensen. "It's nice to give back and contribute in this capacity.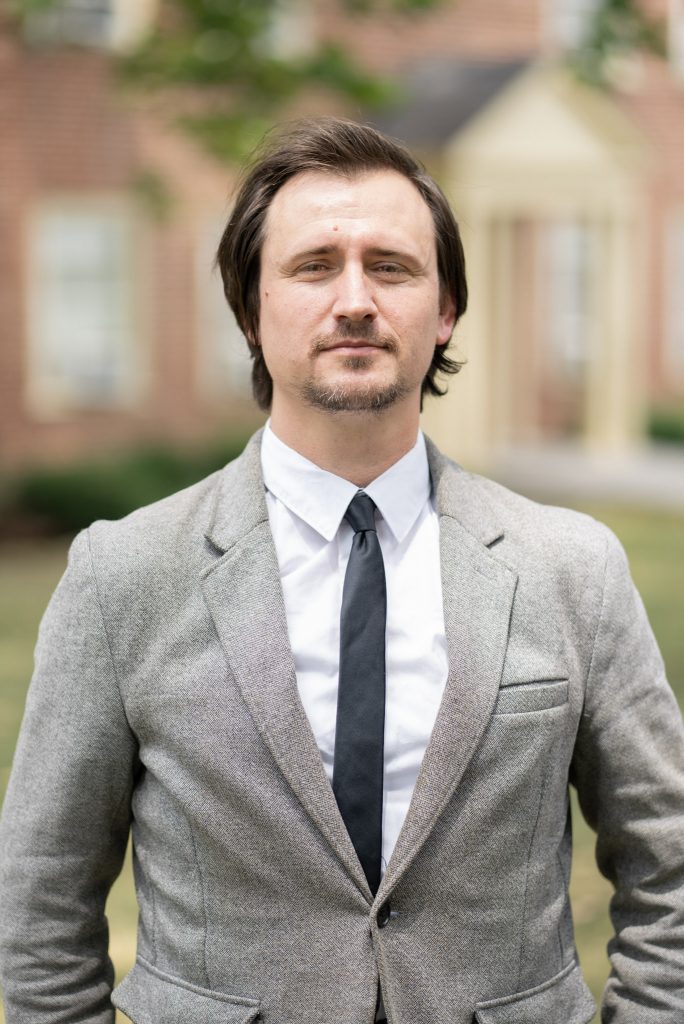 "I am very excited to help implement a new series of processes for data collection, data management, and data utilization for the Development team," Sorensen added.
After graduating from Southern Virginia University in 2011 with a degree in business management, Sorensen joined the institution's professional staff as an operations coordinator to help implement and maintain enrollment management software for the admissions team.
In 2017, Sorensen earned his MBA at the IE Business School in Madrid, Spain, where he also created and co-founded ChainGo Tech with a fellow student, Andrés Garrido. ChainGo Tech is a blockchain logistics software that solves documentation delays between companies. While the company is based in Madrid, it continues to grow and is now moving into domestic markets.
As a student, Sorensen was a goalie and three-time captain of the men's lacrosse team at Southern Virginia University. Sorensen has since coached on the Spanish National Lacrosse team and co-founded a lacrosse recruiting and networking service, Lax Path, LLC.
Sorensen served a full-time mission for The Church of Jesus Christ of Latter-day Saints in Bilbao, Spain.