News Release
Jason Deere, Award-winning Songwriter and Producer, to Join Southern Virginia University
Buena Vista, Va.—Jason Deere—award-winning singer, songwriter, record producer, artist manager, and co-creator of the Nashville Tribute Band—will join Southern Virginia University this fall as an artist in residence for the University's commercial music program.
"We are thrilled to welcome Jason Deere to Southern Virginia University," said Eric Hanson, Chair of the Fine & Performing Arts Division. "It's undeniable that he's one of the most talented people in his industry with a real passion for mentoring young people and emerging artists."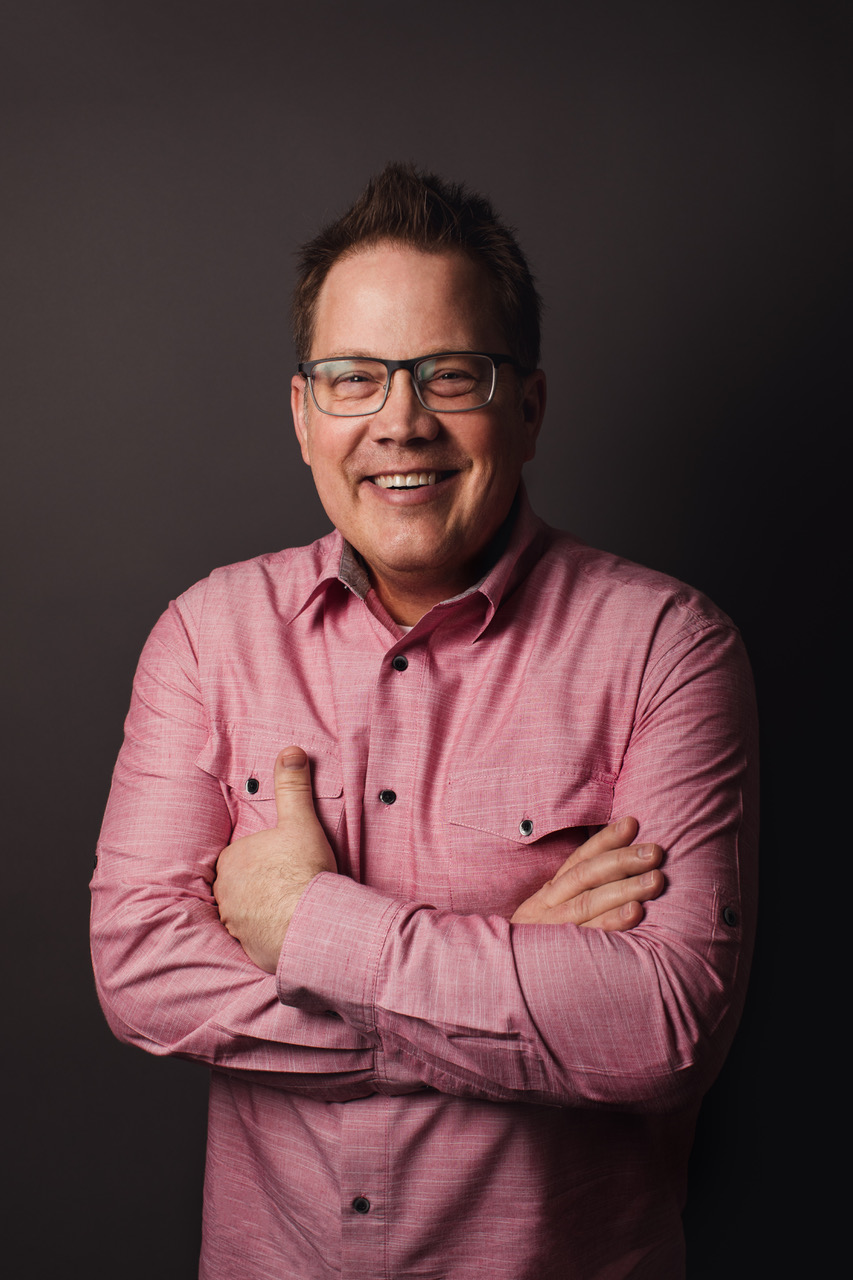 With nearly three decades of experience in the music industry, Deere has worked with and written songs for many well-known artists including LeAnn Rimes, Lady A, Jessica Simpson, Olivia Newton-John, SHeDaisy, Little Big Town, and Brazilian icon Wanessa.
"I've had a whole career finding artists and young talent and giving them all the tools they need," said Deere. "What I want to bring [to Southern Virginia University] is the street smarts of it all. There's a big difference between learning something and getting it."
Deere has made and produced records all over the world, including his home base of Nashville, Tennessee, where he has lived and worked for the majority of his career.
"There will be opportunities for students because of some of the relationships that I've had, and some of the things that I've done," said Deere. "I don't ever want my students to walk out of the commercial music program without their very best work in their hands, so they can place it in any record executive's or peer's hands right away."
In addition to songwriting and producing, Deere is a founding member of the Nashville Tribute Band which has recorded seven albums and performed over 1,200 shows internationally to promote unity and "bring souls unto Christ."
"Jason [Deere] and the Nashville Tribute Band are totally aligned with the Mission and goals of our institution," said Hanson.
"I've always been blown away by the concept and culture of what [Southern Virginia University] has built and I'm excited to be a part of it," said Deere. "I can't separate the things I feel and believe, and the things I want to teach. And I feel like I'm going to be able to be my best at Southern Virginia University."
Working with the commercial music program, Deere will teach courses on songwriting and music producing, work with commercial music ensembles, and mentor student musicians and producers.
"I've been that young person who's full of creativity and just needing to say something and express something…and I have been there when the magic happens," said Deere. "When I visited [campus], I saw talented kids that just need somebody to light that same fire in them…There's a lot of talented people [here] and I'm excited to be a part of it."
"One of my favorite things about our Fine and Performing Arts faculty is they aren't just experts from a theoretical perspective; they are experts from an applied perspective," said Hanson. "Every single one of [our faculty] is working now, so they know the trends, they know what it takes to get and keep work. Jason is the quintessential example this model."
—
Southern Virginia University is a private, self-reliant, residential university aligned with The Church of Jesus Christ of Latter-day Saints and its principles and values. The university's mission is to gather faithful Latter-day Saints and like-minded students, lift them in intellect, character, and spirituality, and launch them into successful lives and careers.
Since 2013, Southern Virginia University's enrollment has grown more than 85 percent making it percentage-wise one of the fastest-growing schools anywhere. The University's innovative approach to performance-based teaching and learning—including music scholarships for any major—has been one of the driving forces behind the school's record-breaking growth.