News Release
Dr. Samuel Hirt to Continue as Associate Provost
Dr. Samuel Hirt, who has served as an associate provost in academics for the past three years during the leadership tenure of Dr. Jeremy John, will continue to serve as the associate provost for newly appointed Chief Academic Officer and Provost Dr. James Lambert. In addition to his prior responsibilities, Hirt will now also oversee academic advising and the University's newly formed online bookstore partnership with Akademos.
"Dr. Hirt is an incredibly congenial and open-minded person to work with," said Provost Lambert. "He's one of the most student-centered professors we have in that he is always thinking 'what do the students need to learn and what do the students need to have a good experience?' I trust his judgment because he leads with those primary questions and is flexible on the side of what's best for the students."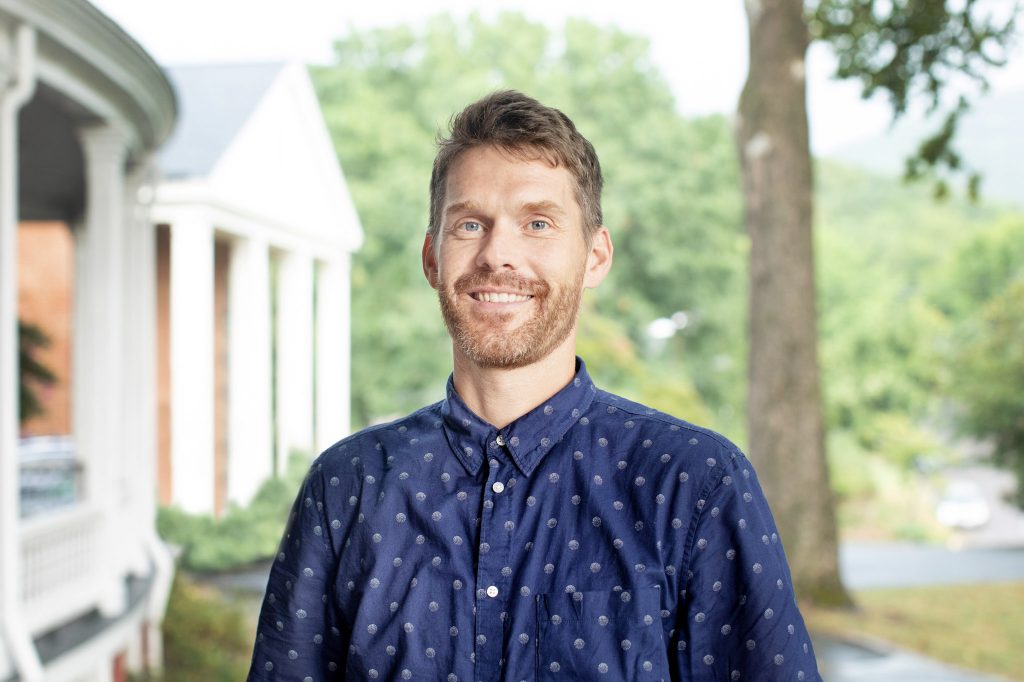 Hirt joined Southern Virginia University in 2016 as an assistant professor of biology. He has previously taught at Auburn University, Purdue University Global Online, Pacific University, Southern Union State Community College, and Miller-Motte Technical College.
"I have had a variety of different teaching experiences, but I really enjoy the small classroom experience and the ability to help in so many different areas at Southern Virginia University," said Hirt. "There's also definitely a spiritual component to being here…[the University's] alignment with The Church [of Jesus Christ of Latter-day Saints] has been a big benefit."
Hirt received his doctorate in ecology from Auburn University, his master's degree in ecology from Auburn University, and his bachelor's degree in integrative biology from Brigham Young University. His research interests are in physiological ecology of vertebrates—specifically using methods analyzing stable isotopes and hormone concentrations in biological samples. In his field, Hirt has published studies on juvenile corn snakes, bowhead whales, and silver-haired bats.
While Hirt will continue to teach some of his biology courses this upcoming fall semester, he will be dedicating more of his time to his new responsibilities as associate provost.
"I'm really looking forward to being able to improve the student and faculty experience on a broader level," said Hirt.
"It's been great to work on my own classes and my relationships with my students, but now we get to take a broader look and improve as much as we can at the University on the academic side," Hirt continued. "I'm looking forward to being part of that and taking on these bigger projects to have a greater effect for good at Southern Virginia University."