News Release
Ann Christensen to Speak at Commencement Forum May 7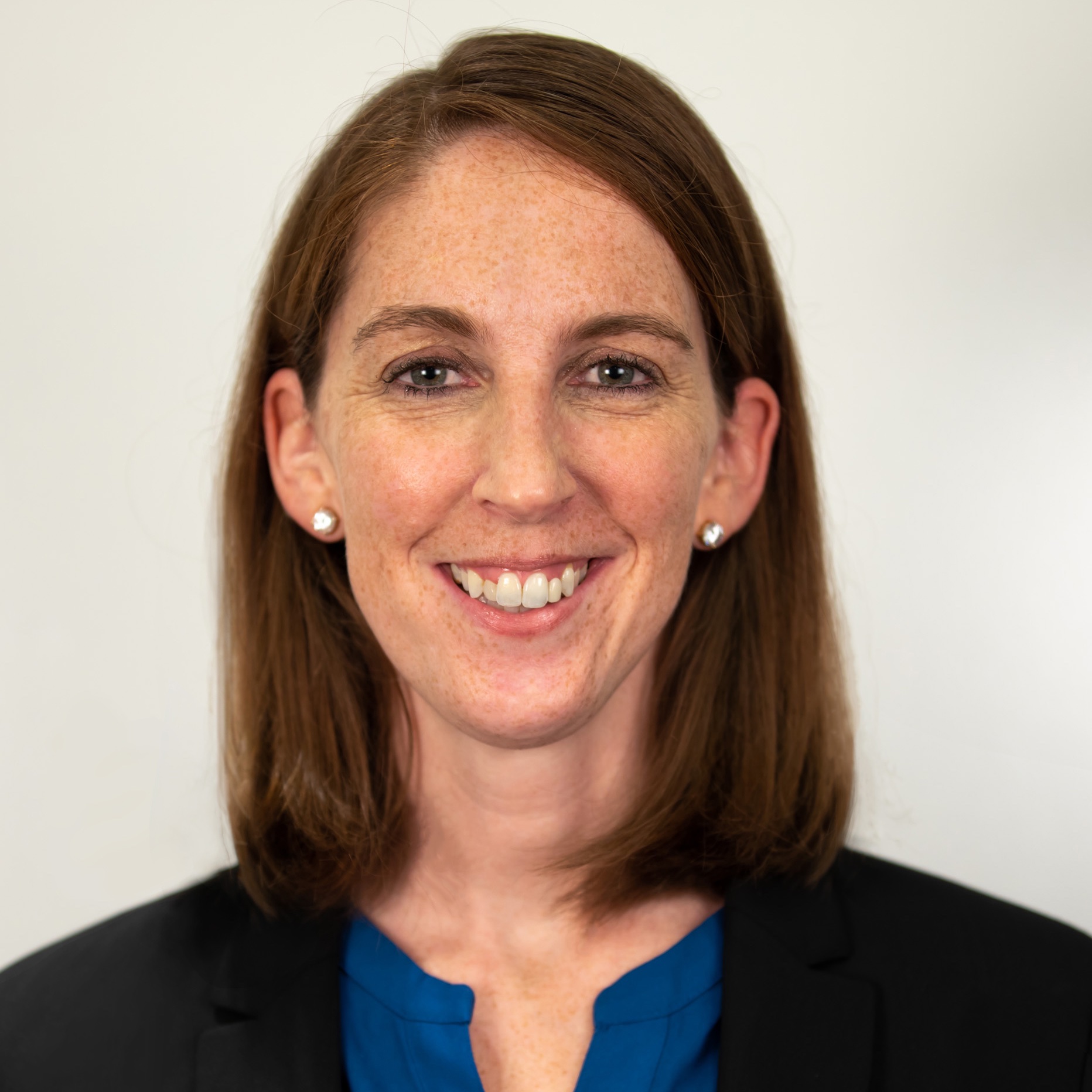 Buena Vista, Va. — Ann Christensen, president of Clayton Christensen Institute for Disruptive Innovation, will deliver the keynote address to Southern Virginia University graduates in a special commencement forum on Friday, May 7, 2021, at 11 a.m.
"Ann Christensen is one of the world's best and brightest leaders in the use of positive disruptive innovation to improve healthcare, education, and help eradicate poverty," said President Reed N. Wilcox.
"Although one of our youngest Forum visitors ever, her address five years ago was one of the highest rated in many years," continued President Wilcox. "She understands the unique challenges and opportunities of today's graduates, and is as insightful and engaging as any leader I've ever known. We're honored to have her address our graduates and the University!"
As President of the Clayton Christensen Institute, an internationally renowned think tank specializing in solving problems from business to education, Christensen directs strategic and operational development and oversees research programs.
She leads the Board of Directors and overall development of the Institution, and her influence resulted in establishing a visiting fellows program, expansion of its educational programs, and creation of a global prosperity division.
Prior to leading the Institute, Christensen focused her career in innovation in economics and finance, working with various middle-market companies like Hunstman Gay Global Capital and Deloitte Consulting. Christensen earned a Bachelor's of Arts at Duke University, where she focused her studies on the economics of developing nations.
After graduation, Christensen served a mission for The Church of Jesus Christ of Latter-day Saints in Mongolia. Following her service, she completed a Masters of Business Administration at Harvard Business School. Currently, Christensen serves as the Vice Chairman of Southern Virginia University's Board of Trustees. 
The special commencement forum will be live-streamed via the University's YouTube channel.