Spotlight
Alumna's ('18) Young Adult Novel Available on Amazon, Barnes & Noble
Alumna Krislee Twiner Ellsworth ('18) recently achieved her childhood dream of becoming an independent author after publishing her first novel—"Lorden Awakening"—to Amazon Books in January. The young adult fantasy novel that Ellsworth began writing during her senior year at Southern Virginia University will soon also become available at Barnes and Noble.
"I wanted to be an author someday, but I wasn't sure how that was going to happen," said Ellsworth. "Everyone wants to write a book, but my experience at Southern Virginia University helped make that dream a reality."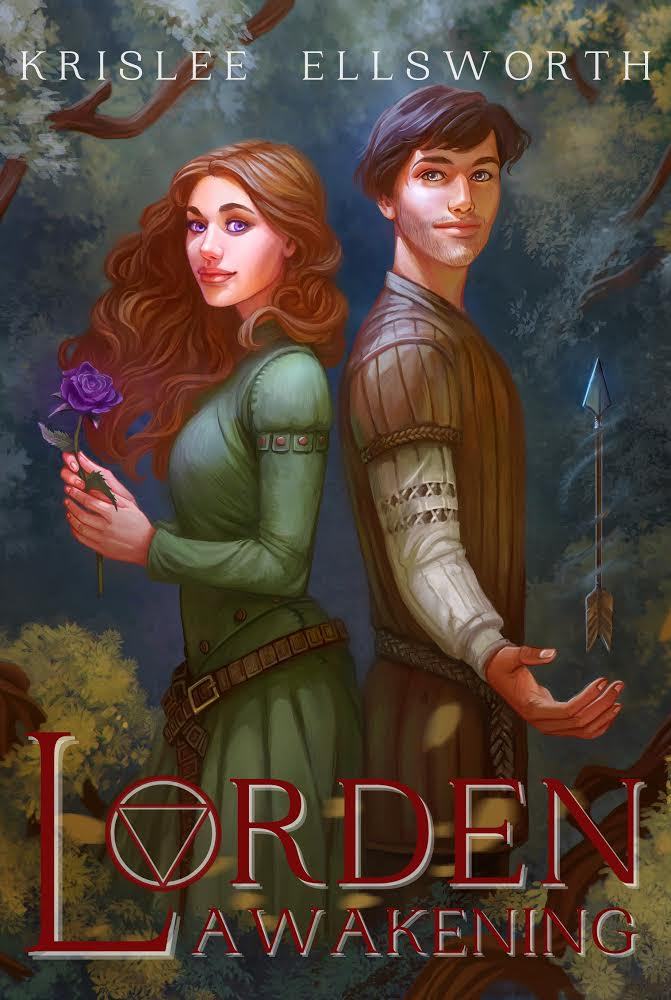 Upon her acceptance to Southern Virginia University in 2014, Ellsworth decided to major in liberal arts with a focus in creative writing. Throughout her time at Southern Virginia, Ellsworth found support from caring professors who took an interest in her writing and provided constructive feedback.
"A culture of constant progress is something admirable about Southern Virginia University," Ellsworth continued. "And it's not just in the writing program—everyone is trying to progress as students and intellectuals.
"Whenever I turned in story drafts, my professors would say something like, 'We are not looking for a perfect story, since there is no such thing. We are looking for progress,'" said Ellsworth. "That feedback always encouraged me to keep honing my writing and storytelling skills."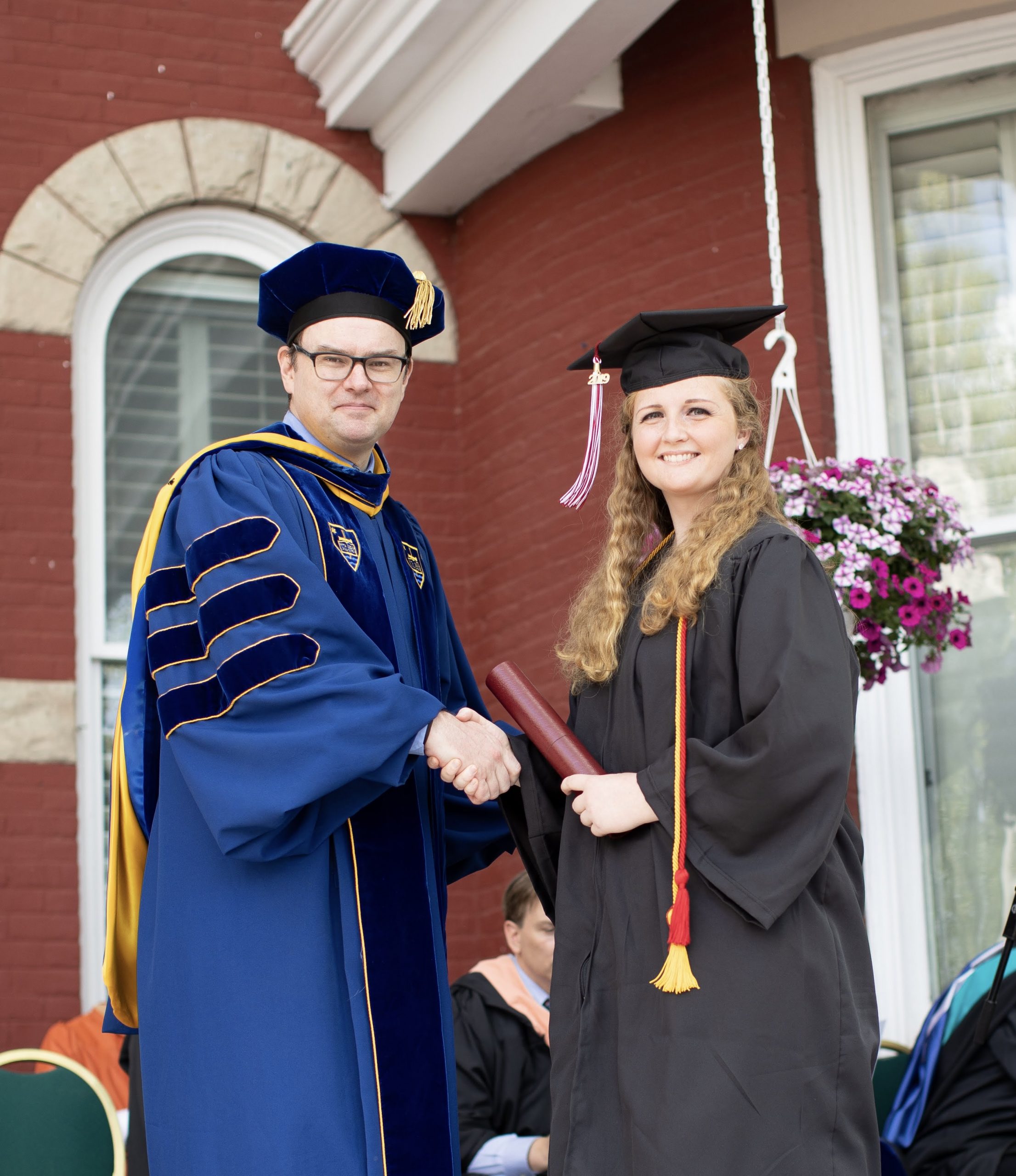 Ellsworth especially appreciated the attention and mentoring she received from best-selling author Orson Scott Card who regularly teaches popular fiction practicums and workshops at Southern Virginia University.
"Professor Card validated my writing," said Ellsworth. "He said [my story] needed some polishing, but insisted, 'If you want to do this, you can."
Card shared helpful industry insights with Ellsworth gained from his decades of experience writing and publishing science fiction novels. It was Card's advice that influenced Ellsworth's decision to self-publish her book in order to retain the rights of her story and characters.
"I remembered from my time at Southern Virginia that Professor Card taught us about self-publishing," Ellsworth said. "He said it used to be a death-sentence for writers, but it's a changed industry. Now, Amazon and Barnes and Noble have their own self-publishing companies. If one person buys your book, they print out one copy, etc."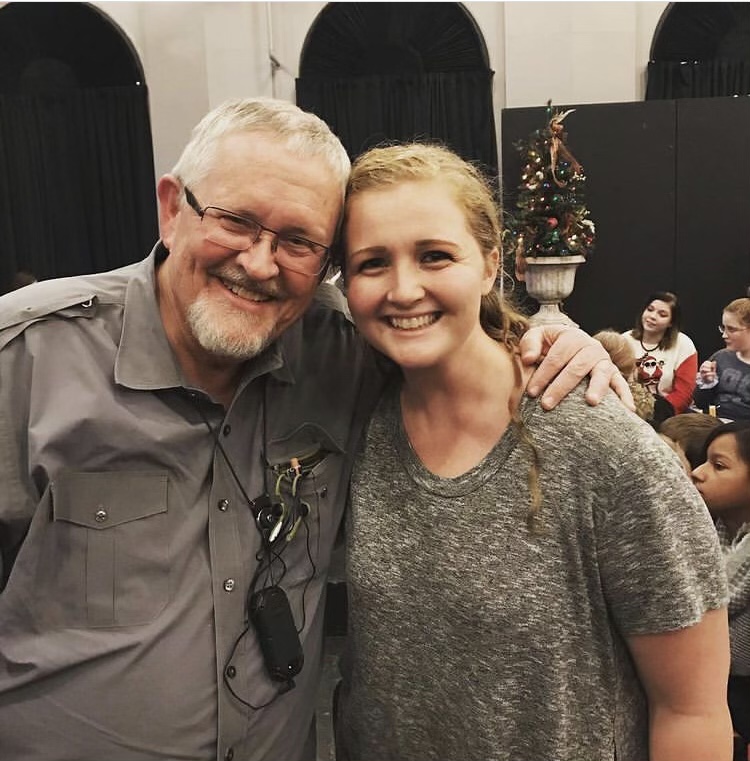 In addition to the mentorship of caring professors, Ellsworth also attributed her success to the support of her peers and fellow students with whom she bonded in small, interactive classes.
"At other universities, you could have 50 people in your creative writing class," said Ellsworth. "At Southern Virginia University, I had 14 or 15. Having that one-on-one connection with your professor and other students is something I really loved about my experience."
"Lorden Awakening" can currently be found at Amazon.com and will soon become available on barnsandnoble.com. Ellsworth plans to release the second book in her trilogy in January 2022.