Spotlight
Alumni Share Heartfelt Memories of Beloved University Hymn "Shenandoah"
Each year, at the close of Southern Virginia University's annual Commencement exercises, current students and any alumni in attendance are invited to gather on the steps of Main Hall to serenade graduating seniors with the American folk song and beloved University hymn, "Shenandoah."
The song's rolling melody, rich harmonies, and nostalgic lyrics echo across the Blue Ridge and its valley below providing a perfectly serene, and for some, very emotional conclusion to the academic ceremony and their time as an undergraduate student at the University.
This year, with the COVID-19 pandemic forcing all courses online and postponing commencement exercises until fall, the University choral directors began working on creative ways to continue the tradition. For the next few weeks semester, they worked tirelessly to collect video performances of "Shenandoah" from more than 130 students, alumni, incoming students, and friends of the University to form a virtual choir performance for the Class of 2020.
An overwhelming amount of submissions poured in as many alumni expressed their excitement to gather virtually during the pandemic and reflect on cherished memories from their time spent in the idyllic Shenandoah Valley.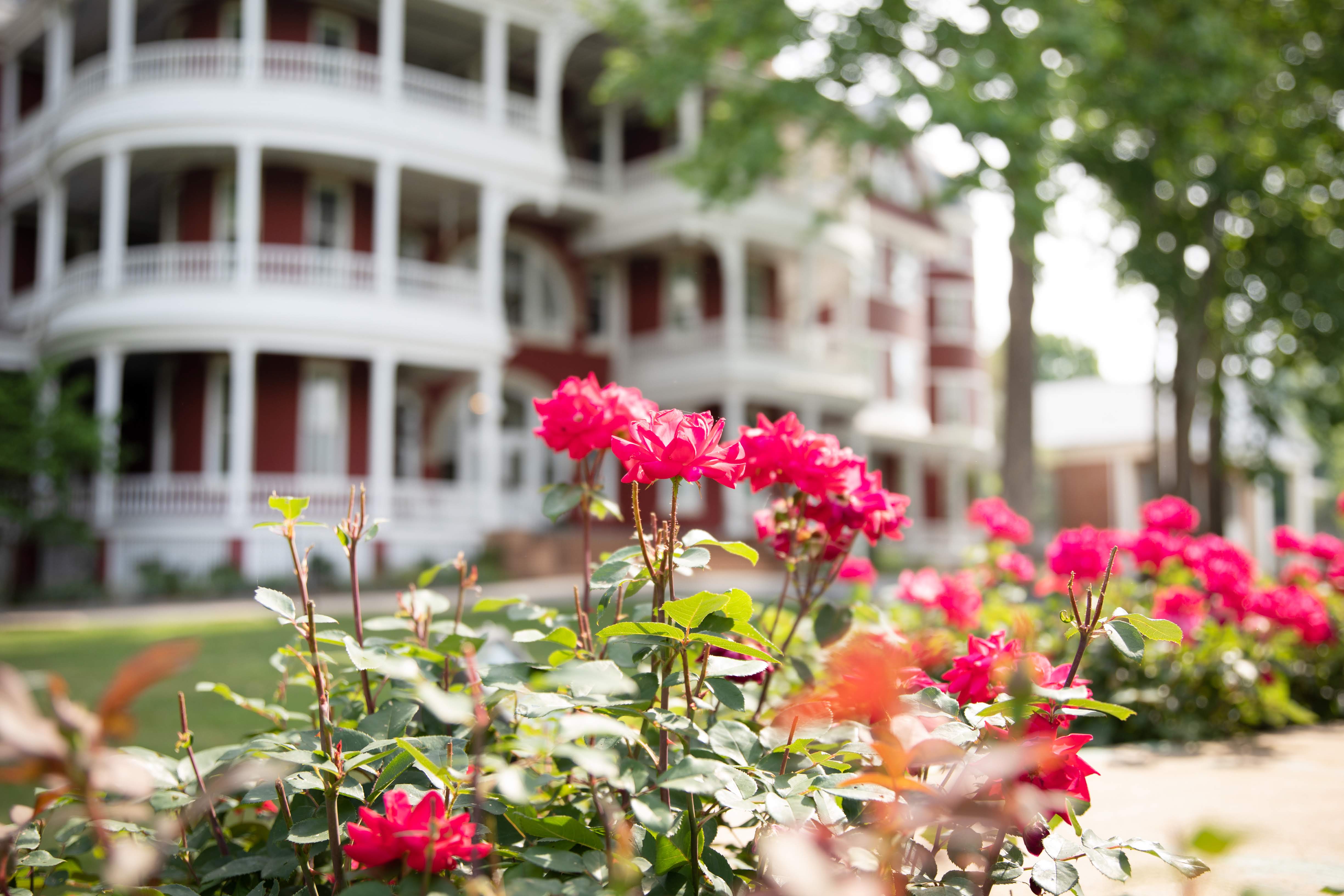 "Singing "Shenandoah" is like taking a trip back to the practice rooms, the redbud trees, the friends, professors and family that spelled home to me while I attended [Southern Virginia University]. During this pandemic, I wanted to help create that sense of peace and a home to come back to like the song invokes in so many of us who experienced [Southern Virginia University]."
– Delaney Taylor, ('15)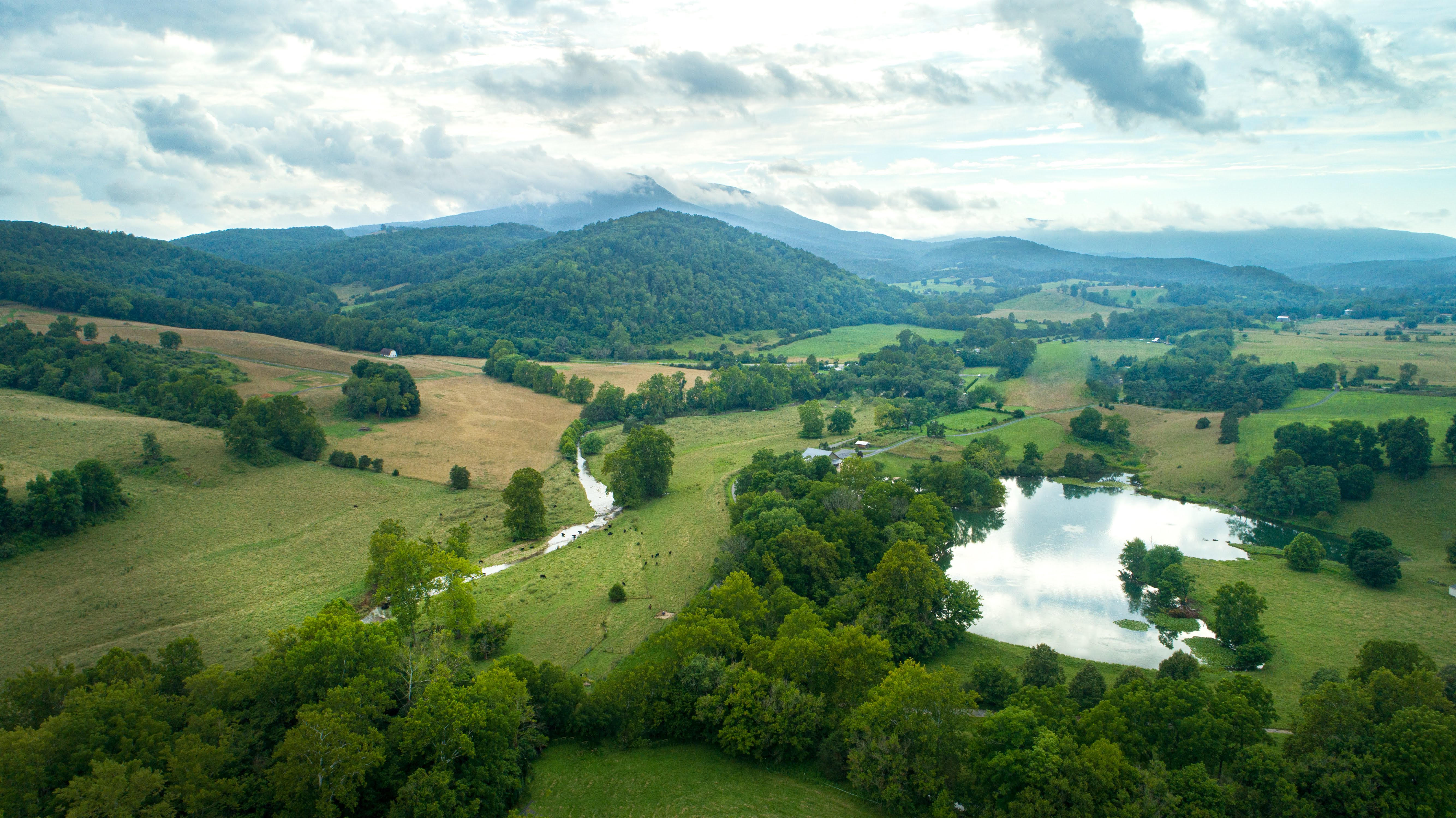 "I haven't sung "Shenandoah" since my own graduation, and I wouldn't miss the opportunity to do it again for the world. This song will forever be connected to this school, and therefore it'll always be near and dear to my heart. It makes me think of all of my friends that I made while at school, and the peaceful atmosphere of the campus."
– Cameron Hansen ('14)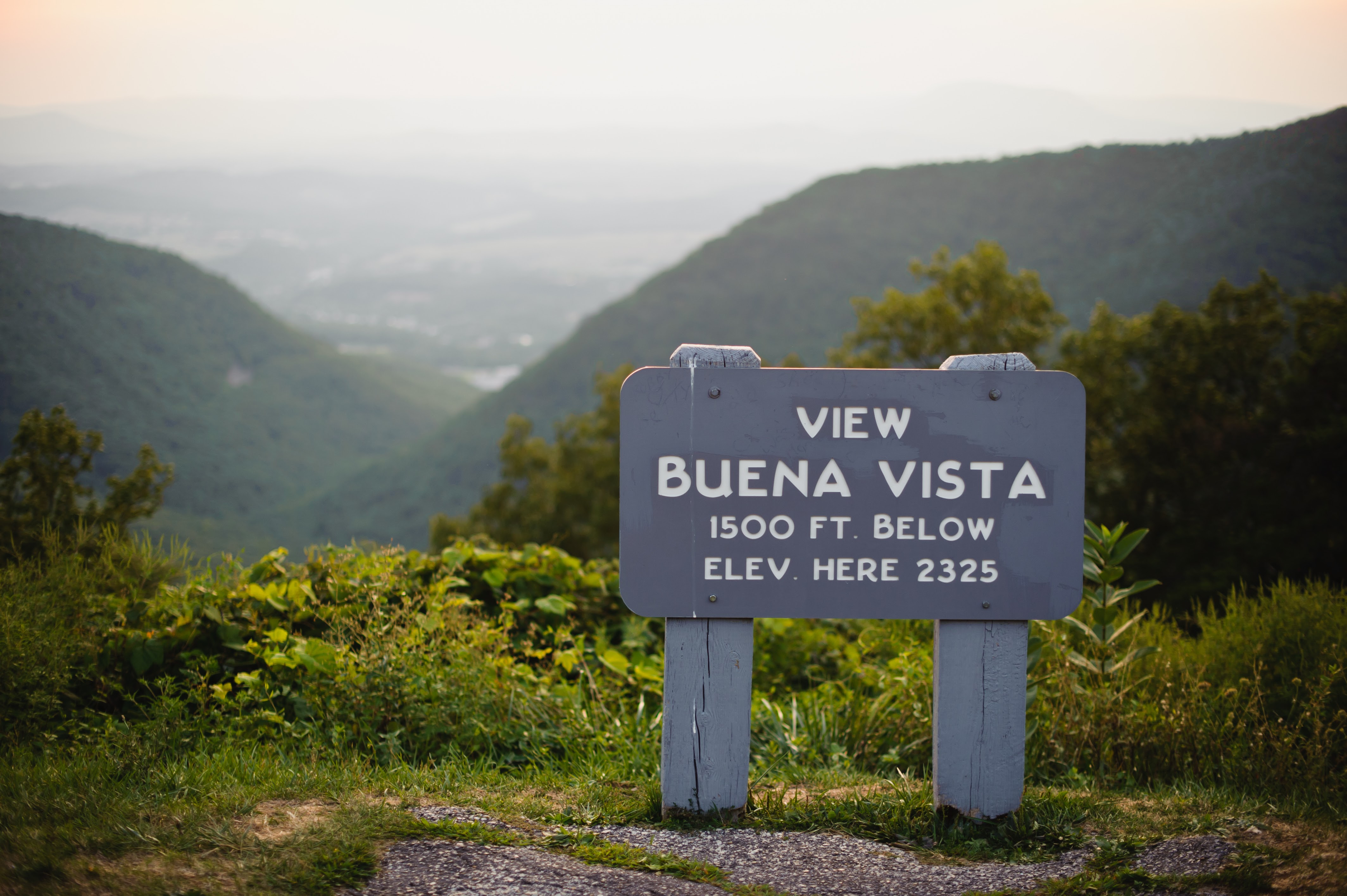 "As it says in "Shenandoah," 'tis seven long years since last I see you,' and for me it has been seven long years since I left [Buena Vista]. Since graduation I have buried all my grandparents and my father. I have served a mission in Italy and I have taught middle school history for five years. Despite the sadness there has been so much joy and part of that joy stems from the experiences I had at [Southern Virginia University].

"As I sang I couldn't help but remember the last time I looked out over the Shenandoah Valley in front of Main Hall. I had my cap and gown on and was standing with my parents. In that moment I knew I had been guided to Southern Virginia University by a loving Heavenly Father who knew that I needed this place and this community to help me get through some of the challenges I would face in the years to come."
Amanda Rogers, ('13)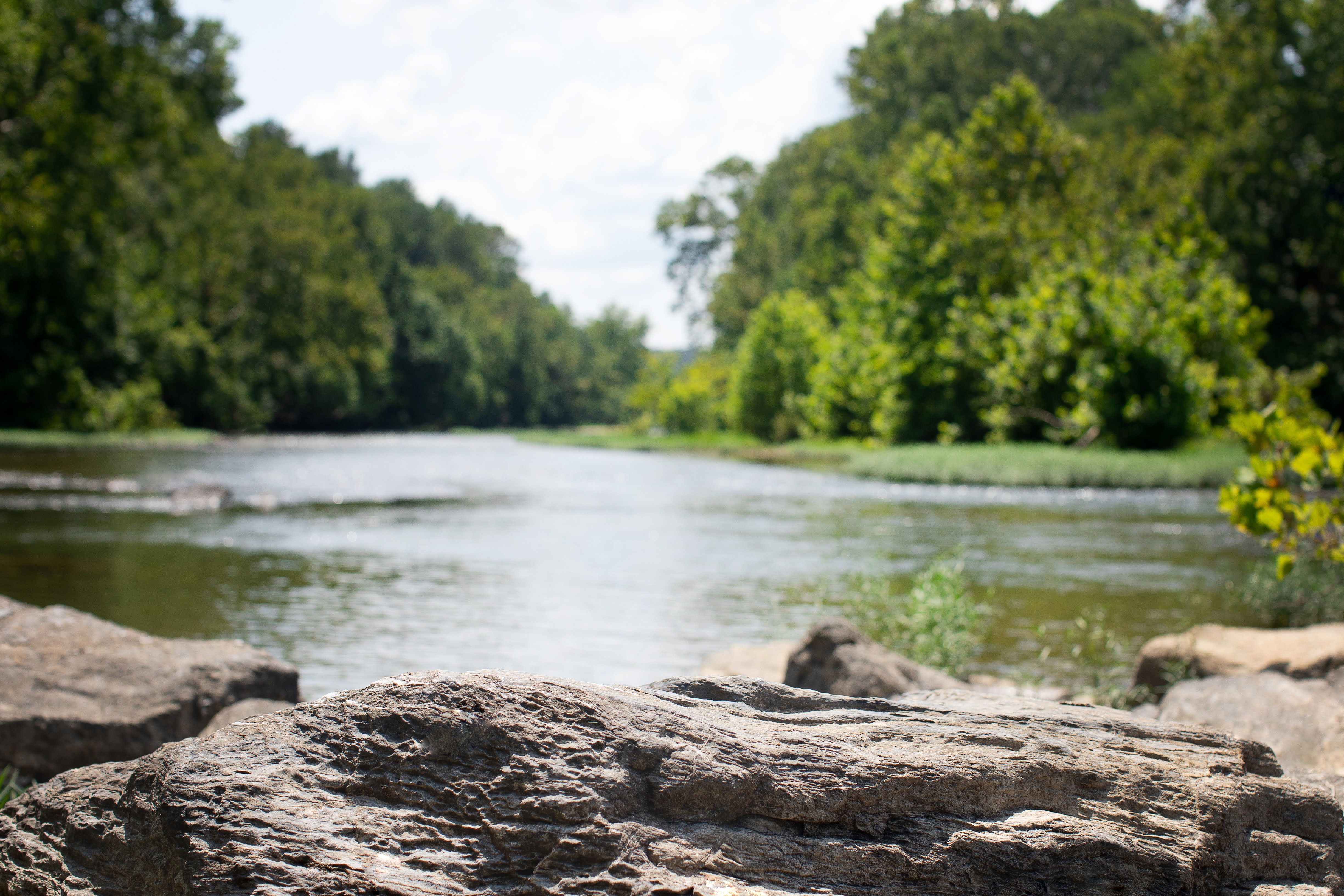 "I wanted to participate [in the virtual choir] because Southern Virginia University and its choral department hold very special places in my heart. ["Shenandoah"] reminds me of some of the best four years of my life! I still get emotional every time I hear it!"
– Erika Peterson ('18)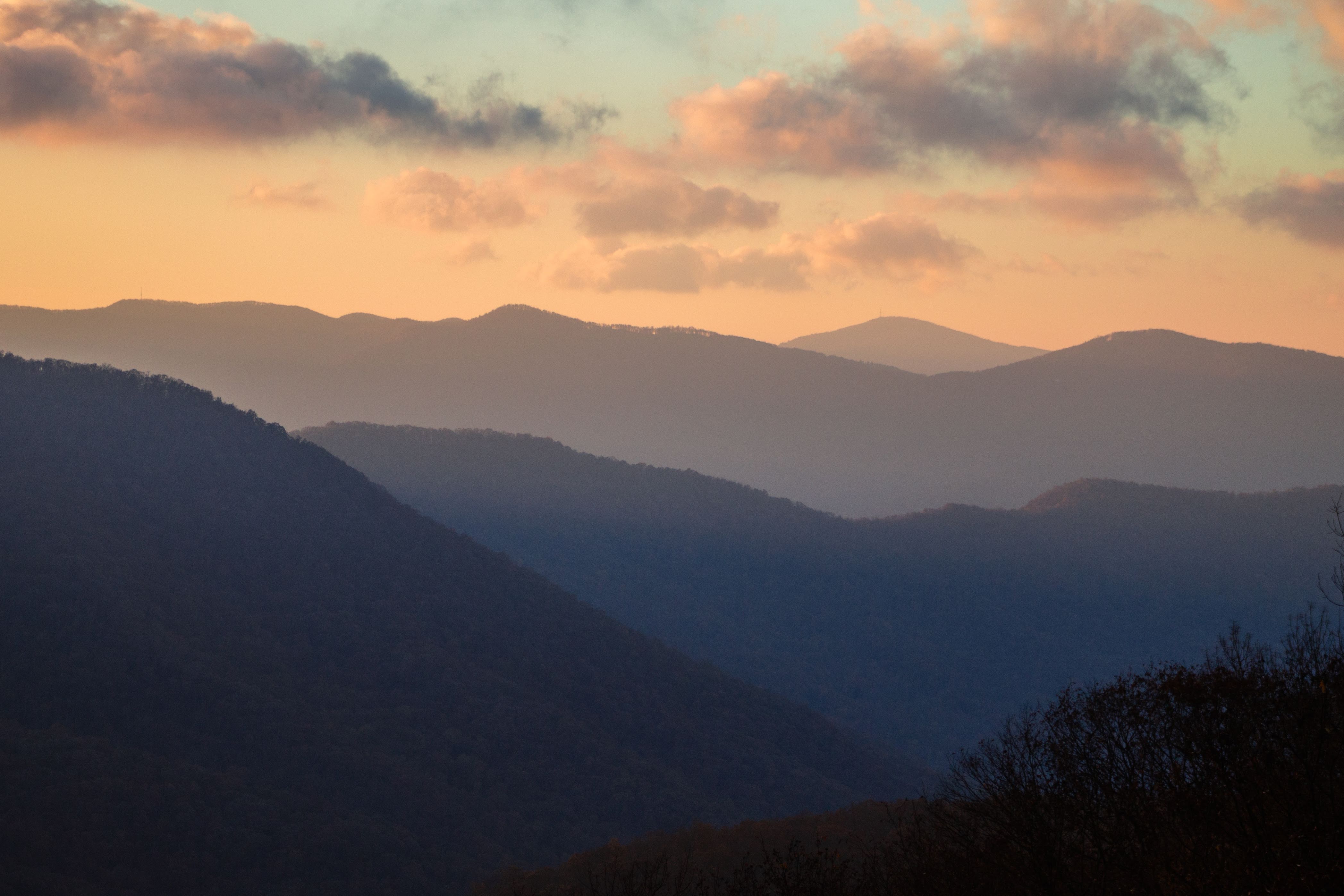 "I remember singing "Shenandoah" at Carnegie Hall. It was the first time I had sung [it] outside of the actual Shenandoah Valley. Although Carnegie Hall is a stunning venue, I found myself wishing I was back home in the place I was singing about. It's probably the only time someone has performed at Carnegie Hall and wished they were somewhere else. It's such a beautiful, nostalgic song that always makes me emotional. I loved it as a student, and I love it as an alumnus."
-Rachel Maloney, ('19)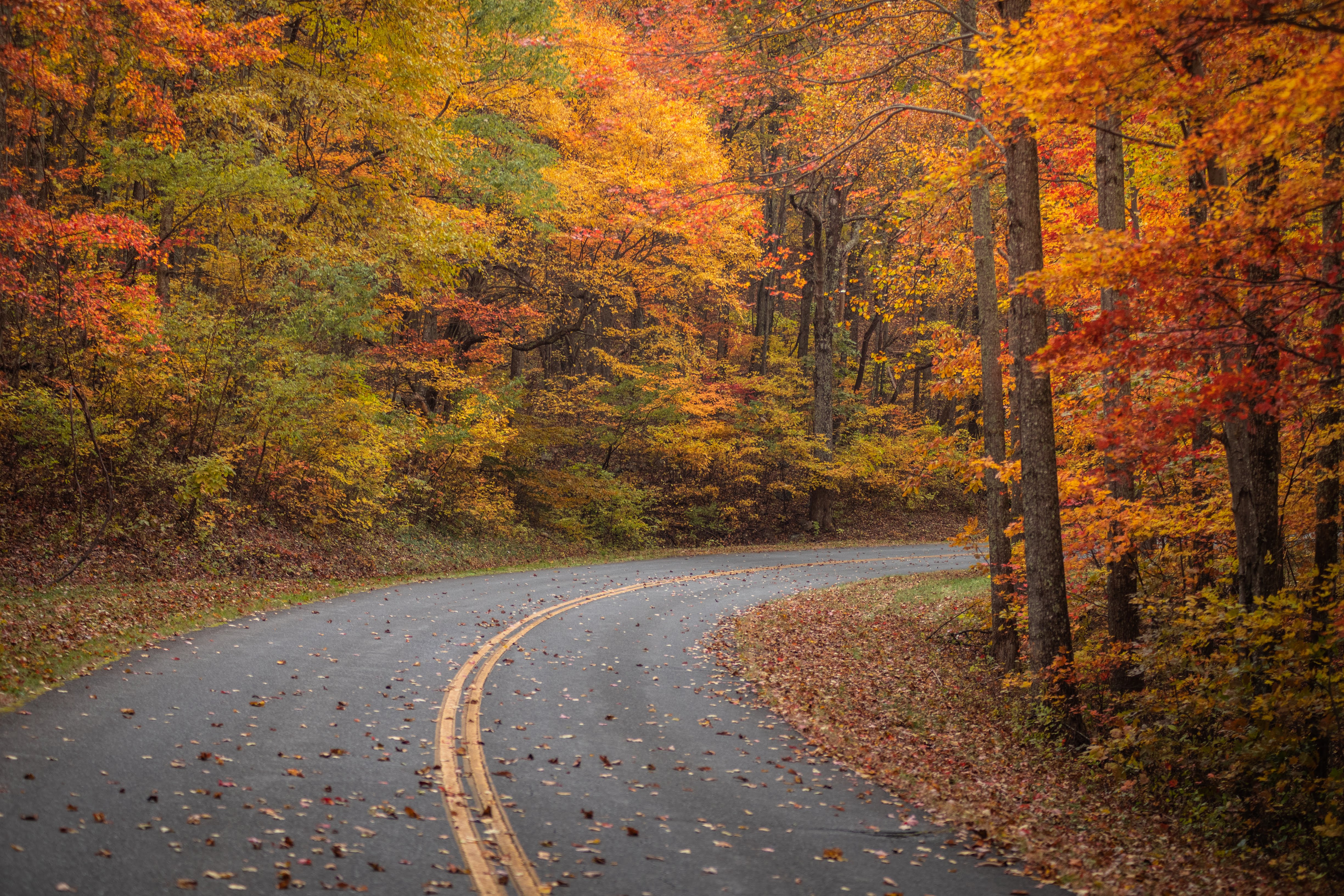 "I love singing "Shenandoah" and I'll take any chance I can get to do it again! It just brings back so much love for that place and those people and the truly sacred experiences that I had there. Being there completely shaped who I am and my future and I am so grateful! This song just reminds me that [Southern Virginia University] will always be a part of me."
– Cheyenne Peisley, ('18)