News Release
Top 10 of 2020
Our most-read articles of the year help tell our story of 2020; growth, loss, challenge, and overall, finding the opportunity in adversity.
During a year full of unexpected challenges, we have also witnessed unparalleled blessings. We have seen our students grow in resilience, our faculty in technological prowess, and our campus community in love and respect for one another—to name a few. Through it all, we are grateful for the care and support from our incredible Southern Virginia University community.
Now, we look forward to 2021 with high hopes, excited for whatever comes our way. With healing, celebrations, and reunions on the horizon, the future has never looked brighter. As we bid 2020 farewell, we wish you all a Happy New Year!
1. Southern Virginia University is Open for Fall 2020
Virginia has just introduced the new legal requirements for opening college campuses this fall. Our current Southern Virginia University 2020 Launch Plan meets or exceeds every health and safety requirement, so we're thrilled that we can now officially announce: We will open for classes, on campus, on schedule, in late August!
2. Healthy Campus Plan: SCHEV Approval to Reopen Campus for Fall 2020
We are pleased to announce that Southern Virginia University's Healthy Campus Plan has been approved with no revisions by the State Council of Higher Education for Virginia. Based on our approved Healthy Campus Plan, we are officially cleared to reopen our campus for Fall 2020. Our full Healthy Campus Plan is available online. Below is a summary of its key components:
3. Southern Virginia Named Apple Distinguished School
Southern Virginia University is pleased to announce that it has been recognized as an Apple Distinguished School for 2019–2022 for its one-to-one implementation of Apple technology which places an iPad Pro, Smart Keyboard, and Apple Pencil in the hands of every student and faculty member.
4. Lauren Morrison ('19) Accepted to Top Hospital in Nation
Southern Virginia University biochemistry major and pre-health professional Lauren Morrison ('19) is fulfilling her "life-long dream to serve in the medical field" after recently announcing her acceptance to the physician assistant graduate program at the Mayo Clinic—the top-ranked hospital in the nation.
5. Top 10 Student-Favorite Outdoor Activities Near Southern Virginia University
The fall is an especially beautiful time to be in the Shenandoah Valley, when the Blue Ridge mountains turn shades of crimson and ochre. As the pandemic has restricted indoor interactions and activities, Southern Virginia University students are adventuring outdoors more than ever.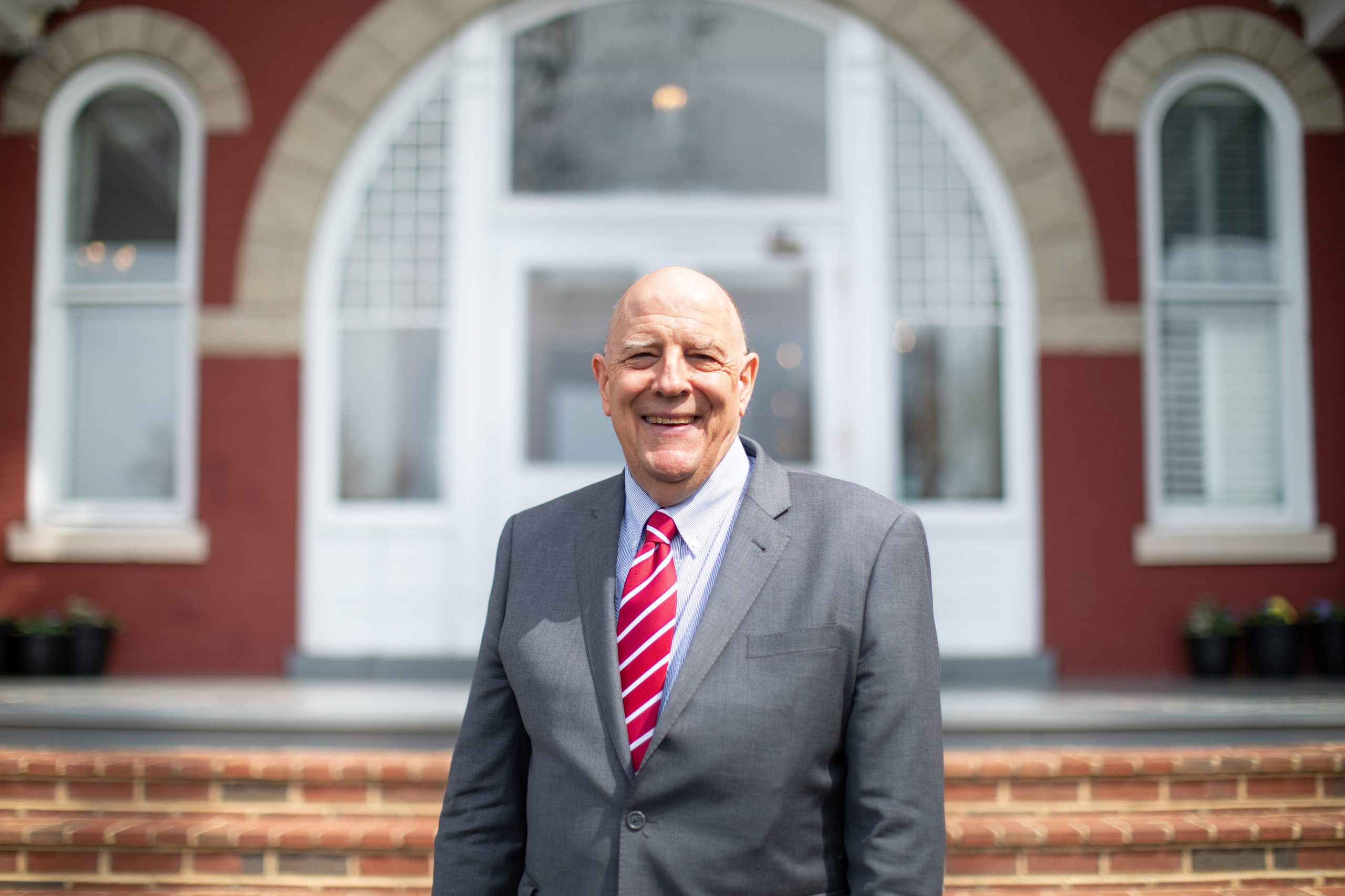 6. Remembering Former President Rodney K. Smith
The Southern Virginia University community is deeply saddened by the passing of beloved former University President Rodney K. Smith. Surrounded by family and loved ones, Smith passed away peacefully on Sunday, July 26, 2020, after an eight-year battle with cancer.
7. Five Reasons to Fall in Love with Southern Virginia University
This Valentine's Day, we asked on social media why members of our campus community first fell in love with Southern Virginia University.
8. Faculty Migrate Classes Online in Herculean Effort
In response to the continued escalation of the COVID-19 (coronavirus) outbreak, Southern Virginia University announced on March 12 that all in-person classes would migrate to online instruction beginning March 23 through the end of the 2020 Spring Semester…During the ten-day period between the announcement and the start of the online instruction, the University's amazing and caring faculty worked tirelessly to migrate all of their courses and curriculum online to ensure that effective, personalized teaching and learning could continue digitally.
9. Alumni Share Heartfelt Memories of Beloved University Hymn "Shenandoah"
Each year, at the close of Southern Virginia University's annual Commencement exercises, current students and any alumni in attendance are invited to gather on the steps of Main Hall to serenade graduating seniors with the American folk song and beloved University hymn, "Shenandoah."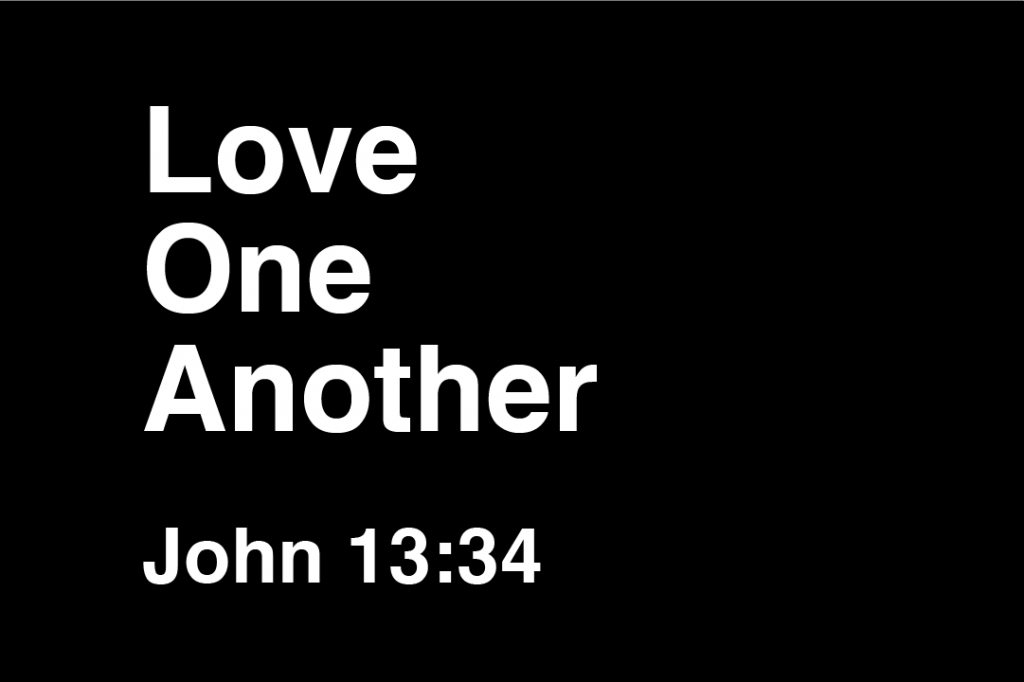 10. Official University Statement: Love One Another
Today, Southern Virginia University issued the following statement: "We are opposed to abuse and intolerance of any kind. We honor Dr. Martin Luther King's call for a better world, where racial prejudice and abuse no longer live, and all '…will be able to sit down together at the table of brotherhood.' We are committed to this ideal here in our community and to doing all we can for its realization everywhere. We believe the hope of humanity lies in the counsel and example of the Lord Jesus Christ, that we Love One Another."