News Release
Southern Virginia University Makes Standardized Tests Optional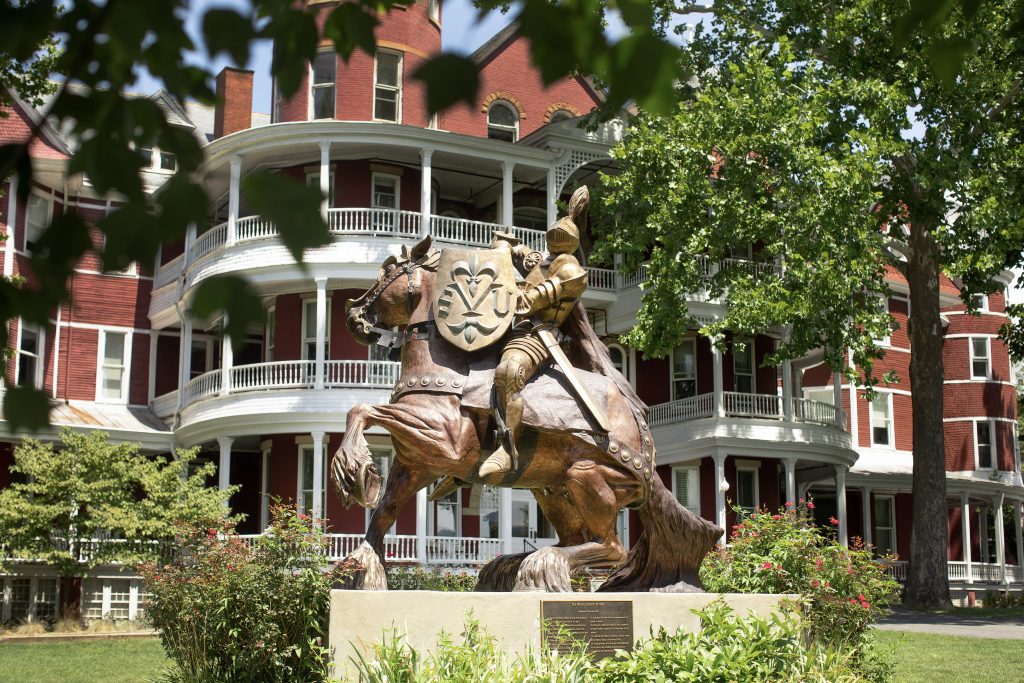 Buena Vista, Va.—In response to the disruptions caused by the COVID-19 global pandemic, Southern Virginia University has made optional the previously required standardized test submissions for incoming students.
For many high school students, the ongoing coronavirus outbreak has reduced their opportunities to take or perform optimally on standardized tests like the ACT and SAT. Southern Virginia's optional policy will allow prospective students to apply with or without standardized test scores.
"We are committed to make our campus a place of inclusion, kindness, and tolerance," said Chris Pendleton, the University's Chief Marketing Officer. "This change is aligned with those goals while recognizing and accommodating the current challenges and trials created by the pandemic. Students will always come first at Southern Virginia University."
Southern Virginia joins many colleges across the nation in waiving standardized testing requirements in response to the coronavirus, including Harvard and Cornell. Of the universities that have implemented similar test-optional policies in recent years, current research reveals that academic performance has not decreased in the absence of standardized test requirements, while student body diversity has increased.
Administrators at the University will continue to make compassionate accommodations to remain flexible for incoming and returning students for the upcoming Fall semester.