Spotlight
Senior Places Second at Phi Alpha Theta Conference
Buena Vista, Va.—Three Southern Virginia University students presented papers at a regional Phi Alpha Theta National Honor Society conference on Mar. 27-28, where one of them—Connor Mason, a senior history major—placed second.
Hosted by Marymount University, the conference included eight schools that participated via Zoom video conferencing technology due to the current COVID-19 pandemic.
Mason placed second place for his paper titled, "Visions of Democracy: Francisco I. Madero's Mexican Revolution," which focused on former President Madero's vision for democracy in Mexico, his motivations for leading the Mexican Revolution, and the reasons people followed him.
"[Many U.S. citizens] don't know much about Mexican history even though they're our neighbors," said Mason. "Having learned Spanish on my mission [for The Church of Jesus Christ of Latter-day Saints], I was interested to learn more about it."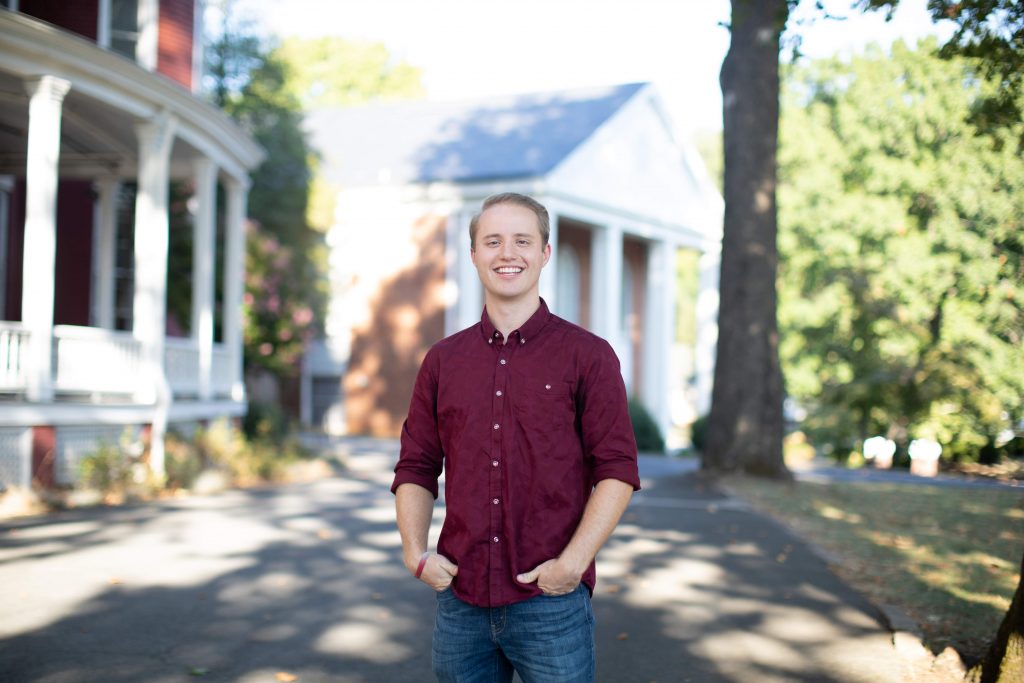 Mason initially wrote the paper under the guidance of Professor of History Lora Knight to satisfy his Senior Paper requirement—part of the curriculum for all students at Southern Virginia—and expressed gratitude for her guidance and the opportunities for learning presented by the assignment.
"Between the Historical Methods class last year where [Professor Knight] took us through how to write a good research paper, to the Senior Paper class where she coached us on our essays, she helped a lot in mentoring us," said Mason.
"I learned how the process worked—how to submit it to an organization and then present it—and then to be able to defend it through the question and answer section," said Mason. "It was a really valuable experience. How often do you get to do this with the support of professors behind you?"
Two other Southern Virginia students, Tawnie Richman and Emma Landy Andrews, also presented papers in the conference. Richman's paper titled, "Women's College & Integration" focused on the story and history of Southern Seminary—a college for women and predecessor to Southern Virginia University. Andrews' paper titled "American Civil War: Father vs. Daughter" detailed the complicated relationship between Lexington historical figures George Junkin and his daughter, Margaret Junkin Preston.
Southern Virginia students have successfully competed in Phi Alpha Theta regional conferences since the University's chapter was established in 2006, including seven first- or second-place finishes over nine years.