Campus Voices
Parades, Ruby Bridges, Antidotes to Fear; Southern Virginia Community Celebrates MLK Day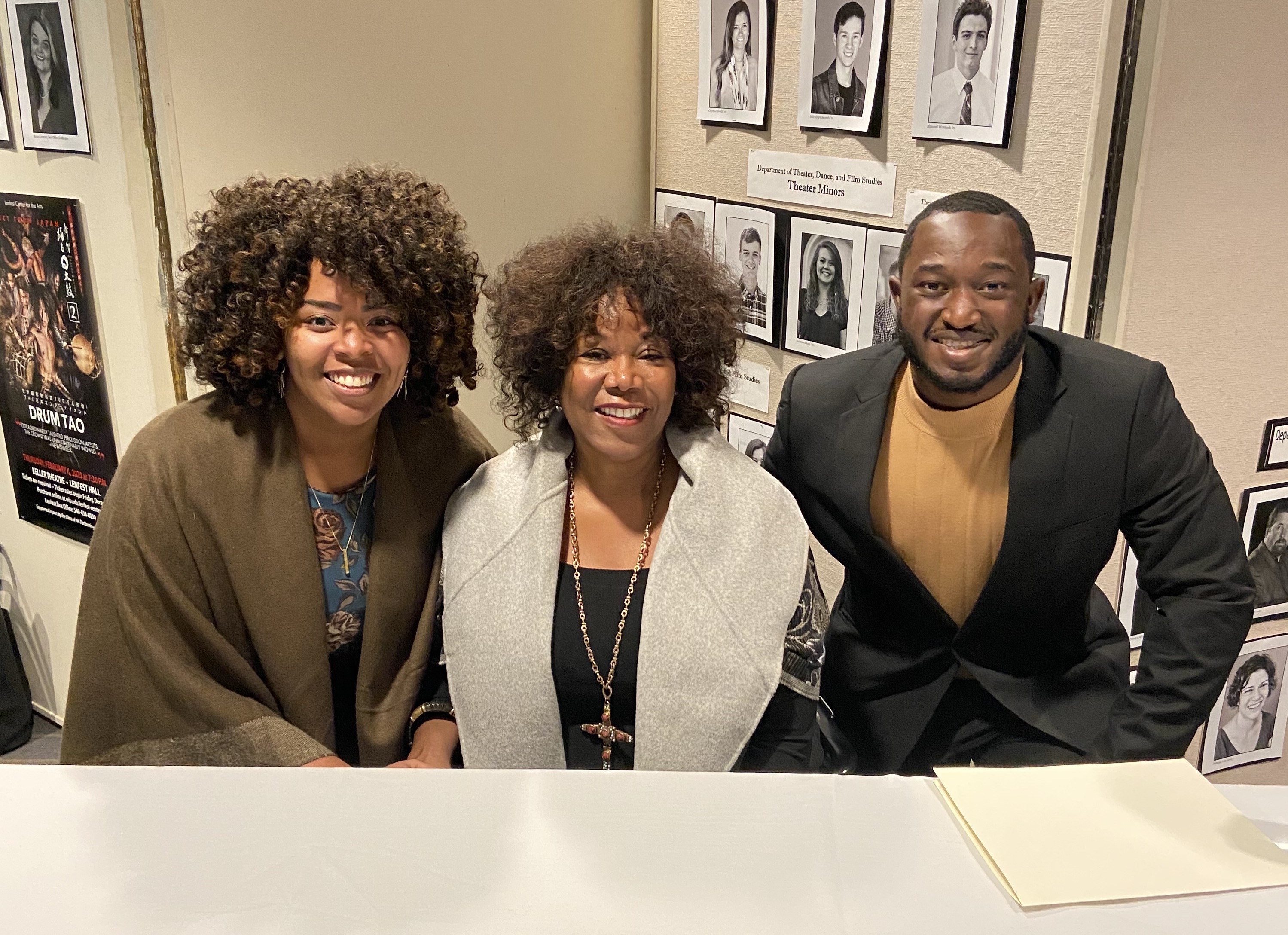 Buena Vista, Va.—Over this past weekend, the Southern Virginia University students, faculty, and staff honored Dr. Martin Luther King, Jr. by celebrating and remembering his life's work as a Civil Rights leader who lifted all around him.
At one such event, Southern Virginia University's employer relations specialist Victoria Kargbo ('19) and student Gaby Vazquez ('21) heard from civil rights activist Ruby Bridges speak at neighboring Washington & Lee University.
On her social media accounts Kargbo wrote, "Such an honor to meet and listen to Ruby Bridges! Take aways from tonight: 1. Show love and mercy 2. Be guided by something bigger than yourself 3. Leave this world better than when you entered it! 4. Good vs Evil: get to know someone to find out who they truly are."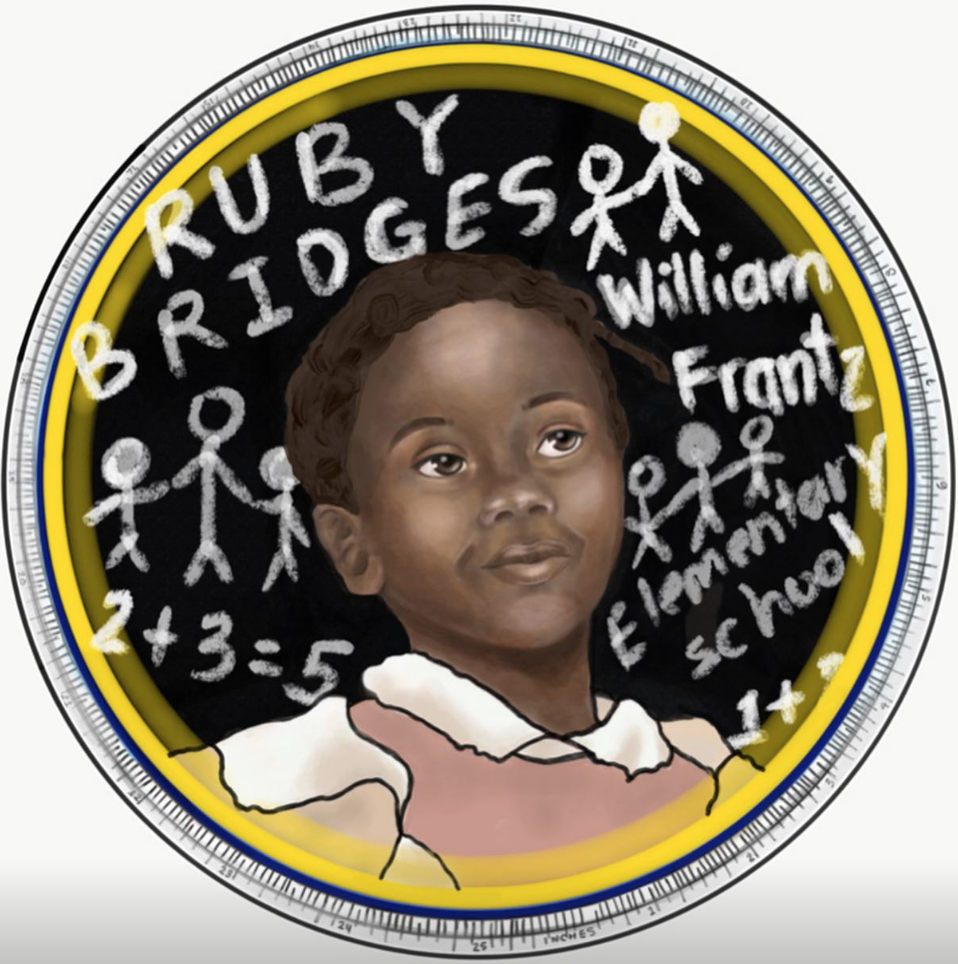 Vazquez posted, "Last year I painted a portrait of Ruby Bridges for an art installation. Yesterday I had the opportunity to meet her. Such an inspiration."
Earlier that Sunday, Adam Whipple, Southern Virginia University's Director of Human Resources, attended the annual Dr. Martin Luther King, Jr. Community Worship Service hosted by the First Baptist Church of Lexington. The event featured The Honorable Reverend Dwight C. Jones, former mayor of Richmond and senior pastor of the First Baptist Church of South Richmond.
"I felt inspired by the powerful messages of love and discipleship from Reverend Jones, who reminded us that we have the responsibility to be like Martin Luther King, Jr. and Esther of the Old Testament by standing up for what we believe in," said Whipple."I was impressed by how many different denominations gathered together to worship God, choosing to highlight common ideals and mutual respect instead of doctrinal differences."
On Monday morning, many students, faculty and professional staff marched in the annual Martin Luther King, Jr. community parade held in Lexington, Virginia.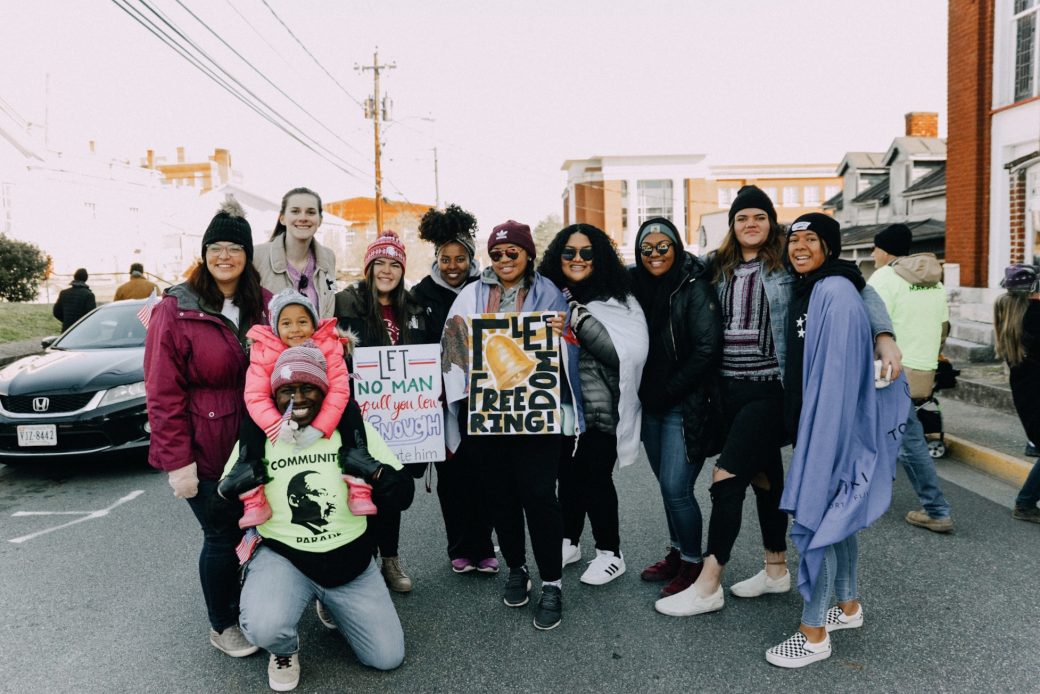 "I think it's easy for us to overlook the work of Martin Luther King and many other revolutionary African Americans," said Baylee Mulitalo ('22). "The march brought many things into perspective for me: discrimination—of all kinds—is something that should never be taken lightly.
"The march also gave me a deeper appreciation for standing with those in need of comfort, remaining united in the midst of adversity and loving everyone wisely, equally and sincerely."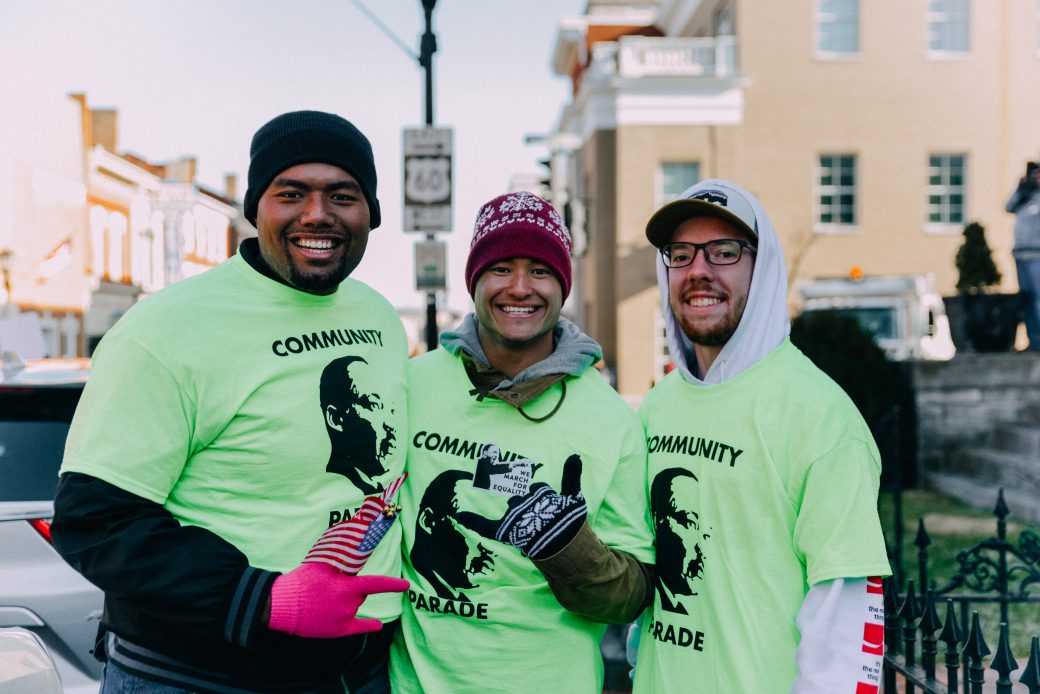 Later in the afternoon, Provost John emailed students and invited them to read Dr. King's sermon, "Antidotes for Fear."
"King describes four powerful remedies for fear and anxiety," wrote John. "I encourage you to read it and discuss it or share it with someone else."
On social media, Southern Virginia University invited students, faculty and professional staff to reflect on how the life of Dr. King has influenced them.
The celebration of Dr. King's life and work will continue Friday in a forum sponsored by the Black Student Union. The keynote speaker will be Andrew Evans ('14), a veterans law fellow at the Legal Aid Society of Columbus.