Spotlight
Music Major Mckenzie Kitchen ('19) Working in Carnegie Hall: "I Owe Everything I'm Doing Here to Southern Virginia University"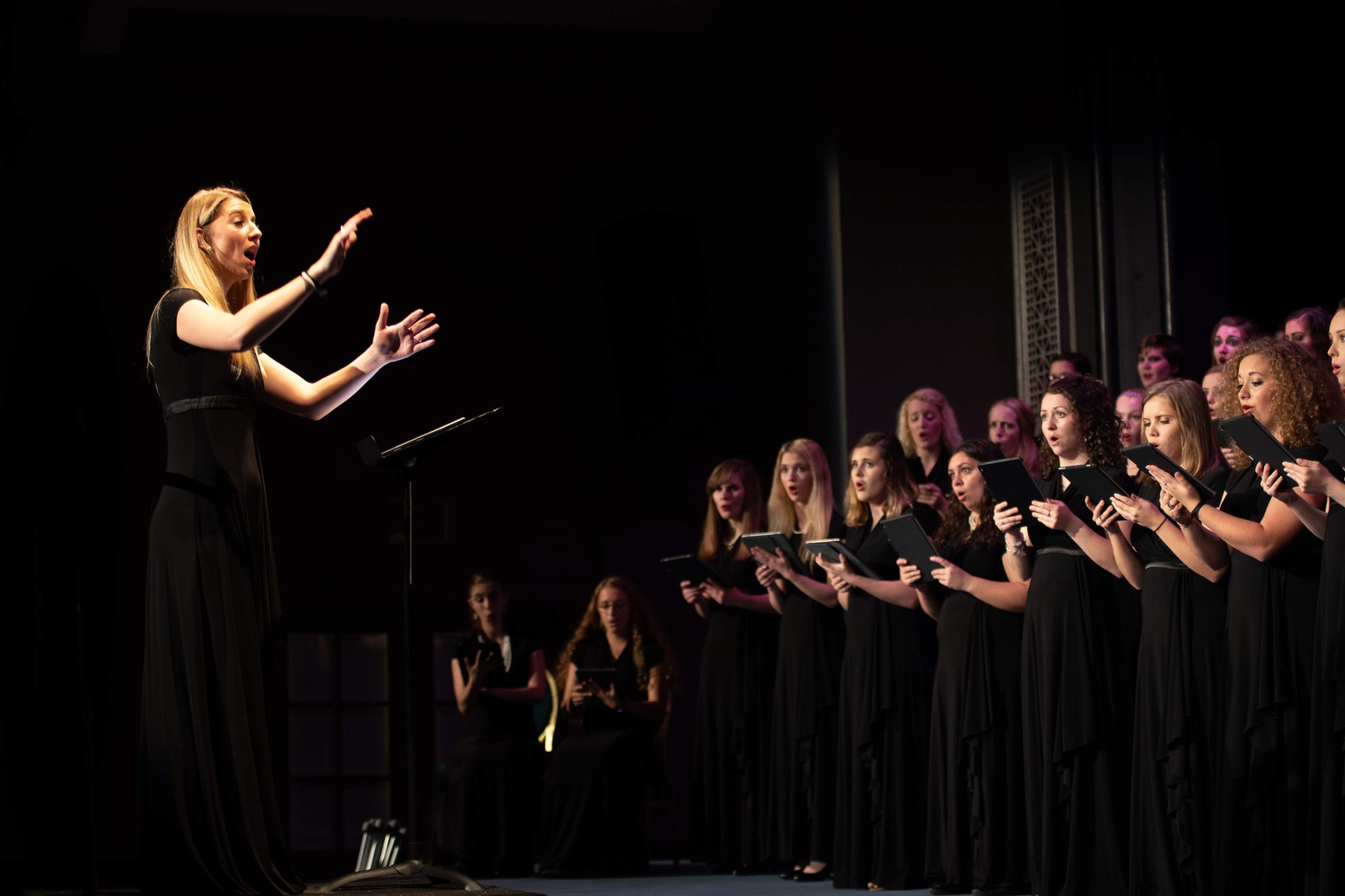 Buena Vista, Va.—Despite powerful vocals and a strong work ethic, music education major Mckenzie Kitchen ('19) felt that her career choices were limited prior to transferring to Southern Virginia University.
"I felt stuck; at my other school I either had to be a performer or an educator," said Kitchen. "When I met Dr. Nielsen [at Southern Virginia University], he told me, 'No you don't. Tell me what you want to do, and we can make it happen.'"
Now, Kitchen is working in New York City as a vocal instructor, production assistant, and professional performer in venues including Carnegie Hall and the Lincoln Center—and attributes her success to the guidance and careful preparation of her mentors in Southern Virginia University's music program.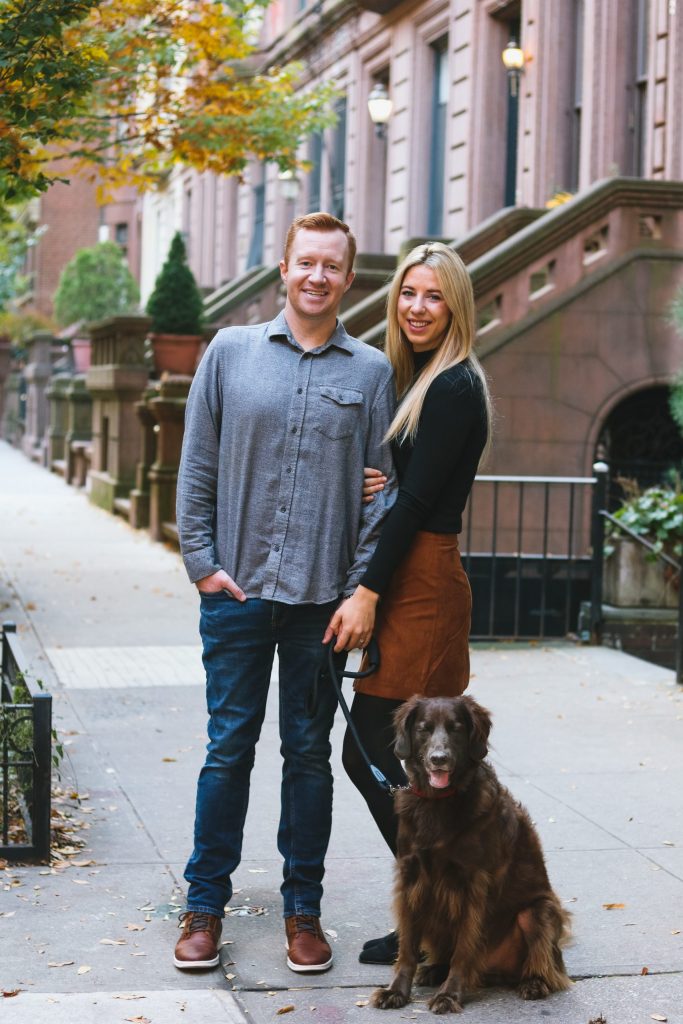 "What I value about the music program at Southern Virginia University is that I was seen for my potential," said Kitchen. "The personal relationships I made gave me the confidence to not only work in a big city that's really intimidating, but also develop the skills in order to succeed."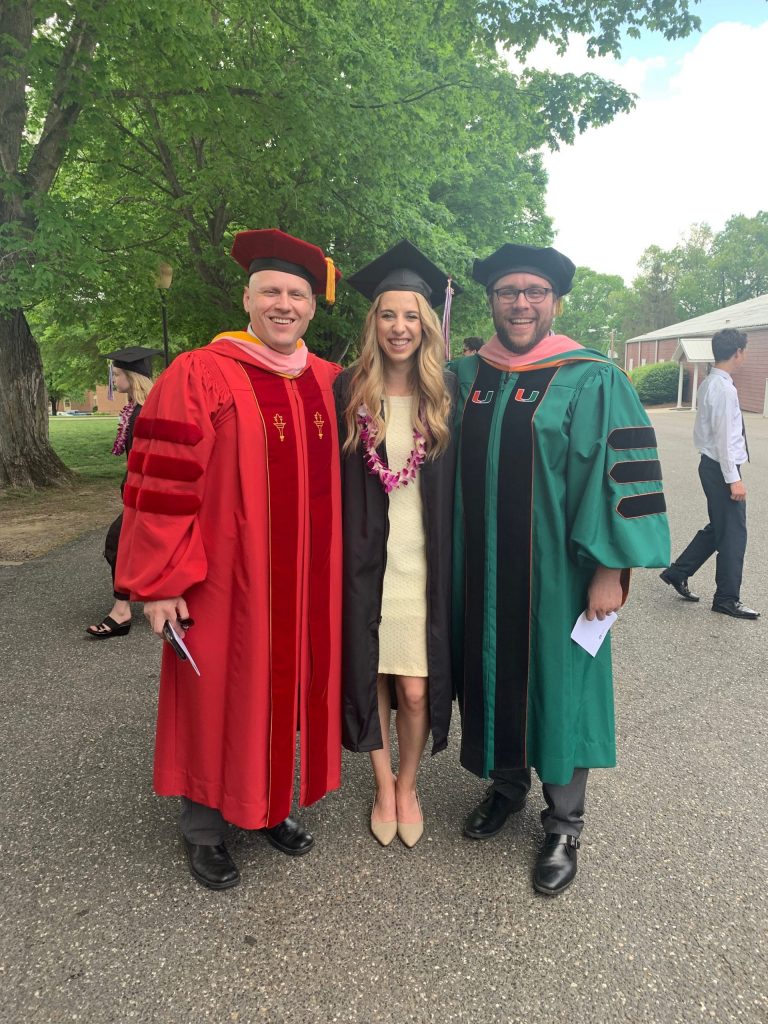 A native of Plano, Texas, Kitchen explained that music professors Dr. Kyle Nielsen and Dr. Eric Hanson enveloped her "in love and acceptance" and provided the expert instruction and professional connections she needed to make it in New York.
"Mentorship is why I'm here," said Nielsen. "The hard skills that we are teaching, augmented by the soft skills that come with mentorship, are what I think makes our students really competitive professionally—and we are starting to see that now with people like Mckenzie."
Some of the hard skills that Kitchen developed during her time at Southern Virginia University include individualized instruction and lesson preparation—skills she honed in her vocal pedagogy class and now uses daily as a vocal instructor.
"Now I'm working for a music academy teaching voice lessons and piano lessons, and I work one-on-one with students," said Kitchen. "That specific class [vocal pedagogy] and the individual instruction I received was super helpful in helping me understand how to teach individuals."
Other elements of Kitchen's Southern Virginia University education that she credits for her success include leading a choir as a conducting intern, singing in the University's premiere vocal ensemble Chamber Singers, and performing excerpts from Gounod's Romeo and Juliet as part of the Opera Workshop program.
"I really owe everything that I'm doing here to Southern Virginia," said Kitchen. "I wouldn't have gotten the hands-on experience that I was able to get at a different university."
The largest opportunity Kitchen had to gain experience and set her up for her current career was when she sang in Carnegie Hall with the University's Chamber Singers during a trip led by Nielsen with Manhattan Choral Productions.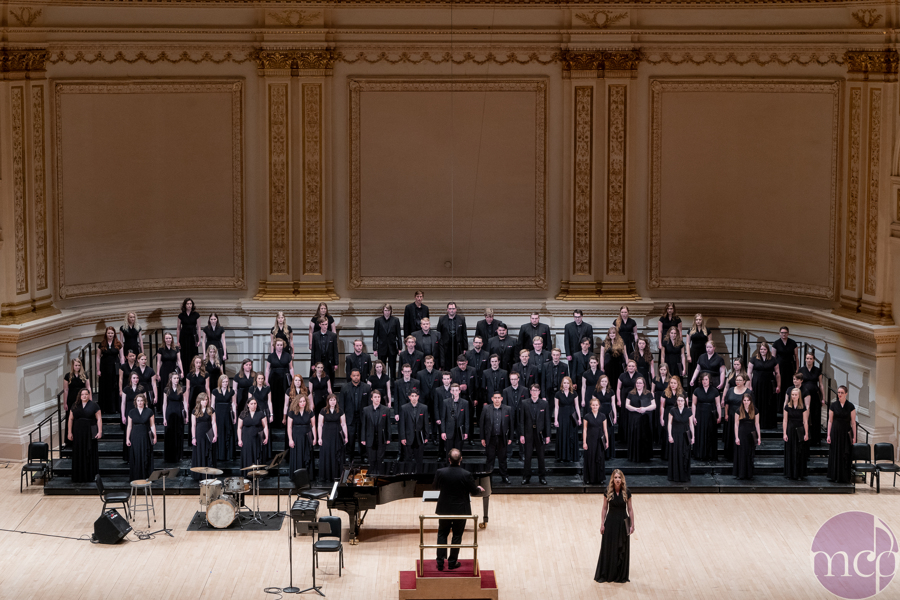 "Dr. Nielsen introduced me to Craig Arnold, the president of Manhattan Concert Productions, and some of the staff, and gave me the opportunity to sing the solo in Carnegie Hall so that Craig and other employees from Manhattan Concert Productions could hear me," said Kitchen.
When Kitchen moved to New York after graduation, those connections led to job offers with Manhattan Concert Productions and performing with Manhattan Chorale. She now works in venues like Carnegie Hall with renowned conductors and composers like Joshua Habermann and Jason Robert Brown, as well as Broadway stars like Jessica Vosk and Noah Galvin.
"Dr. Nielsen was there to lead and guide me and help make the things that I wanted to do a reality," said Kitchen.
In his time as a professor, Nielsen has observed that music students at Southern Virginia University are increasingly seeing a greater variety of what they can accomplish and have in a career, because of their team of mentors.
"It was one of the joys of my career so far to shepherd Mckenzie along and watch her claim her power, find her singing, and encourage her towards the kinds of opportunities where I thought she could really excel," said Nielsen. "She found her voice, both figuratively and literally, at Southern Virginia University."