Spotlight
Five Reasons to Fall in Love with Southern Virginia University
This Valentine's Day, we asked on social media why members of our campus community first fell in love with Southern Virginia University.
Submissions poured in from current and past students who expressed gratitude for the relationships they built at the University and the personalized education they received.
Below is a sample of their stories that we selected to highlight.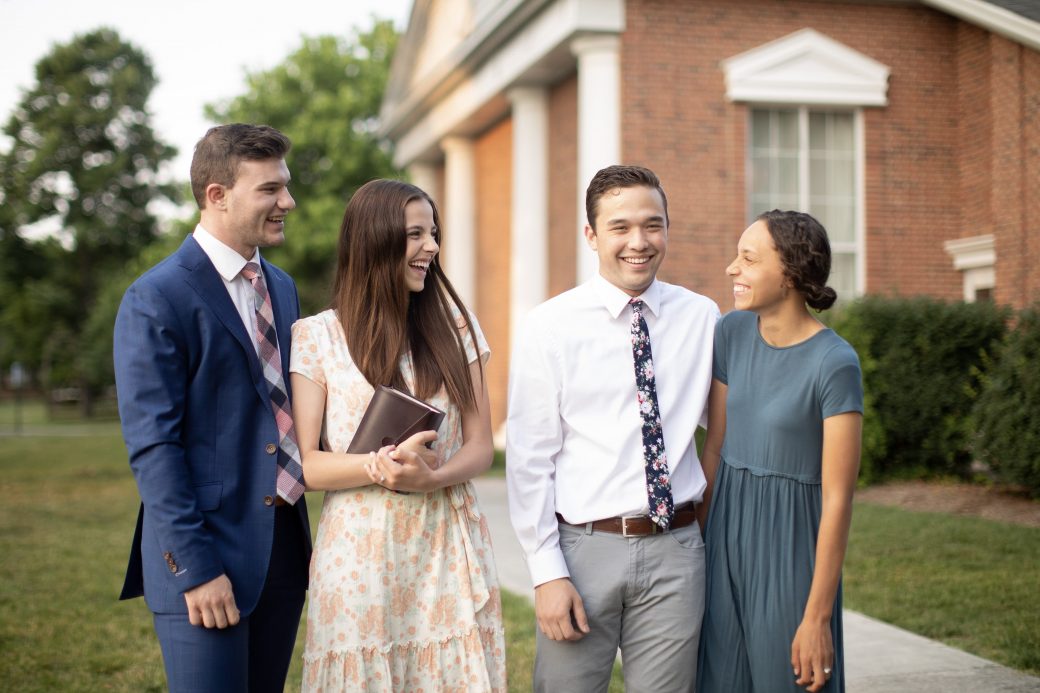 1. Faith-supportive Campus
Many students said they fell in love with the University because it supported their faith as members of The Church of Jesus Christ of Latter-day Saints.
"Cheer recruitment trip at a practice when the first thing they did was start with a prayer," said Sarah Beth Sheridan. (@sparkle_b)
"Esports and LDS [environment]" said Eli Delosa. (@eli_kekoa)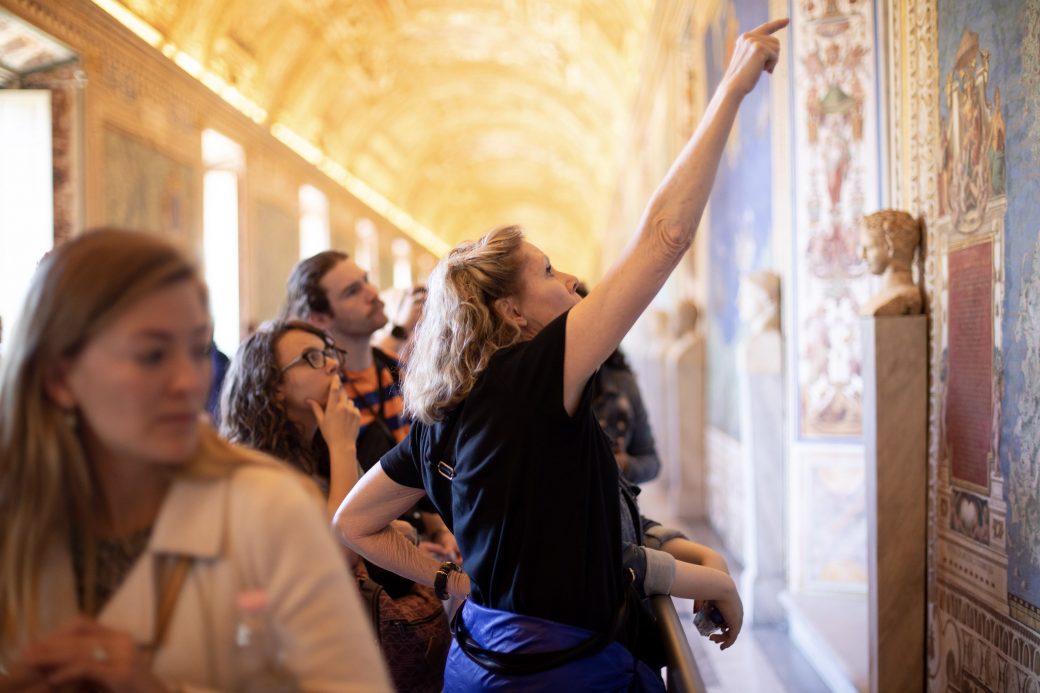 2. Caring Professors & Professionals
Others shared their love of learning from the University's excellent and caring professors and professionals.
"THE STAFF!" said Abby Gibson. "100% affected my decision to commit!!" (@abbymgibson)
"RAM [Clinics] and Dr. V[an Kuiken]" said Donna Marie. (@rie1rie)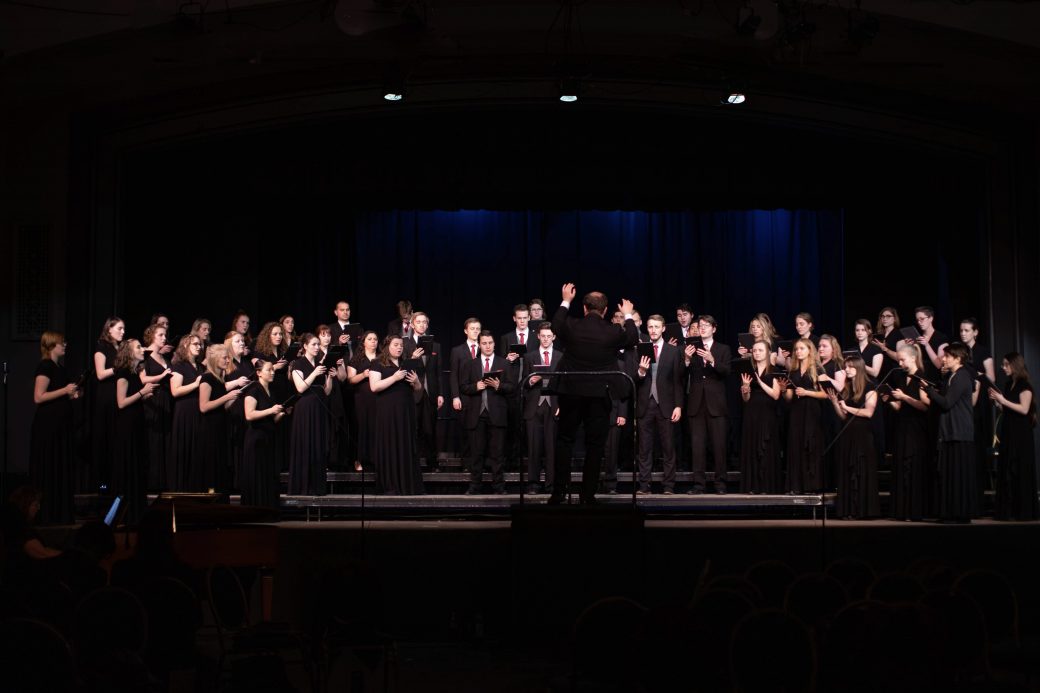 3. Extracurricular Activities
Others explained that the their affection was won by the opportunity to participate in meaningful extraccuriculars.
"I was sitting outside and heard heavenly music," said Eve Bonney. "Joined Chamber Singers the very next semester!!" (@eve_charity)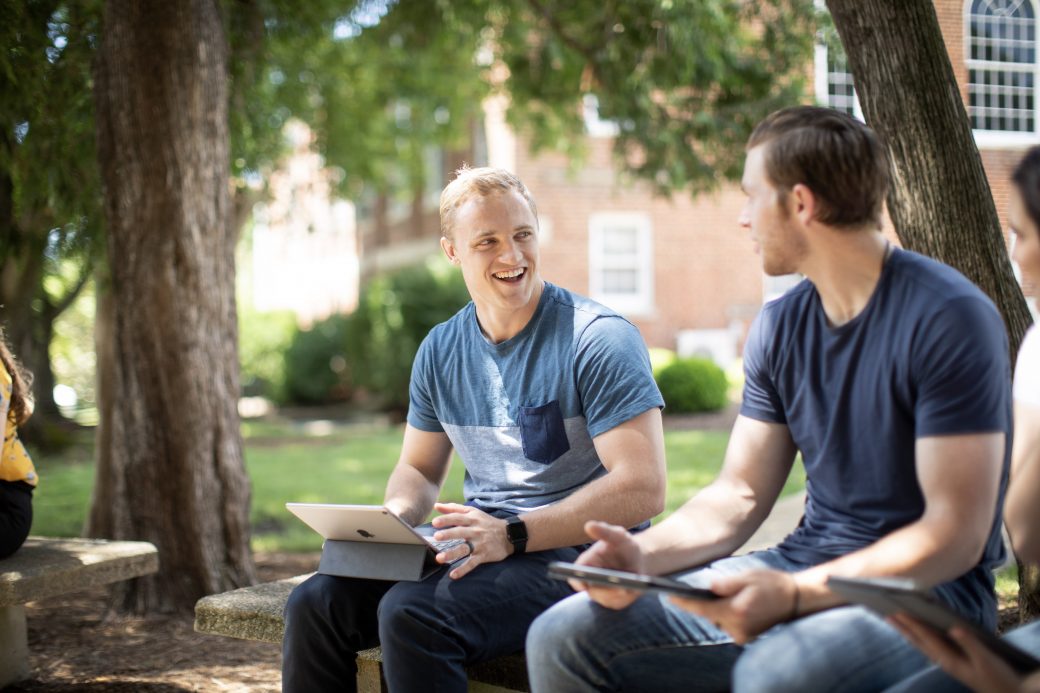 4. Meaningful Relationships
Several students reflected on the friendships and relationships they formed while at Southern Virginia University.
"I have grown to love [Southern Virginia University] over the past few years," said Paul Monson. "I've met my best friends and fiancé here." (@p_mons)
"When my peer mentor invited me to join him and other students to the movies," said Will Edwards. "Friendships are the best." (@will.iam.edw)
"Not only did I fall in love with [Southern Virginia University]" said Abby Smith. "I found the LOVE of my life here and now we're married." (@abbbby.smith27)
5. Virginia's Idyllic Shenandoah Valley
For many Southern Virginia students, sparks flew when they set eyes on historic Main Hall and the surrounding Shenandoah Valley.
"At EFY summer 2006 – nothing beats [Southern Virginia University's] campus when it's all green and in bloom," said Gina Johnson. (@mgjohnsonfam)
"The second my plane landed in for my visit, I knew there was something magical about Virginia!" said Rosie Oettli. (@rosieoettli)
"When I saw Main Hall for the first time, I finally believed that I belonged somewhere," said Sam Bradley. (@batsam41)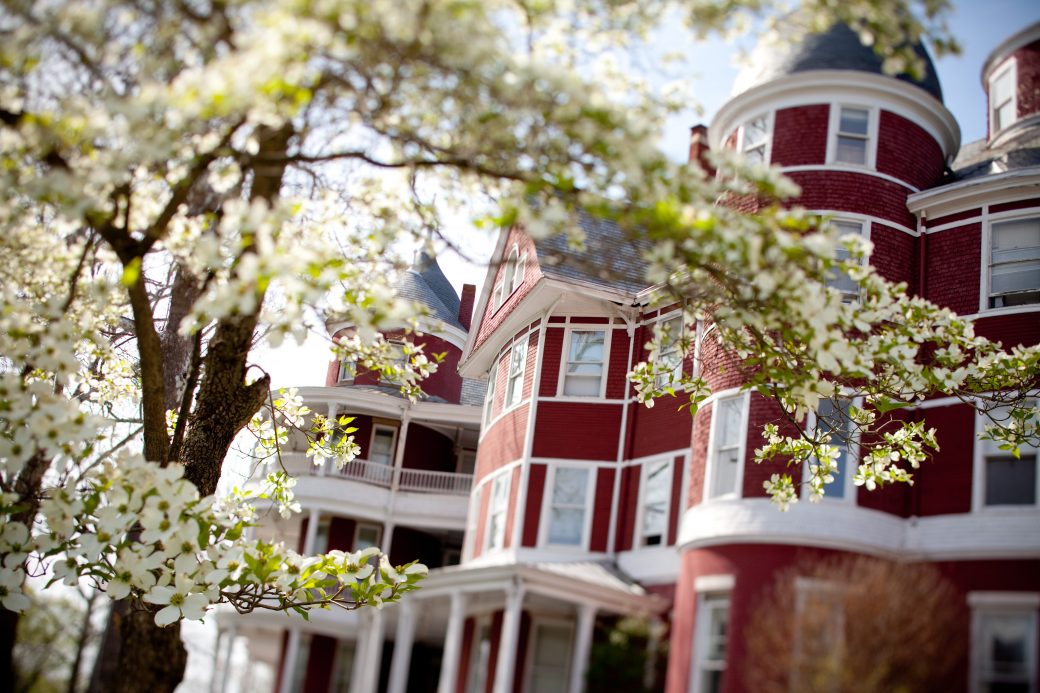 A couple of students went out of their way to further share their experiences in-depth with short 'love notes' to the University.
"At first, I visited Southern Virginia University…because I wanted to go where my brother went and fell in love with the culture here," said KJ Breen. "This place is the reason I am who I am today. It allowed me to explore what I really wanted for my future and more importantly, my spirituality.
"I know if I went anywhere else, I wouldn't have been the same," Breen continued. "Not only did I fall in love with the school and the opportunities I received while being here, but I also fell in love with my eternal companion. This school has…given me more than I could've ever imagined and now I'm graduating this May!" (@kj.bre)
"I lived across the country and never got to visit before attending," told Cami Jamieson. "The first time I stepped on campus was for freshman orientation—stepping out into a wonderland of green, shimmery leaves—was like a dream."
"I lived in the Lofts and made lifelong friends," Jamieson added. "Attending Southern Virginia University was the best choice I ever made, and it will forever have a special place in my heart." (@cami_etc)
Would you like to share how you first fell in love with Southern Virginia University? We would love to hear your story! Send us an email at marketing@news.svu.edu or message us on Instagram @svuedu.