Spotlight
Top 10 Stories of 2019
We had much to celebrate in 2019: Inspirational speakers, exceptional achievements and another year of record growth. Here are the top 10 news stories of 2019.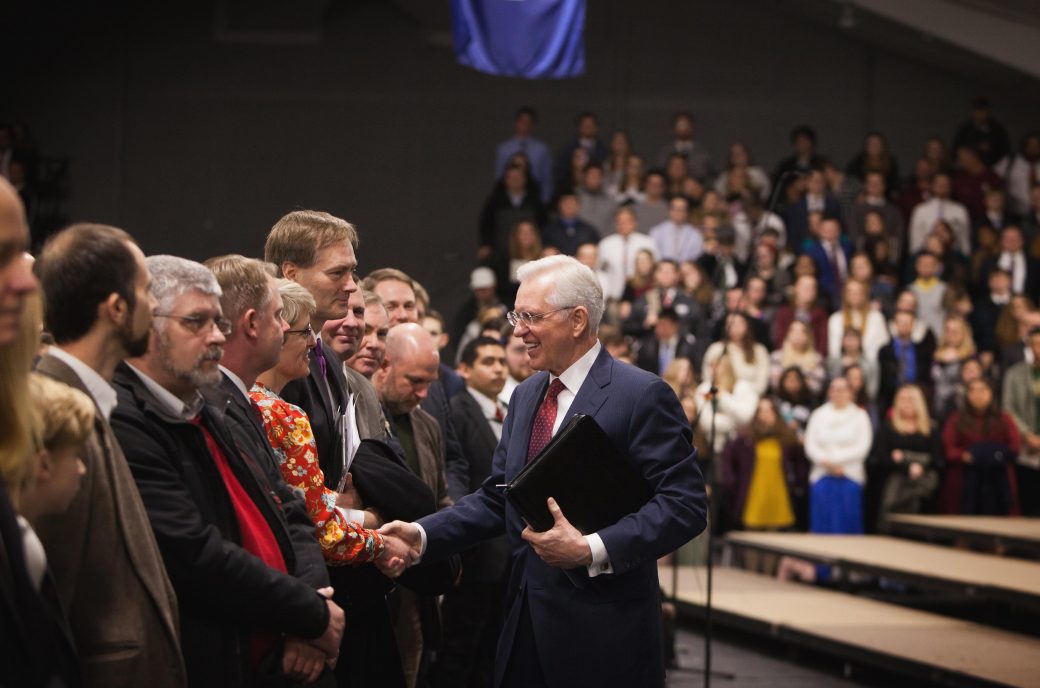 1. Elder D. Todd Christofferson Encourages Students to Look Outward at Southern Virginia University Address
In an address at Southern Virginia University on Jan. 11, 2019, Elder D. Todd Christofferson and his wife, Sister Katherine Christofferson, spoke to more than 1,250 students, faculty and staff about God's invitation to assist in His work of redemption.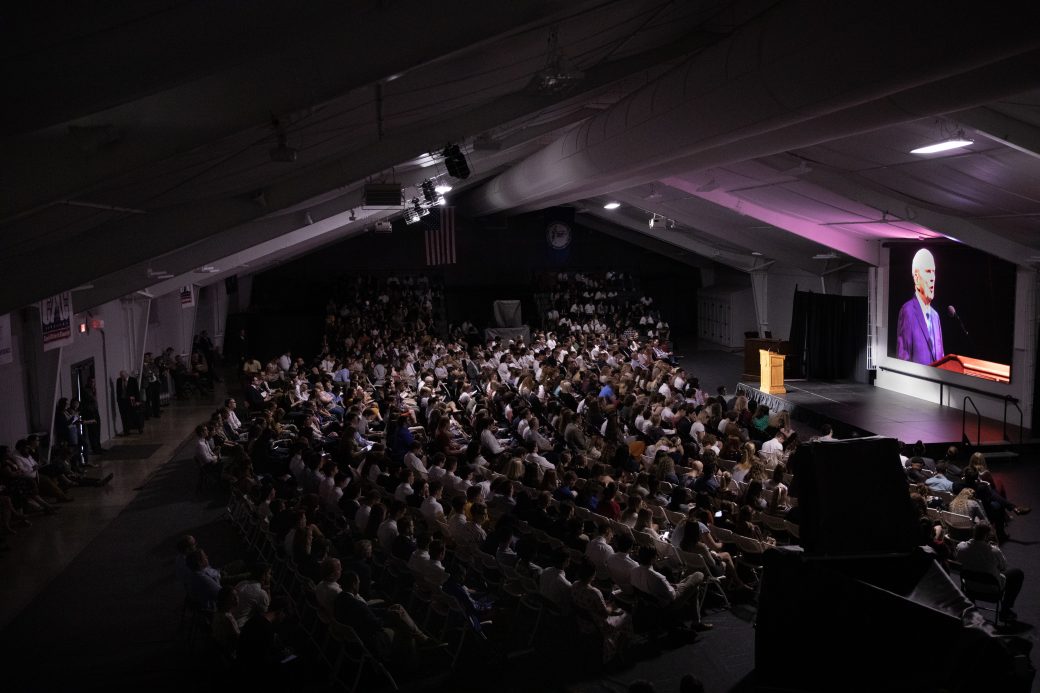 2. Watching President Nelson's Live Broadcast as a University
More than 1,000 students, faculty, and professional staff gathered in the Knight Arena on Tuesday afternoon to listen to a special message for young adults from President Russel M. Nelson of The Church of Jesus Christ of Latter-day Saints.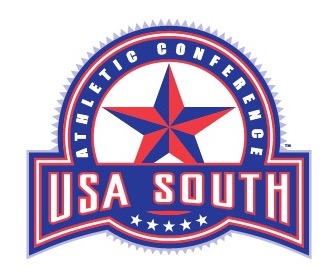 3. Southern Virginia University Set to Join USA South
"We are thrilled to have been invited and to now accept the invitation to join the USA South Athletic Conference in 2021," shared Southern Virginia University President Reed Wilcox. "We are a private, faith-based institution fully committed to educational excellence and the NCAA Division III approach to athletics. Over the past five years, we have built a growing friendship and familiarity with many conference members. We believe in the power of partnership and are committed to being strong, reliable, and proud partners with the USA South and its member institutions."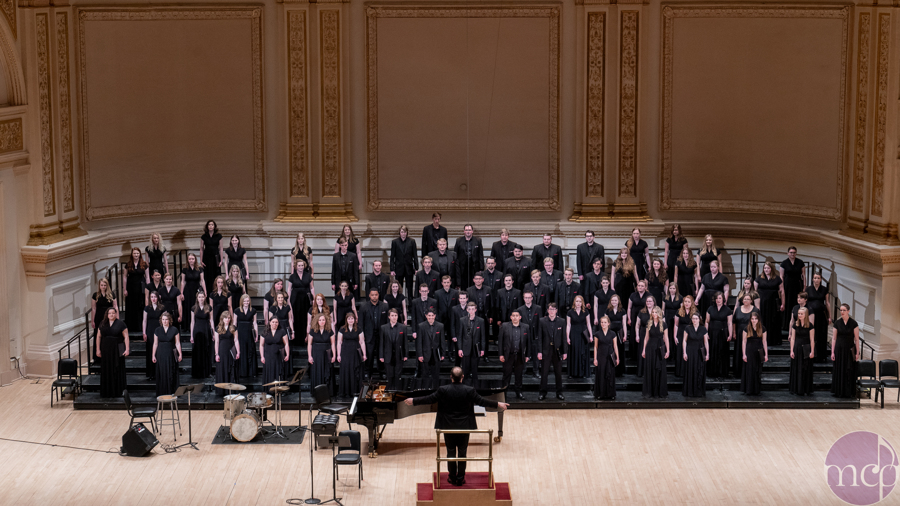 4. Chamber Singers and Concert Choral Perform at Carnegie Hall
Southern Virginia University Chamber Singers and Concert Chorale traveled to New York City to perform in concert in Carnegie Hall as part of the Manhattan Concert Productions' "The Road Home" on March 18.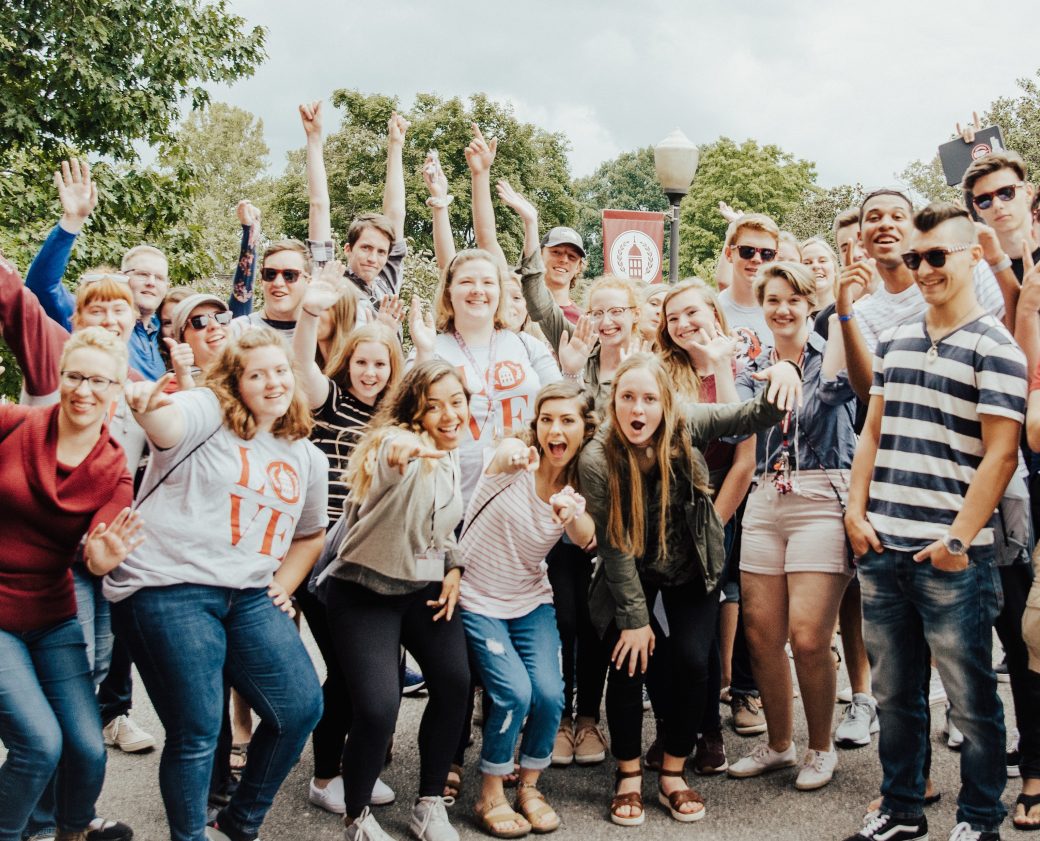 5. Welcoming Southern Virginia's Largest Student Body Ever
At Friday's Welcome Back Forum, President Wilcox kicked off the new academic year by welcoming Southern Virginia University's largest student body ever.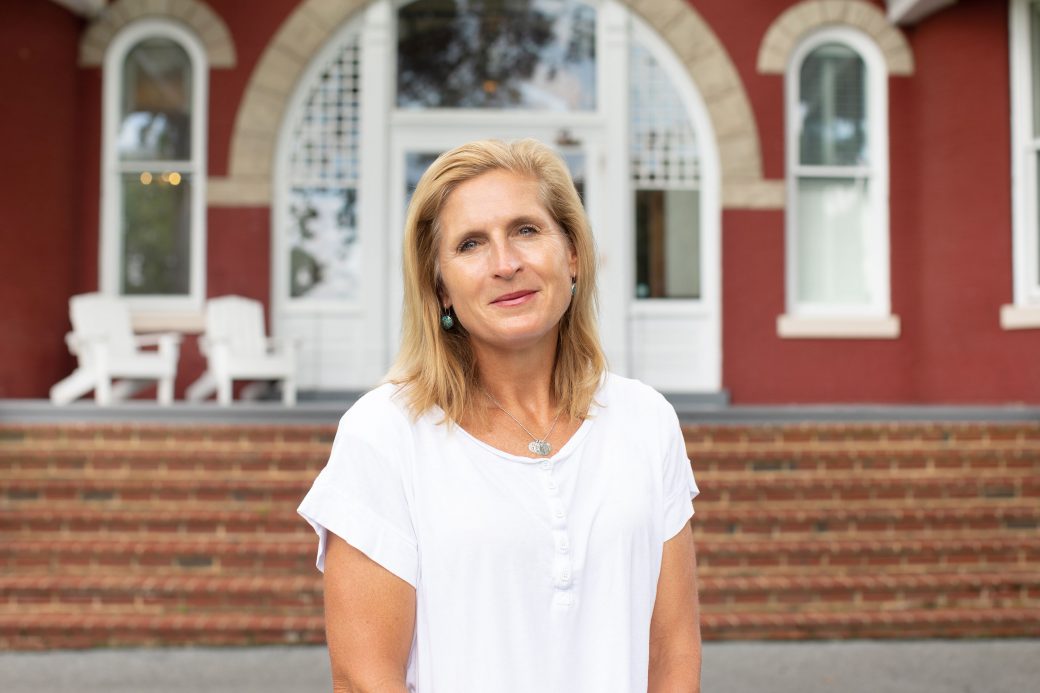 6. Deidra Dryden Named Vice President and Director of Athletics
Southern Virginia University President Reed N. Wilcox today announced that Deidra Dryden has been named Vice President and Director of Athletics for the University's NCAA Division III athletics program.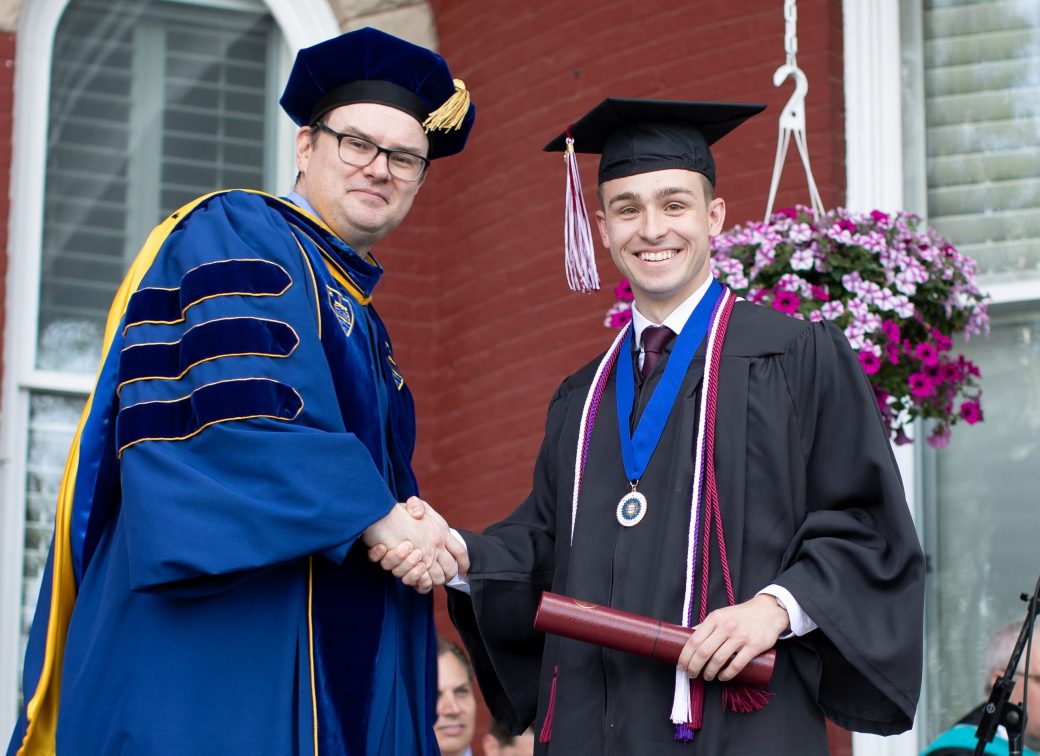 7. Graduate ('19) Bound for UVA Law: "Attending Southern Virginia Was the Best Decision"
Class of 2019 graduate Phil Soelberg is certain that his acceptance to the University of Virginia School of Law—a top-ten nationally ranked law school and Soelberg's top choice—will open many doors for him. He also believes Southern Virginia University played a key role in his journey to UVA.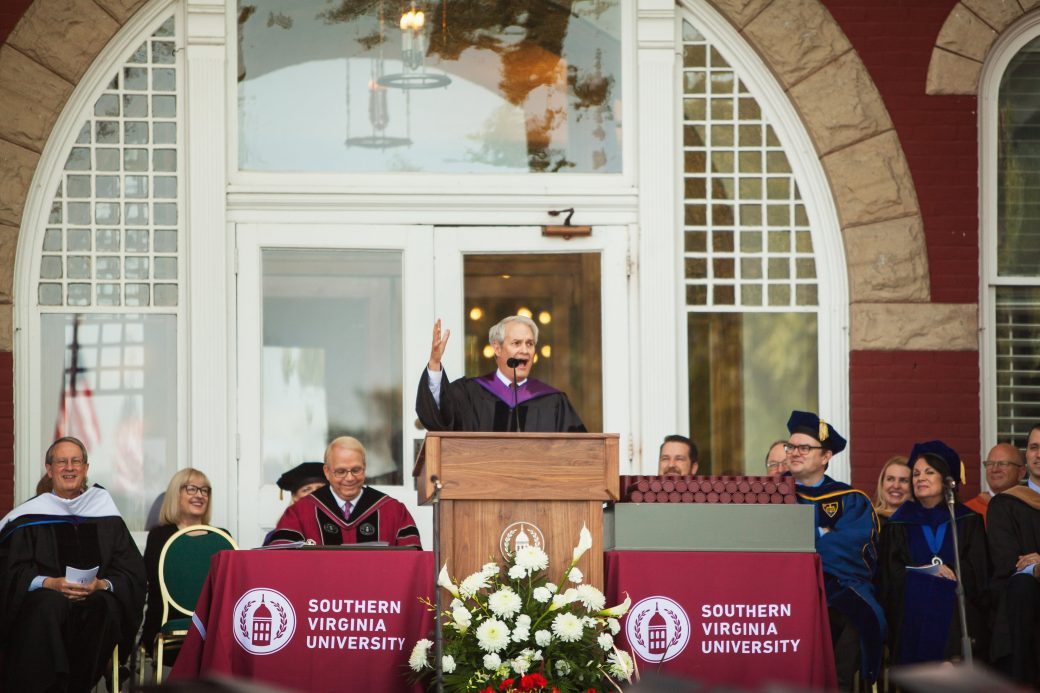 8. Launching Into the Deep: The 2019 Commencement Exercises
Celebrating the graduating class of 2019 with family and friends gathered in front of historic Main Hall, Southern Virginia University held Commencement exercises on Thursday, May 2.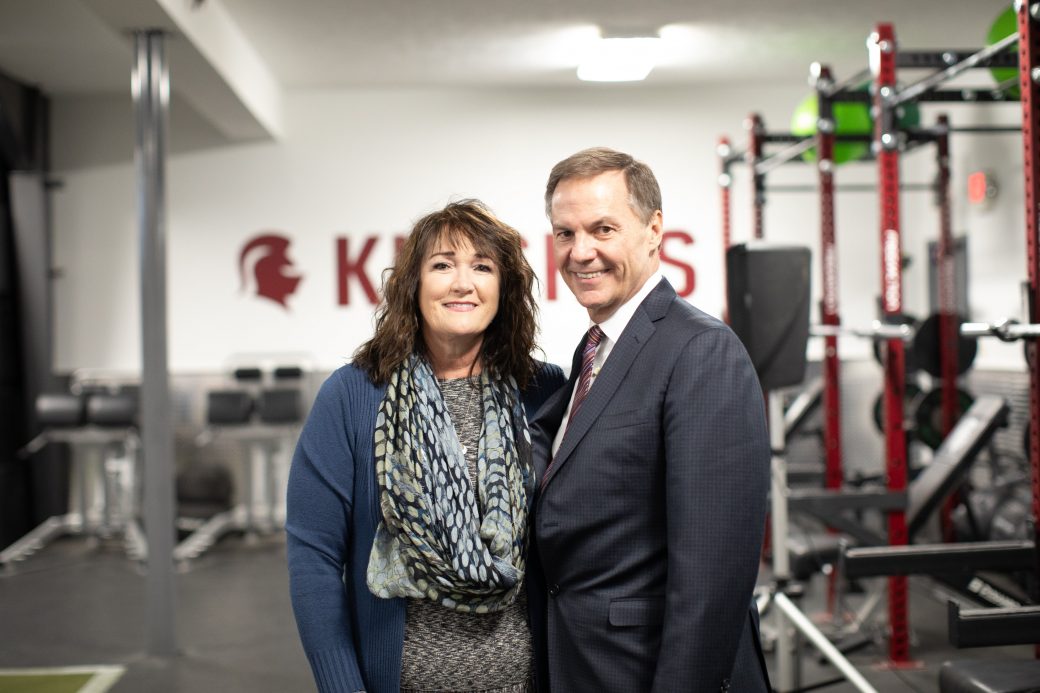 9. Icon Health & Fitness CEO Scott Watterson Teaches Students About Critical Optimism
Scott Watterson, co-founder and CEO of ICON Health & Fitness Inc., taught Southern Virginia University students, faculty and staff about critical optimism in forum on March 1.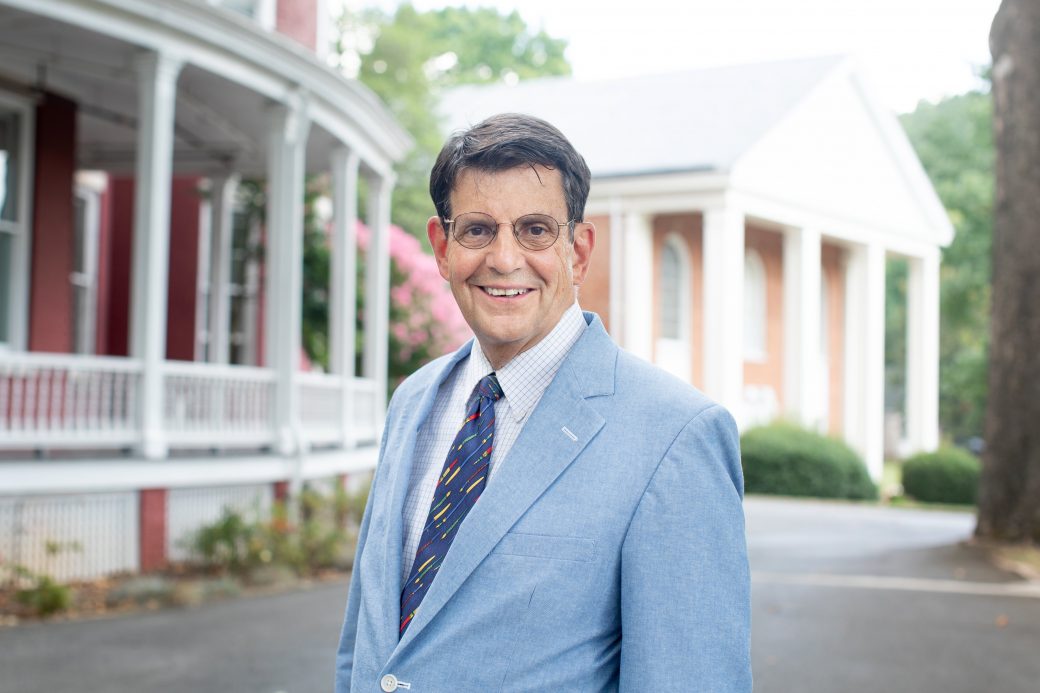 10. David Cox Wins Book of the Year Award
Written by Southern Virginia University Professor of History Dr. David Cox, "Lee Chapel at 150," earned the Silver Medal for Best Regional Non-Fiction Book for the Year in the Independent Publisher Book Awards.