Official Statement
Southern Virginia University Commemorates Dr. Martin Luther King Jr.
Following an invitation by Southern Virginia University Provost Jeremiah John, students, faculty and staff at the University will join in commemorating Martin Luther King Jr. Day through reflection on the civil rights leader's thoughts and teachings.
"We will have several opportunities to learn and reflect the values of equal dignity, tolerance and mutual respect that King's life, and the lives of many others, have been dedicated to," Provost John said in an announcement to faculty. "I encourage you to take the next several days to connect our holiday and related events to these profound questions addressed by King."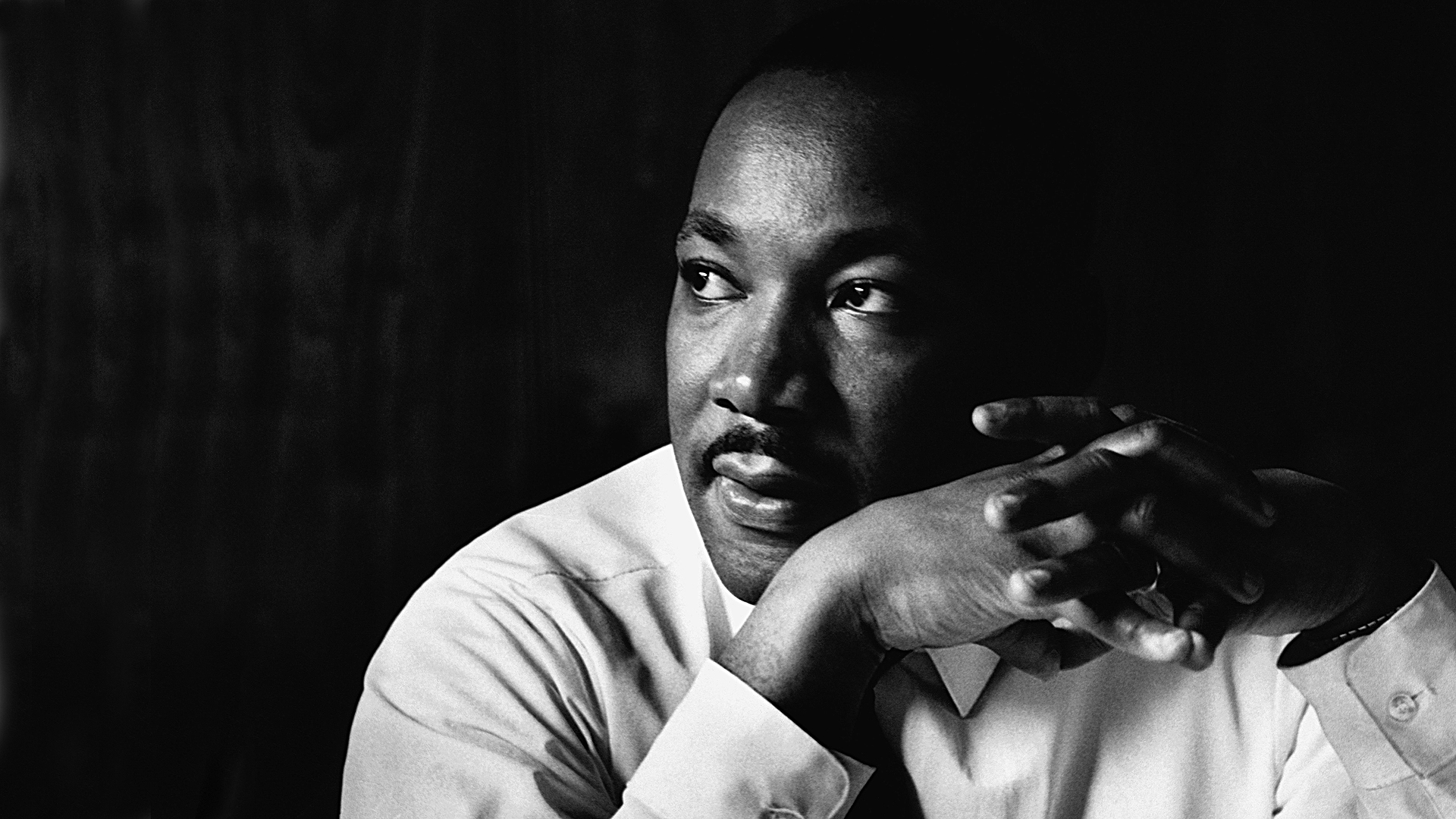 "He's one of my heroes," President Reed N. Wilcox said of Dr. King at last year's forum commemorating the holiday in his honor.
"This is a great man and a man whose teaching is wholly consistent with the gospel of Jesus Christ," he continued. "The Savior's doctrines are perfect, and Martin Luther King Jr. taught the doctrines of the Savior."
Join us in reading Martin Luther King Jr.'s "Loving Your Enemies."
"Darkness cannot drive out darkness; only light can do that. Hate cannot drive out hate; only love can do that. Hate multiplies hate, violence multiplies violence, and toughness multiplies toughness in a descending spiral of destruction. So when Jesus says "Love your enemies," he is setting forth a profound and ultimately inescapable admonition."

Martin Luther King Jr. in "Strength to Love"