Speeches
Former University President Rod Smith Speaks about James Madison
Former Southern Virginia University President Rod Smith taught students, faculty and staff about James Madison and religious freedom in forum on March 29.
Drawing from his recently published book, "James Madison: The Father of Religious Liberty," Smith taught about the crucial role Madison played in ensuring the protection of religious freedom and respecting duty to conscience.
"He is our nation's greatest lawmaker, and the most important law to him was the one that protected right of religious conscience," said Smith.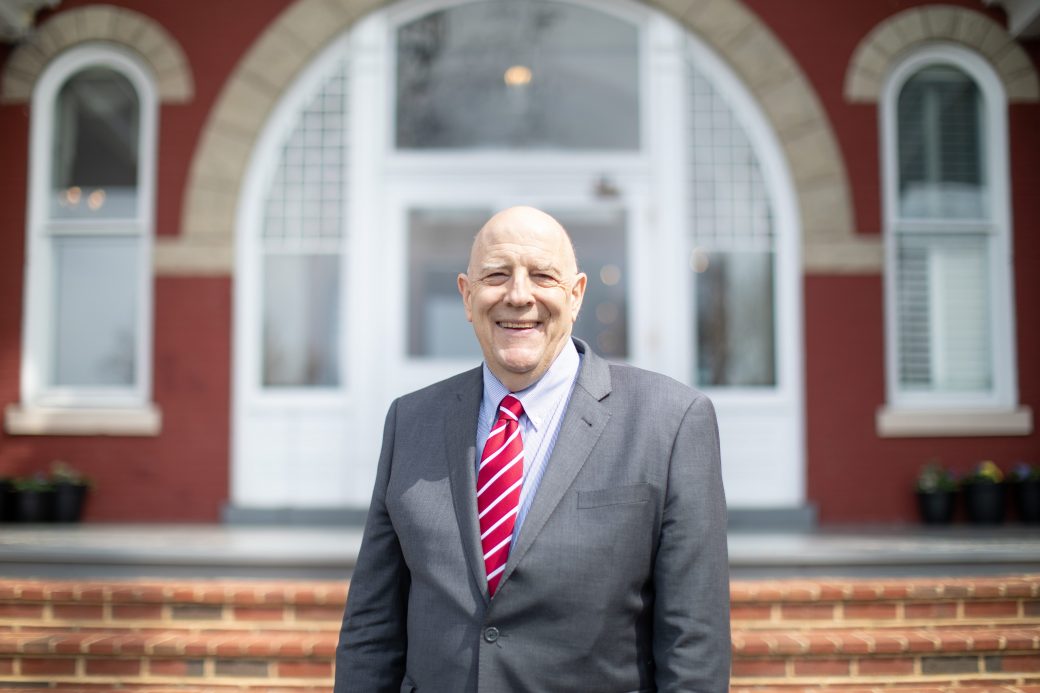 Smith taught about how Madison's educational background and character shaped his views and contributed to his support of religious liberty. He likened Madison's education at the College of New Jersey to a Southern Virginia education because it combined "thinking in a liberal tradition" and "the spirit" and provided mentorship and role models.
According to Smith, "Madison said of [his mentor] Donald Robertson, 'all that I have been in life I owe largely to Robertson.'" He continued, "Several of my children are Southern Virginia Knights and they still talk about [their Southern Virginia mentors] every time they get together."
Smith served as President of Southern Virginia from 2004 to 2011. Under his leadership, the university successfully applied for regional accreditation from the Southern Association of Colleges and Schools Commission on Colleges and enrollment increased 25 percent. He is now the director of the Center for Constitutional Studies at Utah Valley University.
"Everywhere I go," said Smith, "I am a Knight. Once a Knight, always a Knight."
Watch the full forum on our YouTube.