News Release
Tom Christofferson and Dave Checketts to Speak at University Convocation on Feb. 23
Tom Christofferson and Dave Checketts will speak at University Convocation, together with Jeff Benedict, director of Southern Virginia University's Center for Writing and Mass Media, on February 23rd at 11 a.m. in the Knight Arena.
Tom Christofferson, author of "That We May Be One: A Gay Mormon's Perspective on Faith and Family", published by Deseret Book, is a Senior Vice President at First Data Corporation. He previously served as a Managing Director at J.P. Morgan, responsible for global sales and marketing in its Investor Services division for eighteen years.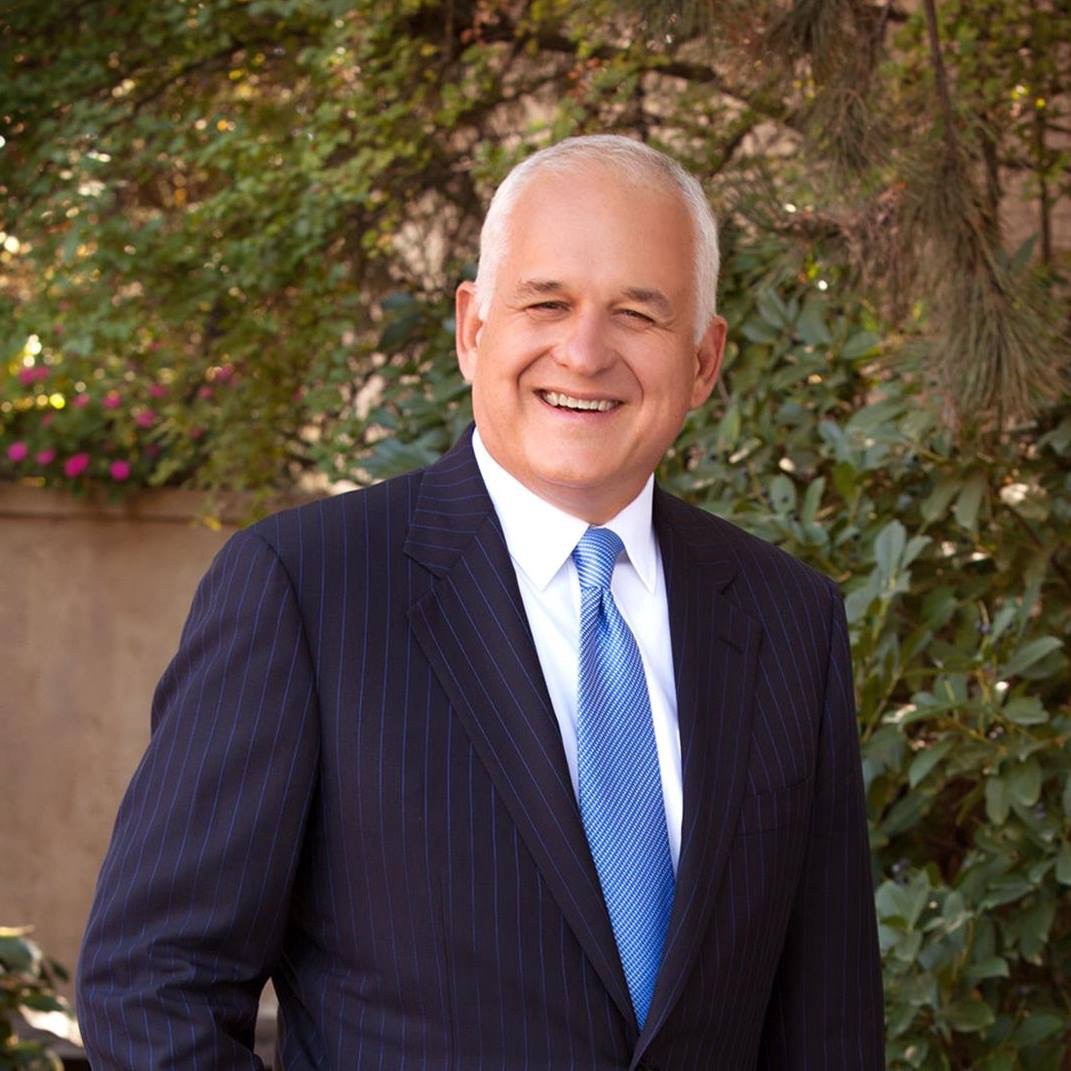 Prior to his time at J.P. Morgan, Christofferson was a Managing Director at Barclays Global Investors, managing its European business based in London, prior to overseeing client management and sales for some of the world's largest pension funds based in San Francisco. Earlier in his career, he was the Managing Director of Morgan Stanley Bank Luxembourg in Europe and a principal with Morgan Stanley Trust Company in New York.
Tom has been active in civic and non-profit organizations, currently serving on the board of Encircle, a group providing resources and support for LGBTQ individuals and their families in Provo, Utah, and has recently completed a term on the national advisory board of the David Eccles School of Business at the University of Utah. He is an active member of The Church of Jesus Christ of Latter-day Saints and serves as a Gospel Doctrine teacher in his Salt Lake City ward.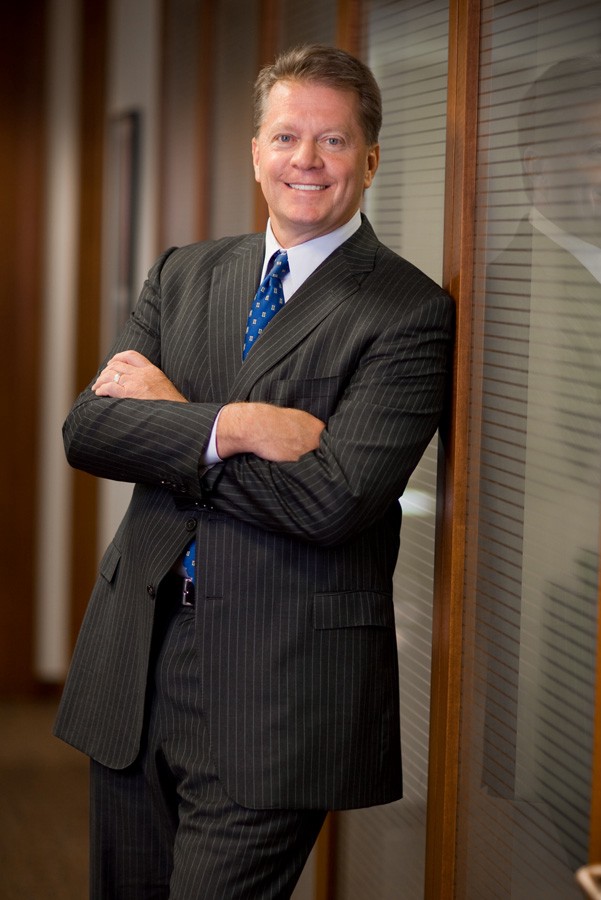 David W. Checketts is a renowned team builder and owner in sports and media. Since his career began in 1981, Checketts has been responsible for the success of several globally iconic brands.
Currently the managing partner of Checketts Partners Investment Management, Checketts has served as the CEO of Madison Square Garden, president of the New York Knicks, president and general manager of the Utah Jazz (where he was the youngest chief executive in NBA history), founder and chairman of SCP Worldwide, chairman and CEO of Legends Hospitality, and a founder and partner of JetBlue Airways.
Checketts attended the University of Utah and earned his MBA from Brigham Young University. He serves as the Chairman of the Clinical Neurosciences Institute at the University of Utah and on the President's Leadership Council at BYU. He resides in Connecticut with his wife, Deb. They have 6 children and fourteen grandchildren.
Christofferson and Checketts became acquainted while Checketts served as Christofferson's stake president in the Yorktown New York Stake and have become close friends.