News Release
Steve and Bobbie Sandberg to Speak at University Convocation on March 9
Steve Sandberg, deputy general counsel for Brigham Young University, and his wife, Bobbie Sandberg, will speak at University Convocation on Friday, March 9 at 11 a.m. in the Knight Arena. The title of the Sandberg's presentation is: "Keeping Laughter in Our Lives."
At BYU, Steve Sandberg's duties include government relations and protecting BYU's religious liberty. He received his B.A. in English from BYU and his J.D. from Columbia Law School. Before working for BYU, Sandberg clerked on the United States Court of Appeals for the Ninth Circuit for Judge Andrew J. Kleinfeld and was an associate at Morrison & Foerster, LLP in Irvine, California.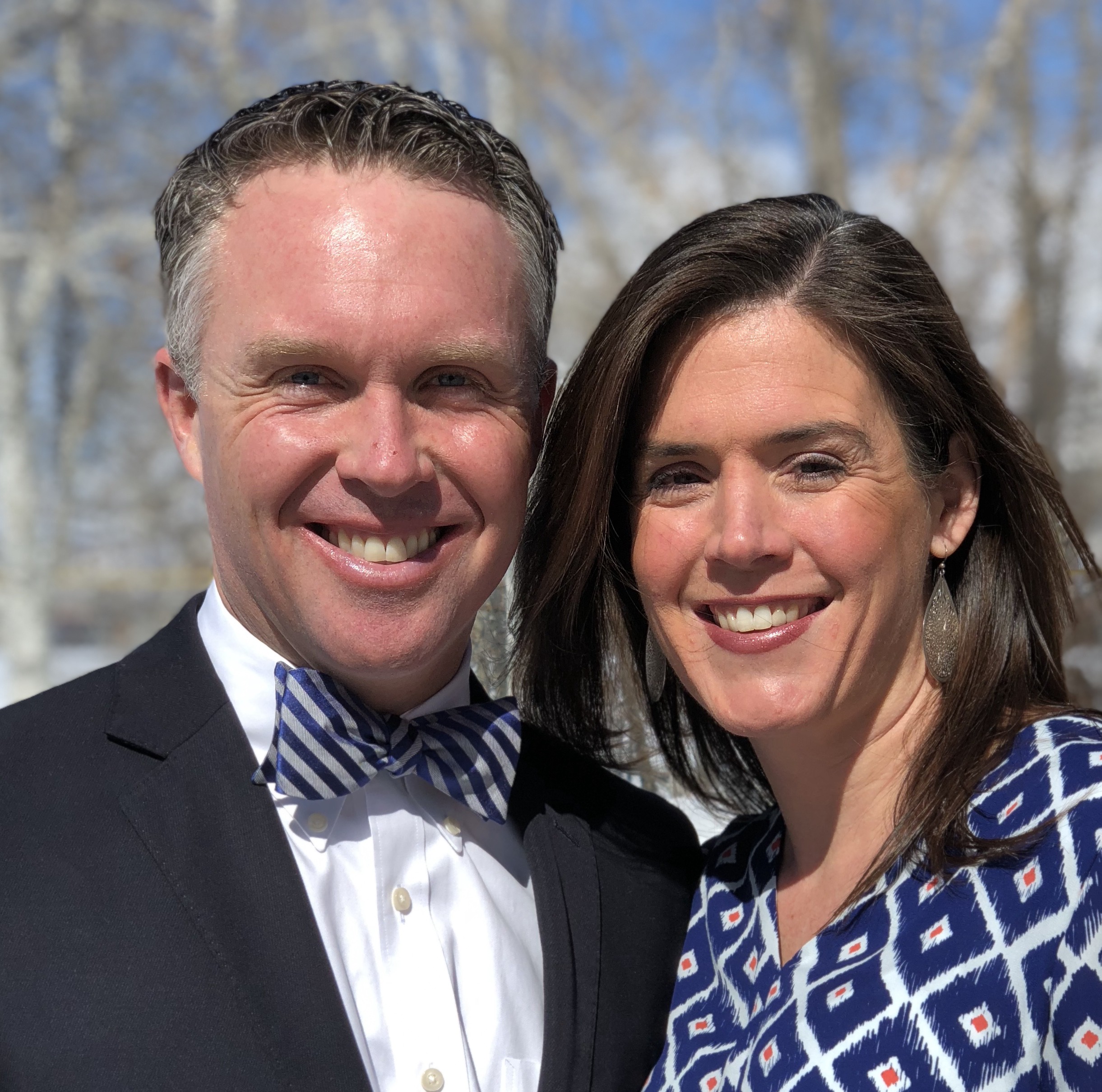 Bobbie Sandberg received her B.A. in Linguistics from BYU and a master's certificate in Teaching English as a Second Language. She has taught at BYU's English Language Center and at an English language school in Taiwan.
Since they were married, Steve and Bobbie Sandberg have lived in Taiwan, New York, Alaska and California, and currently live in Provo, Utah. They are parents of six children, ranging from a first grader to a freshman in college.