Spotlight
Southern Virginia's Jeff Benedict Publishes Best-Selling Biography of Tiger Woods
Jeff Benedict, Southern Virginia's director of the Institute for Writing and Mass Media and a New York Times best-selling author, released his most recently-published book on March 27, titled "Tiger Woods." Benedict and co-author Armen Keteyian worked on the biography for more than three years, completing more than 400 interviews.
The book has received accolades and attention from many national media outlets, including the Wall Street Journal, The New York Times, Bloomberg, and Golf Digest. Dwight Garner of the New York Times wrote, "There is beauty and awe in this perfectly pitched biography."
"Tiger Woods" has been featured on CNBC, CBS "This Morning", ESPN, golf.com, and is currently the #4 most-sold book on Amazon's non-fiction list and #5 on the New York Times non-fiction best-seller list.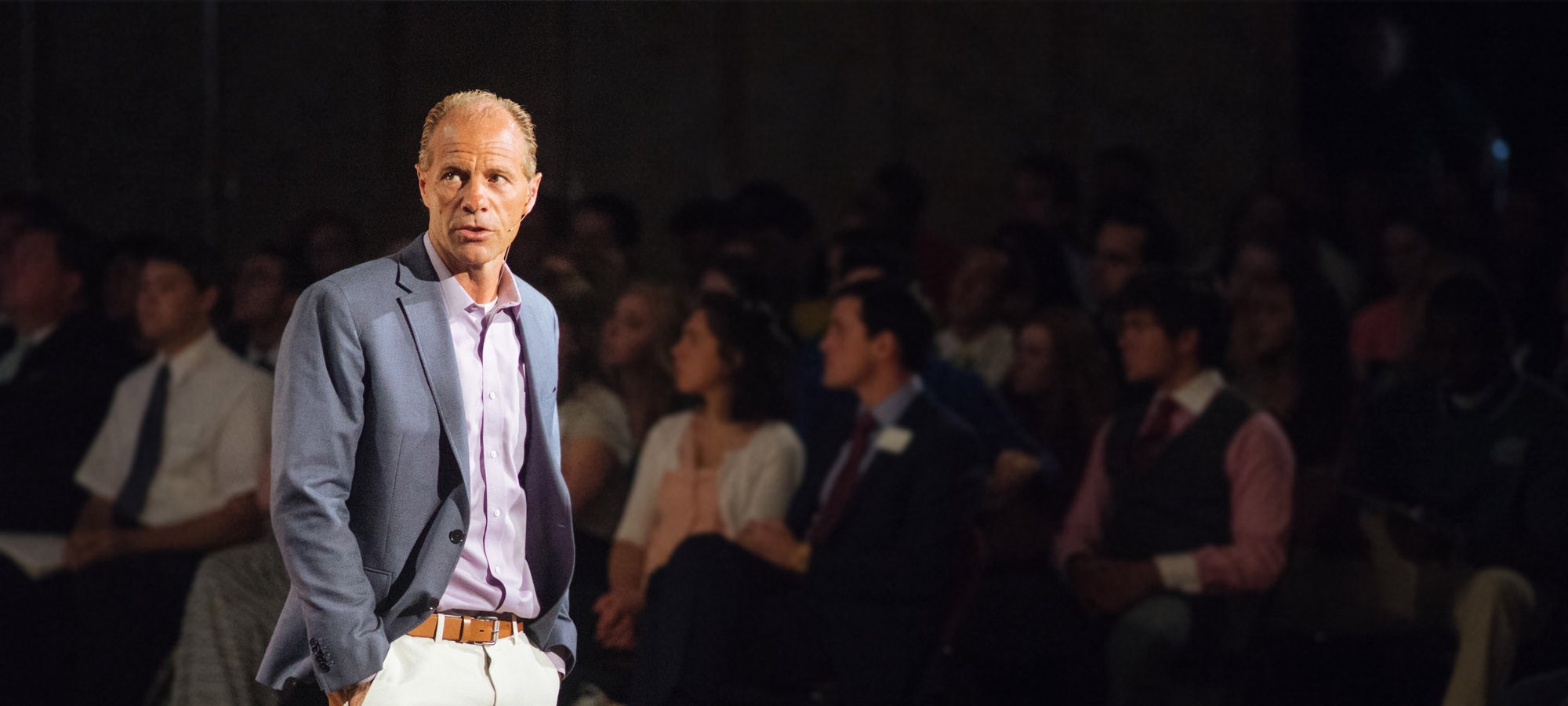 The biography includes insights and perspectives from those close to Woods during different periods of the athlete's life, from his high school girlfriend to the man who dug his father's grave.
Academy Award-winning producer, director and writer Alex Gibney of Jigsaw Productions will develop a television documentary series based on of the book. The mini-series will use the book to portray Wood's childhood, follow his rise to fame, highlight the many national titles he won over two decades, and document the difficulties he faced due to his fame and family.
As director of the Institute for Writing and Mass Media, Benedict hosts monthly workshops with students featuring industry-leading media colleagues. Students in the institute are exposed to top-level media talent in an intimate setting and are mentored in their writing pursuits.