Spotlight
Southern Virginia Hosts Sixth Knight Run and Luau
Southern Virginia University sits 4650 miles from Hawaii, and even farther from other Pacific islands like Samoa and Tonga, but students from the University's Polynesian Heritage Association brought a piece of their culture to campus over the weekend.
The University hosted its sixth annual 5K Knight Run and Luau Saturday. More than 350 students, faculty, staff and community members participated in the 5K run, facilitated by 138 volunteers, and more than 900 people came to the luau dinner and cultural event that followed.
"This is Southern Virginia's 'aloha' event," said Kristie Gibbons, executive assistant to the president, who helped organize the event. "It's a 'hello' and welcome to campus for members of the Buena Vista community, and a fond farewell to our graduating seniors."
The event began with a kids' race around campus at 5:30 p.m., followed by the 5K Knight Run at 6:00 p.m. Participants then gathered on Chandler Field for an authentic luau dinner before heading to the Knight Arena for a cultural performance.
University President Reed N. Wilcox, clad in a Hawaiian shirt instead his normal suit and tie, introduced the performers and welcomed guests from the community, including Buena Vista Mayor Bill Fitzgerald.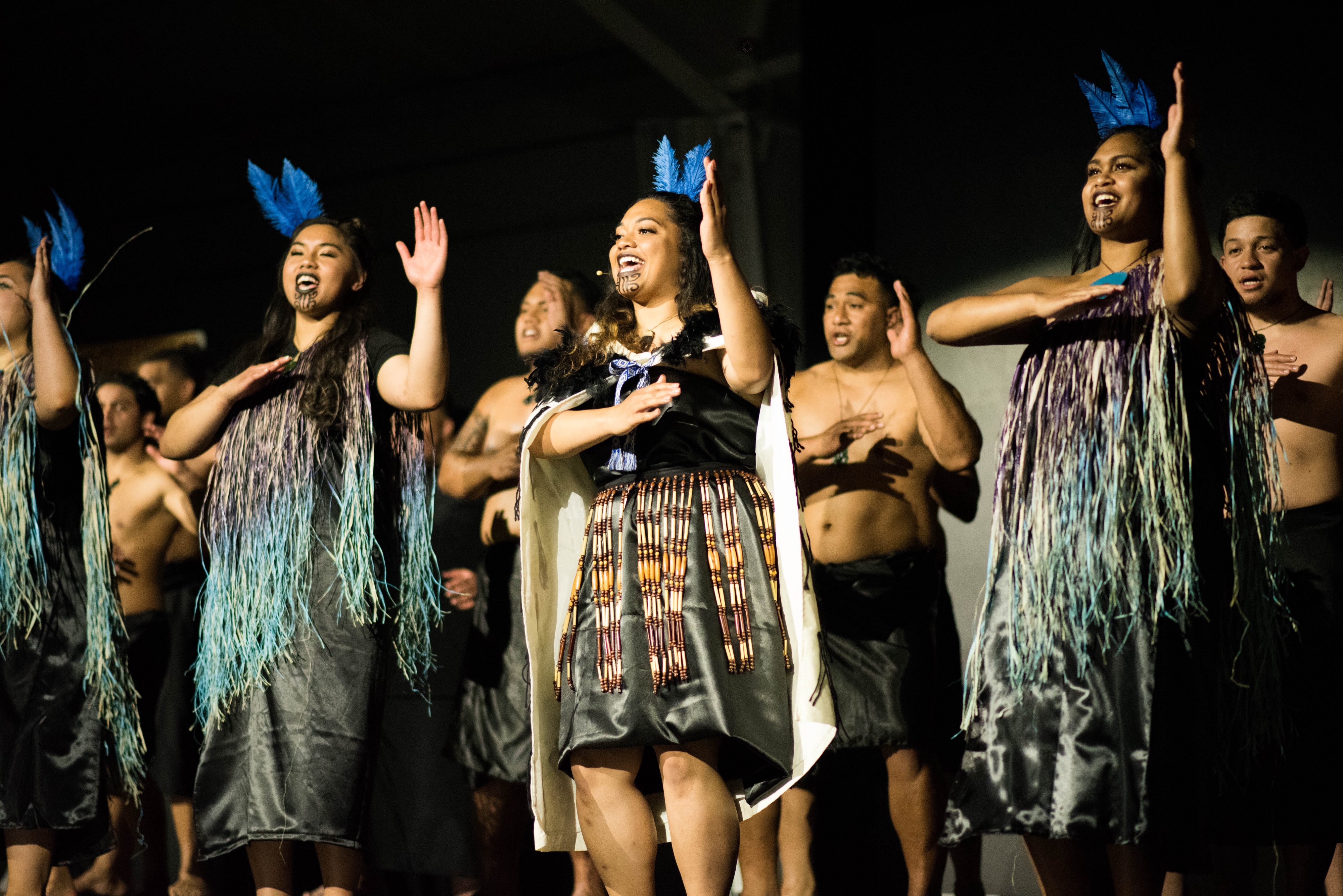 The Polynesian Heritage Association then performed traditional dances from Hawaii, Fiji, New Zealand, Tahiti, Samoa and Tonga. The interactive performance saw members of the audience join the performers on stage at points throughout the program to learn dances.
"These [students] have taken a lot of their time and their talents to come and showcase their culture and their heritage here tonight," said Nate Lealao, defensive assistant coach on Southern Virginia's football team who emceed the program.
Members of the Polynesian Heritage Association put in hours of practice in preparation for the event under the direction of Losehina Aetonu, who also serves as associate director of events and assistant softball coach at Southern Virginia. Additionally, more than fifty of their family members traveled to Buena Vista for their performance, many arriving several days early to outfit the students with traditional clothing.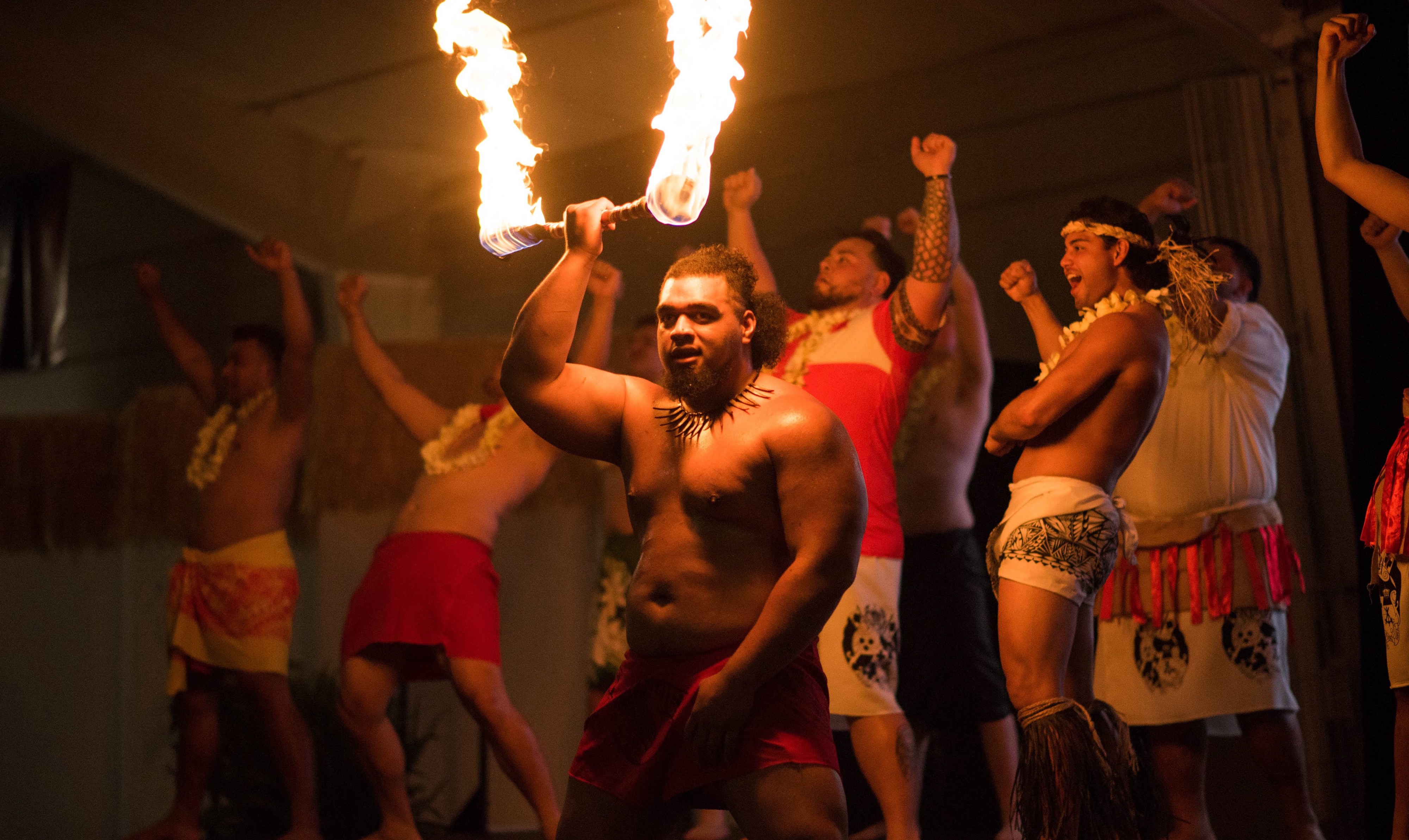 The event was made possible in part through generous contributions by 23 local businesses and several other donors. In addition to paying for the costs of the event, Southern Virginia contributes a portion of the funds raised by the Knight Run to sponsor college scholarships for graduating seniors from Buena Vista's Parry McCluer High School.