News Release
Southern Virginia Hosts Fifth Remote Area Medical Clinic
Southern Virginia University hosted a clinic run by the Remote Area Medical (RAM) of Virginia on its campus last month, where people from the surrounding area received free dental, vision and general medical care. It was the University's fifth time hosting the clinic.
The event was made possible largely thanks to Barbara Van Kuiken, Southern Virginia professor of chemistry, who serves as secretary of the RAM for Virginia Board of Directors. In addition to the clinic in Buena Vista, she also leads student groups on volunteer trips to RAM clinics in other locations several times each year.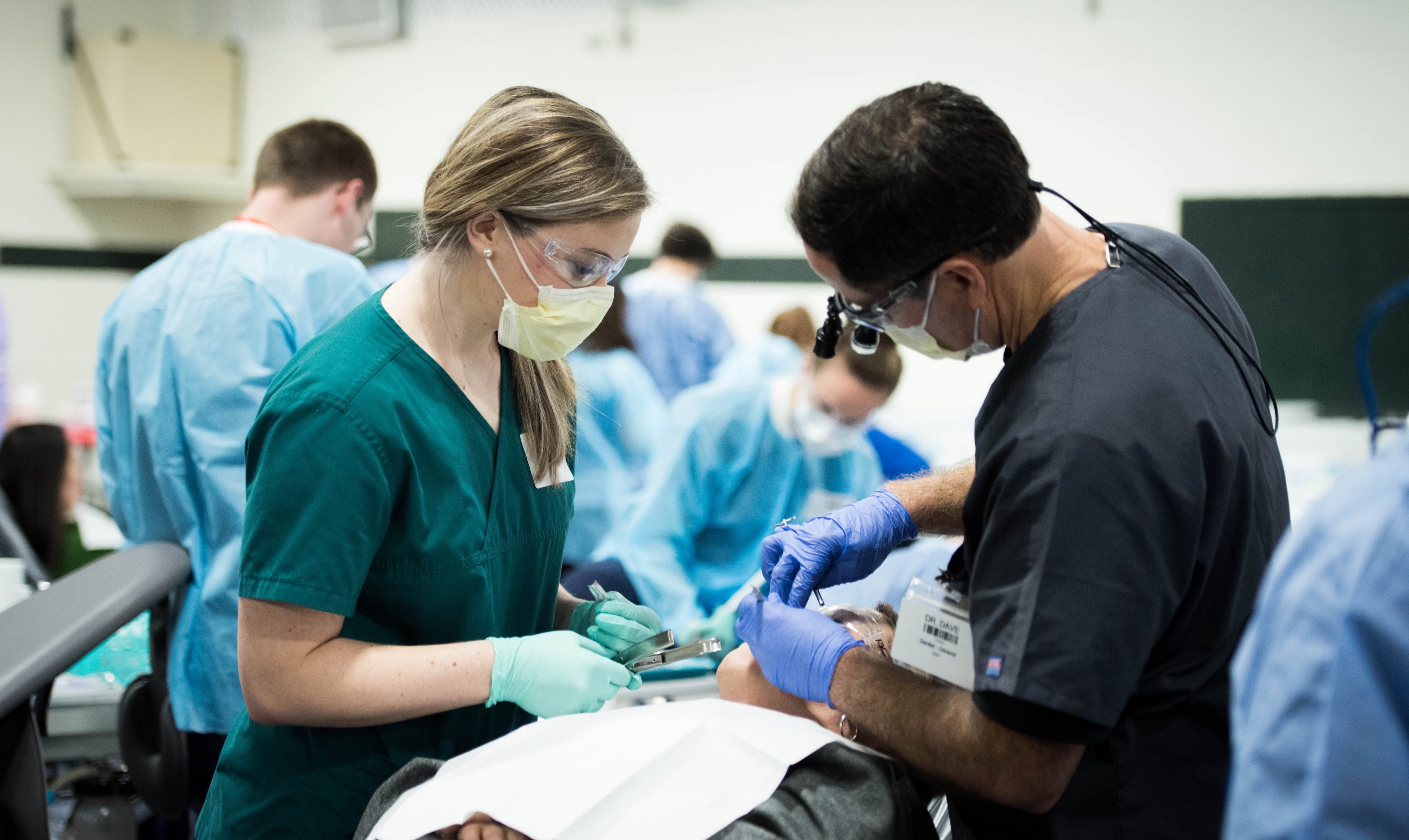 Senior student Clayton Trover and alumna Aimee Thompson coordinated and oversaw student-led committees that arranged volunteer recruitment, facilities, food and finances for the clinic.
"It's been a wonderful experience; that's why we've been doing it so long," Van Kuiken said. "Service, I think, is one of the most important things you can do with your life and I would encourage [students] to go out and serve and just see how much meaning it brings."
During this year's clinic at Southern Virginia, RAM volunteers completed 917 procedures for 419 patients, totaling $226,138 worth of medical treatment. The clinic was staffed by 126 professionally-trained dental and medical volunteers and 269 general volunteers, including students and other community members.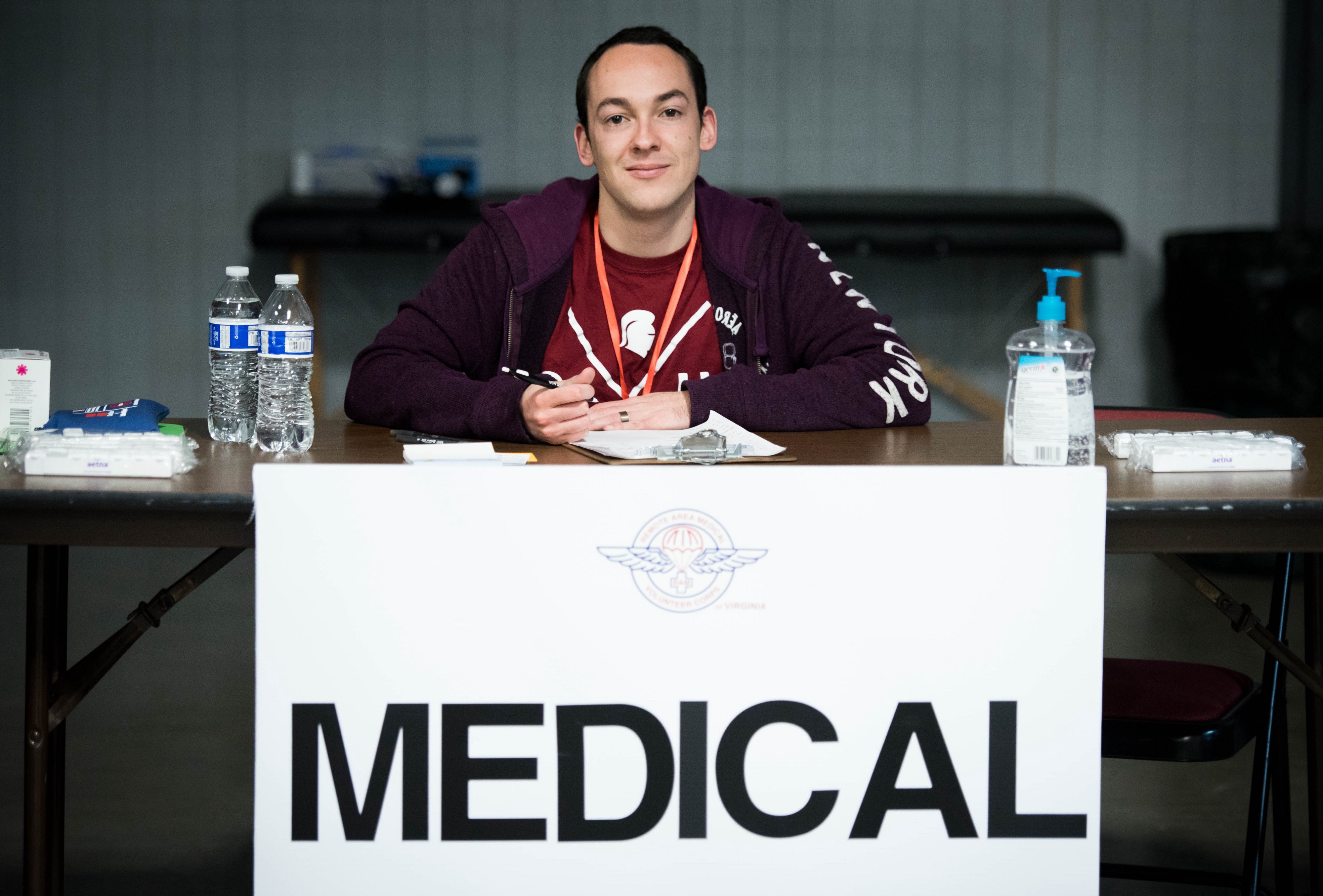 RAM's official mission is to prevent pain and alleviate suffering by providing quality healthcare to those in need. Their vision is to be the best at operating clinics which enhance quality of life through the delivery of competent and compassionate health care to those who are impoverished, isolated and underserved.