Spotlight
Graduate Kailey Simmons Lands Professional Performing Role at Tuacahn
At the audition she attended in Salt Lake City last December, Southern Virginia alumna Kailey Simmons ('17) was one of the only hopeful performers who had not majored in theatre or music during college. She was also among the few who received a callback.
After studying liberal arts with a pre-med concentration as an undergrad at Southern Virginia, Simmons will begin rehearsals next month at Tuacahn Center for the Arts in St. George, Utah, where she will perform during their upcoming season of stage productions.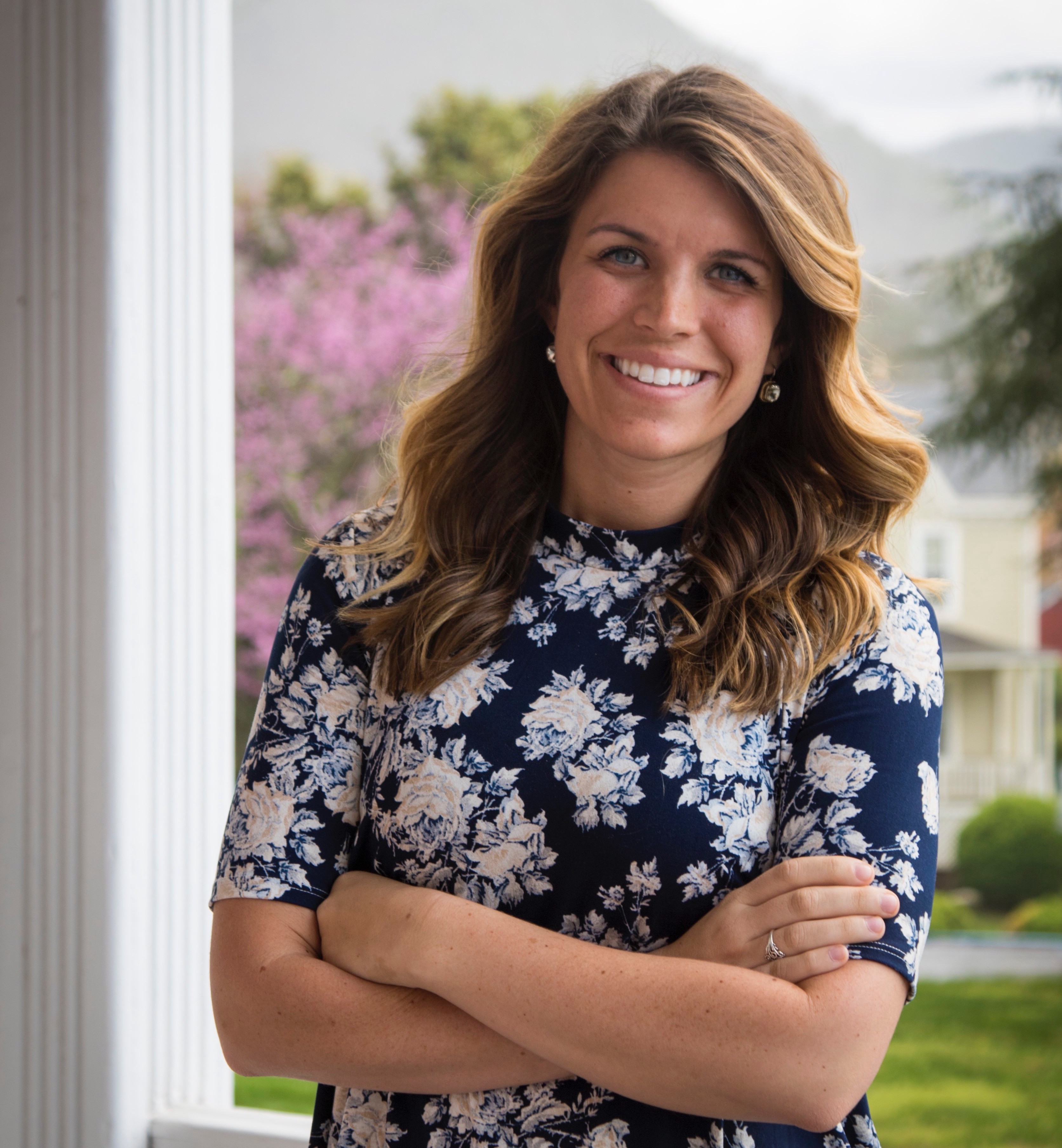 Simmons' father encouraged her to audition while she was in Utah visiting her family in December. According to her, simply auditioning would be a fun way to get back into singing and performing, even though she knew she would compete with others who had studied theatre exclusively for years.
When she received a callback and learned that she had landed the role, she couldn't believe it. "It still doesn't feel real — it's really competitive and I didn't really imagine anything would come of it," she said.
Simmons considered majoring in theatre when she arrived as a freshman to Southern Virginia, but learned that she could take advantage of a program at the University that enables students to earn scholarships for participating in theatre, even if they choose to major in another discipline.
She went on to perform in several of Southern Virginia's musical theatre productions, often in lead roles, but decided to major in liberal arts, where she could study a wide variety of subjects while completing prerequisite classes to attend dental hygiene school.
"It's so valuable to me to develop my mind and have so many experiences in a wide variety of areas," Simmons said. "It's amazing to be able to do that while getting so much experience in the theatre department and building a resume that makes me competitive to go and walk into a professional theatre and get cast."
Simmons also took advantage of other extracurricular activities at Southern Virginia, serving in student government, singing in Fading Point — the University's acapella performance group, and gaining professional experience as an employee in the University's marketing office, among other opportunities. She also served a Church mission in Idaho after her freshman year.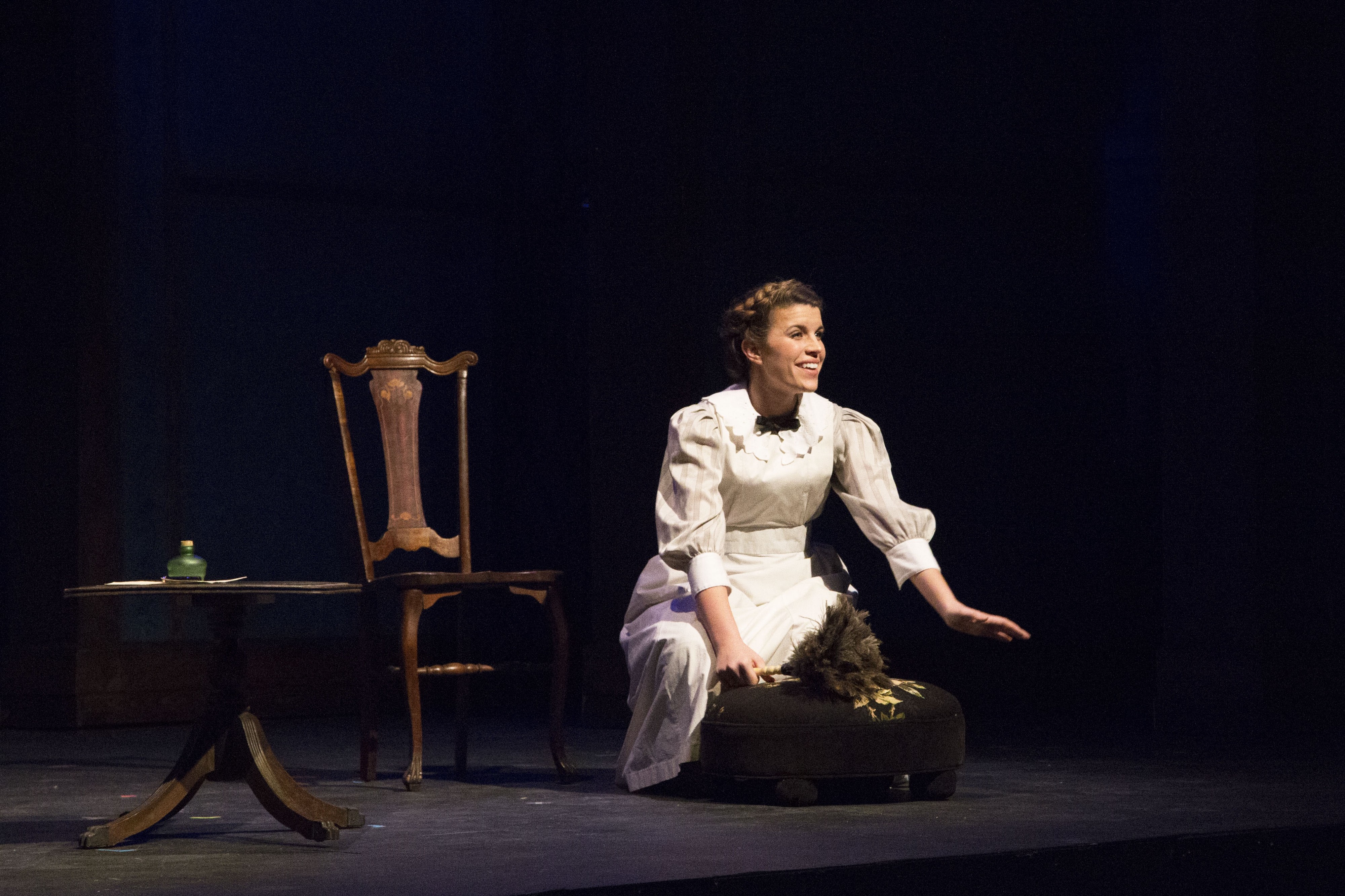 "I found different strengths that I didn't know I had," she said. "I would encourage people to get involved in everything they can, because you don't know what opportunities can open up because of those experiences."
"To me, it's definitely a testament to what this University can do — to study a wide variety of things while at the same time having these hobbies that you love and develop — where else can you do that?"
According to Simmons, the opportunity to study various subjects and gain work experience through internships has set her up to follow through on other possible dreams, including earning an MBA and becoming involved in non-profit humanitarian work.
Simmons will perform at Tuacahn throughout their upcoming season, and her success at her last audition has raised her sights for the future.
"I didn't realize [performing professionally] would even be a possibility," Simmons said. "So the fact that it is makes me really curious to see how far I can go with this."