News Release
Former Chief Technology Officer to the FBI Justin Lindsey to Speak at Forum
Justin Lindsey, operating partner at General Atlantic, will speak at Southern Virginia University on Friday, October 12, at 11 a.m. in the Knight Arena. He will present on "Signal to Noise: Moments that Matter."
As an engineer, data scientist and AI machine-learning expert, Lindsey provides strategic insight to General Atlantic's investment teams and portfolio companies.
Lindsey served as chief technology officer for the FBI immediately following the attacks on September 11th, where he helped enhance the bureau's technological capabilities. He then was asked to serve as chief technology officer for the U.S. Department of Justice, where he furthered technology strategy, directed funds to technology investments and co-architected the Terrorism Information Sharing Environment for the president of the United States.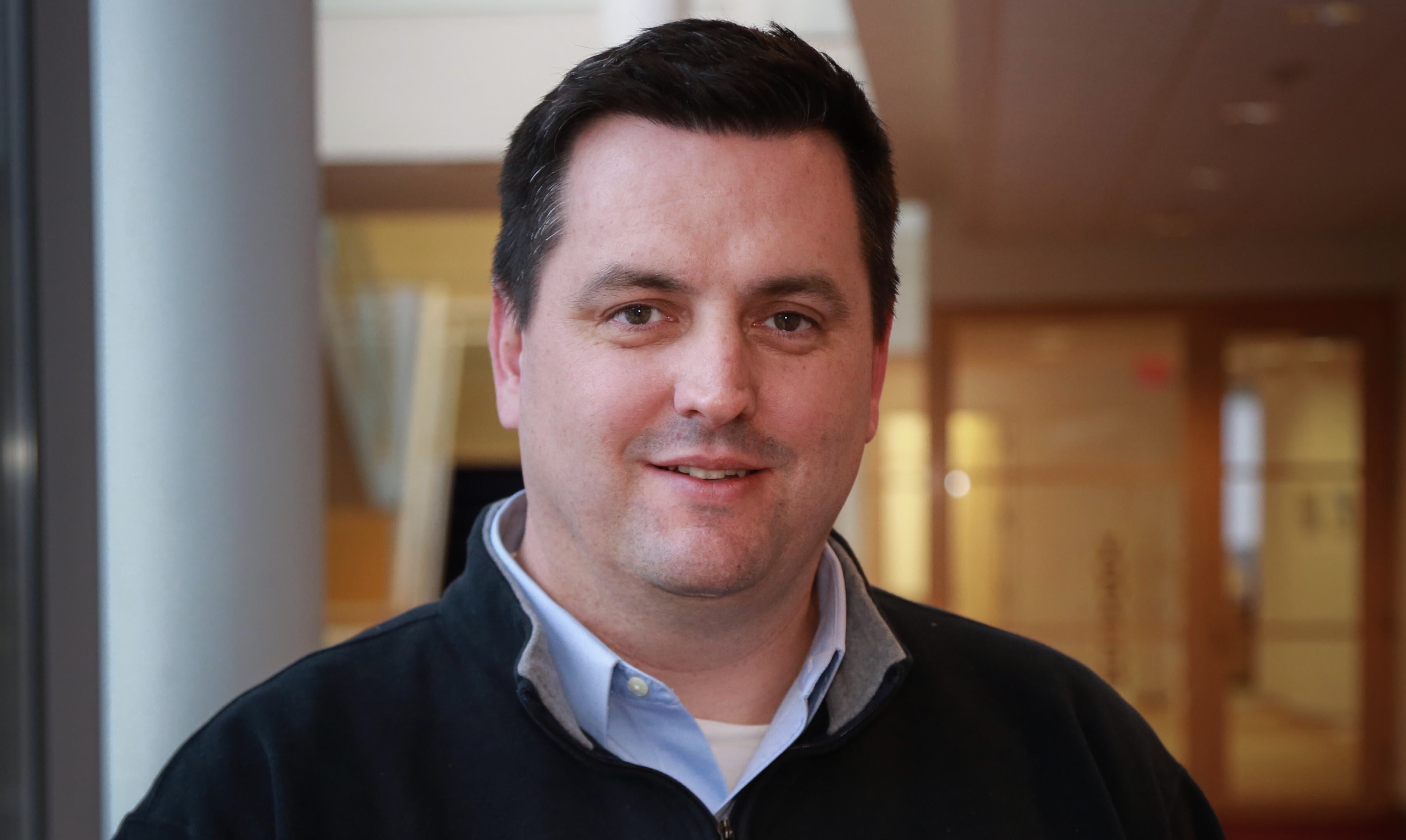 It was during this time that Lindsey developed his primary career defining activity of signal finding. Signal finding consists of analyzing large amounts of diverse data to find "traces of reality" or encoded signals. These signals are used to explain what happened in the past and predict what might happen in the future.
Other positions held by Lindsey during his 25-year career are: chief analytics officer at BAMTECH Media, head of strategic development for research of Bridgewater Associates, chief technology officer of Netezza, chief director and solutionist of the Advanced Solutions Lab at Hewlett-Packer and founder of Lavastorm.
Lindsey received an M.Eng. in Electrical Engineering and Computer Science, an S.B. in Computer Science and Engineering, and an M.B.A. from the Massachusetts Institute of Technology.