News Release
Elder Khumbulani Mdletshe of the Seventy to Speak at Forum on Oct. 19
Elder Khumbulani Mdletshe of the Seventy of The Church of Jesus Christ of Latter-day Saints and his wife, Cynthia, will speak at forum on Friday, October 19 at 11 a.m. in the Knight Arena. Elder Mdletshe will speak about his experiences growing up in South Africa under apartheid and the racial issues his country overcame under the leadership of Nelson Mandela and others.
Elder Mdletshe joined the Church in South Africa in 1980. He received a Bachelor of Arts degree in history and political science from Brigham Young University-Hawaii, a master's degree in education from Brigham Young University and a PhD in education management from Rand Afrikaans University.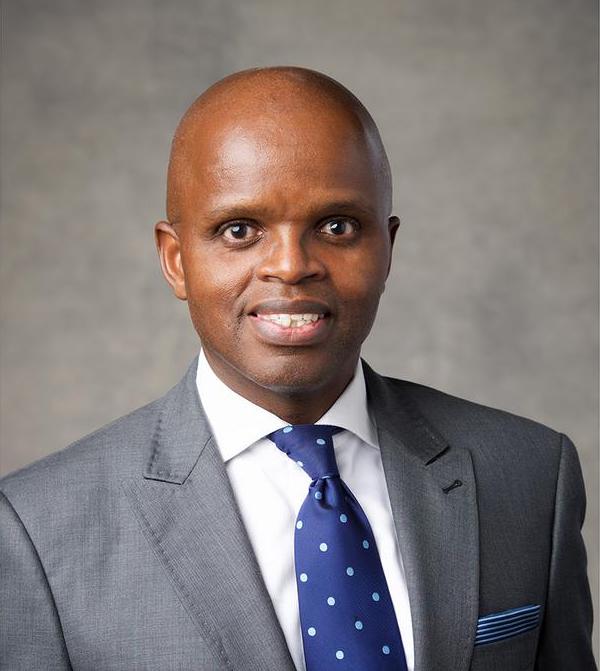 He worked as an eduction center coordinator for the National Research Foundation until 1997, when he began working for the church. Since then, he has worked as both a regional and area director for the Church Educational System (CES). He currently serves as the director of the Roodepoort South Africa Institute and oversees the Church History department in Africa.
He has served in several Church callings such as full-time missionary in the London South Mission, bishop's counselor, branch president's counselor, branch president, high councilor, stake president's counselor and mission president's counselor. He became a member of the Seventy on April 5, 2014. They have four children.
Elder Mdletshe will also be speaking at a fireside at the Buena Vista Stake Center on Friday, October 19 at 7:00 p.m.