News Release
Elder D. Todd Christofferson to Speak at Southern Virginia University on Jan. 11
Elder D. Todd Christofferson of the Quorum of the Twelve Apostles of The Church of Jesus Christ of Latter-day Saints will speak at Southern Virginia University Friday, January 11, 2019, announced University President Reed N. Wilcox.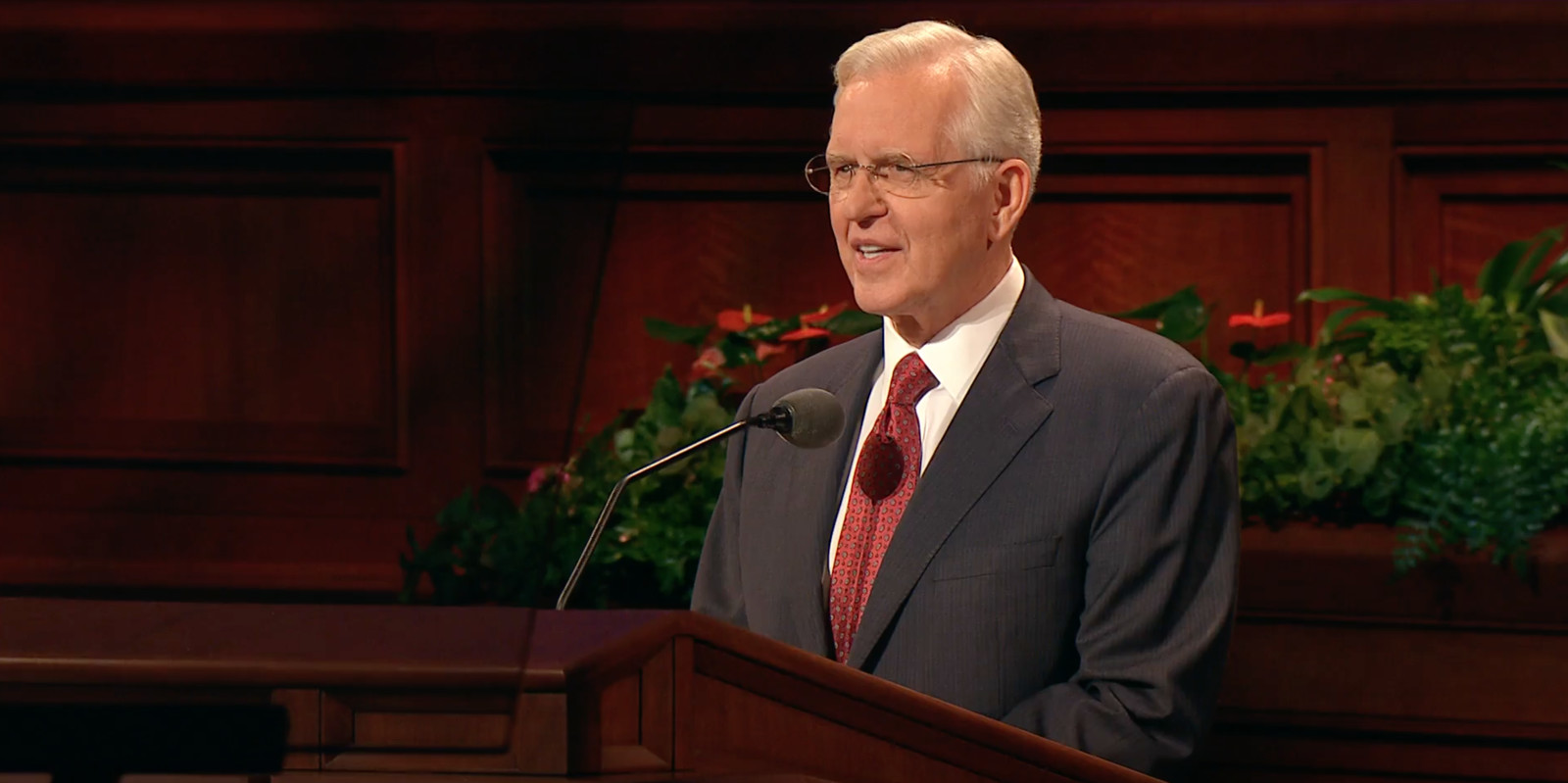 Elder Christofferson has served as a member of the Quorum of the Twelve Apostles since April 2008. He previously served as president of the Mexico South Area of the Church, Executive Director of the Family and Church History Department, and as chairman of the Public Affairs Committee of the Church. Earlier in his service to the Church, he was a member of the Presidency of the Seventy.
Following his service as a missionary in Argentina, Elder Christofferson received a bachelor's degree from Brigham Young University and a law degree from Duke University. He then served as a law clerk to U.S. District Judge John J. Sirica during the trials surrounding the Watergate scandal.
He practiced law in Washington D.C. then served as senior vice president and general counsel for Commerce Union Bank of Tennessee and as associate general counsel for NationsBank Corporation (now Bank of America).
Elder Christofferson has also served as a bishop, stake president and regional representative for the Church. He and his wife, Katherine Jacob Christofferson, have five children.
See all General Conference talks by Elder D. Todd Christofferson