Spotlight
"Digital Day" held in Lieu of a Snow Day
In between pegging each other with snowballs and making snowpersons, students at Southern Virginia University brought their professors electronically into their homes in celebration of the school's first "Digital Day" — putting a technologically forward twist on the average "snow day."
The forecast for Tuesday night and early Wednesday morning for the Shenandoah Valley in Central Virginia projected up to 12 inches of snow and ice. Due to these poor conditions, the school's administration felt it important for students, faculty and staff to not risk endangering themselves while traveling to campus, particularly those who live further out in the county in hilly areas without access to snow-plowed roads.
Students were able to participate in this "Digital Day" largely because of the university's recent partnership with Apple, which placed an iPad in the hands of every student and faculty member. The program has created a digital platform for academics as professors moved reading materials, group projects, and, in today's case, entire class periods online.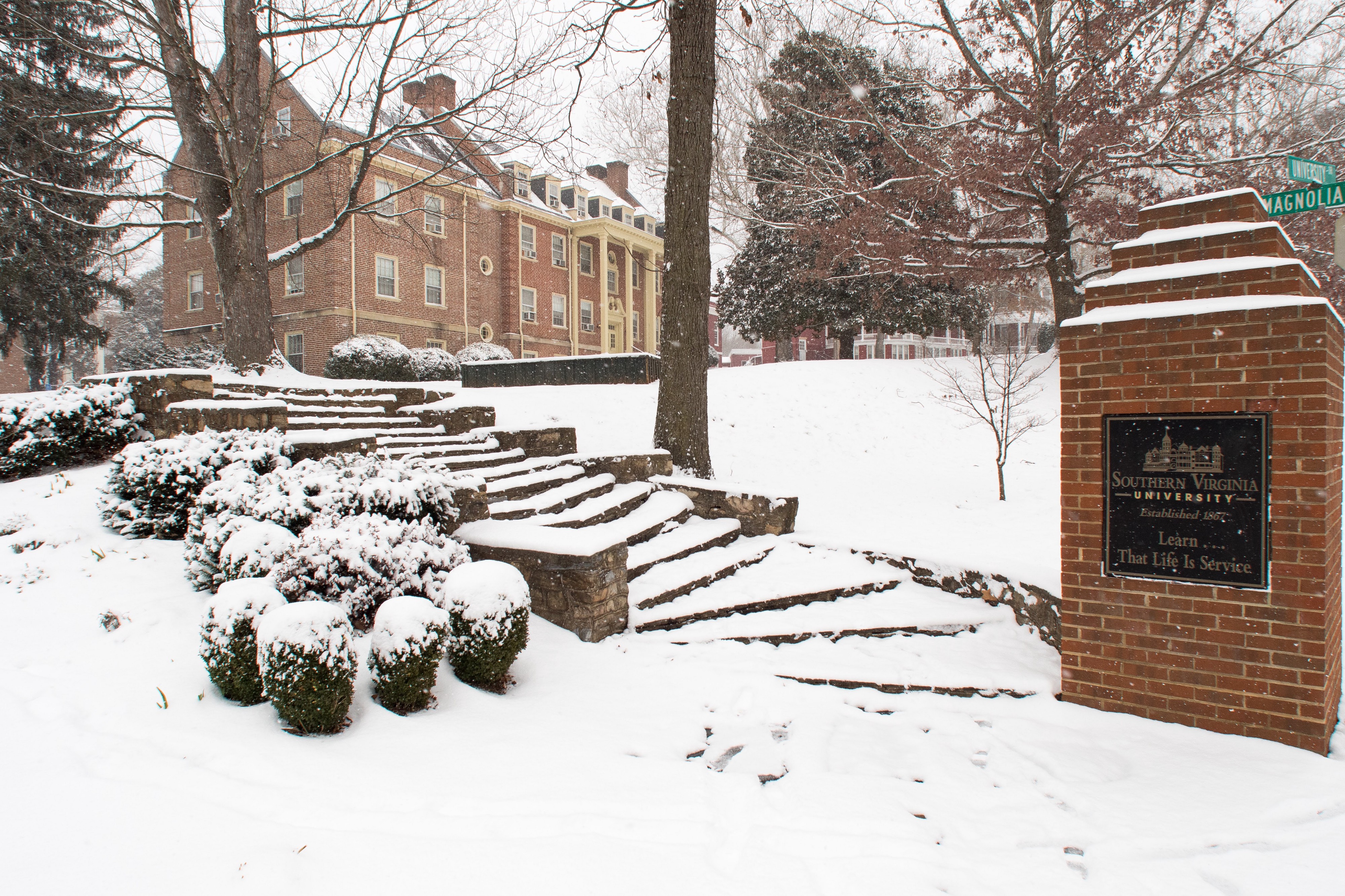 Josh Tuveson, a junior at Southern Virginia, said, "We are doing our discussion and our readings online, and I think it will be cool for everyone to tune in where they are so we can still have the class and keep on track. Getting behind was going to really throw everyone off, so I'm glad we decided to do this."
Professors individually chose how best to run their class using the devices. Some video conferenced with the entire class, others created podcasts and videos to be viewed. Students were able to complete assignments, listening to lectures, participate in group study and other be involved in other creative faculty student interaction.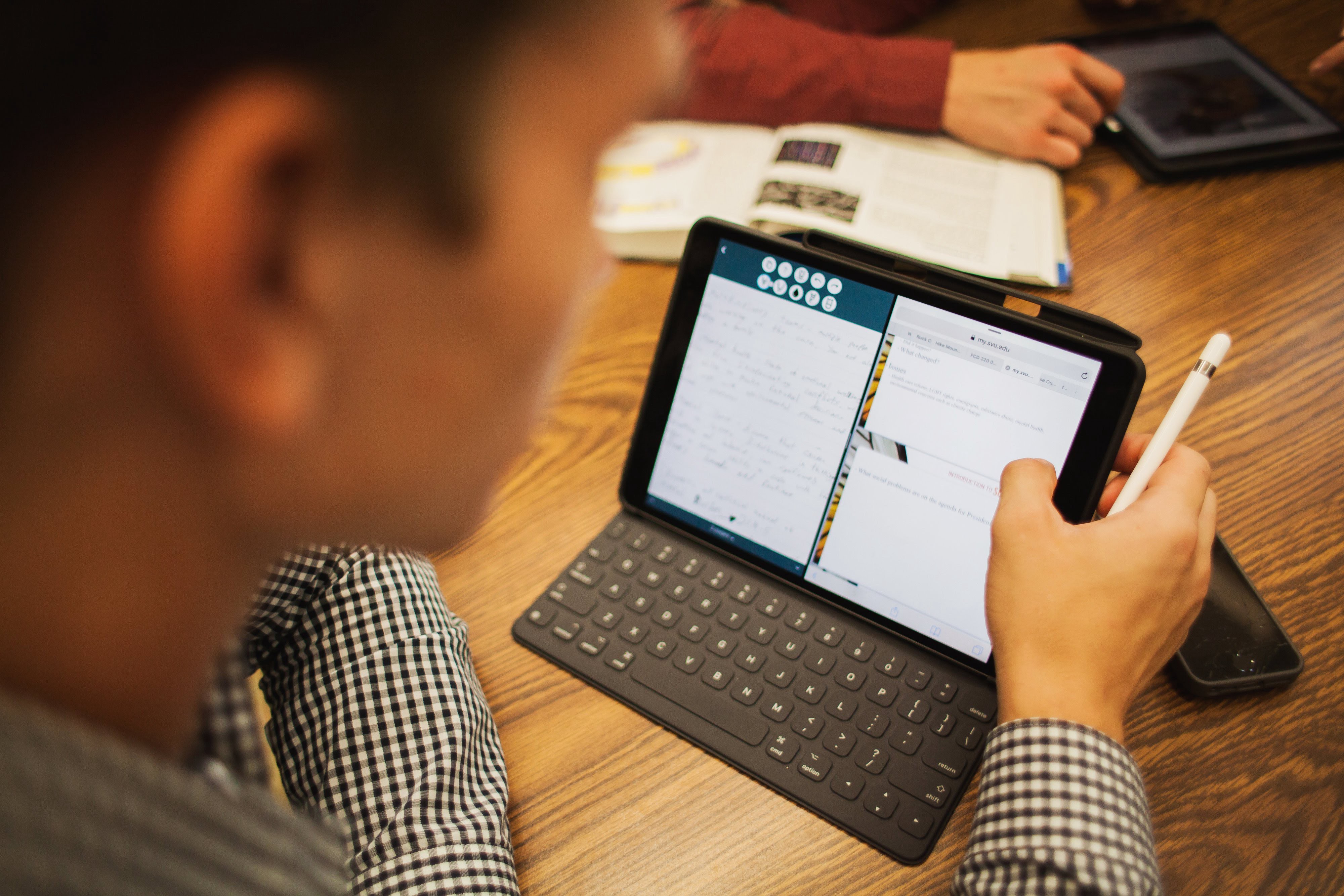 "Our accreditation and licensure both require a certain number of instructional hours for each class, which means that if we cancel classes — beyond a certain point — we would have to find a way to make up those hours, possibly on a weekend or other non-academic day," stated Chief of Staff Brett Garcia. "By using technology to connect students and faculty during inclement weather, we won't need to require a make-up day later in the semester."
The University's main facilities were shut down, with only the cafeteria and other essential parts of the campus in operation. Regular classes on campus are expected to be held Thursday, March 22.