News Release
Dana Oaks To Be Appointed New Executive Vice President and Chief Advancement Officer
Southern Virginia University President Reed N. Wilcox announced Monday that Dana Oaks, currently CEO of University Hospital and Medical Center, a major acute care hospital and medical center complex near Fort Lauderdale, will join Southern Virginia this summer as Executive Vice President and Chief Advancement Officer.
He will replace W. Todd Brotherson, leaving in June to serve as President of the Chile Santiago East Mission of The Church of Jesus Christ of Latter-day Saints.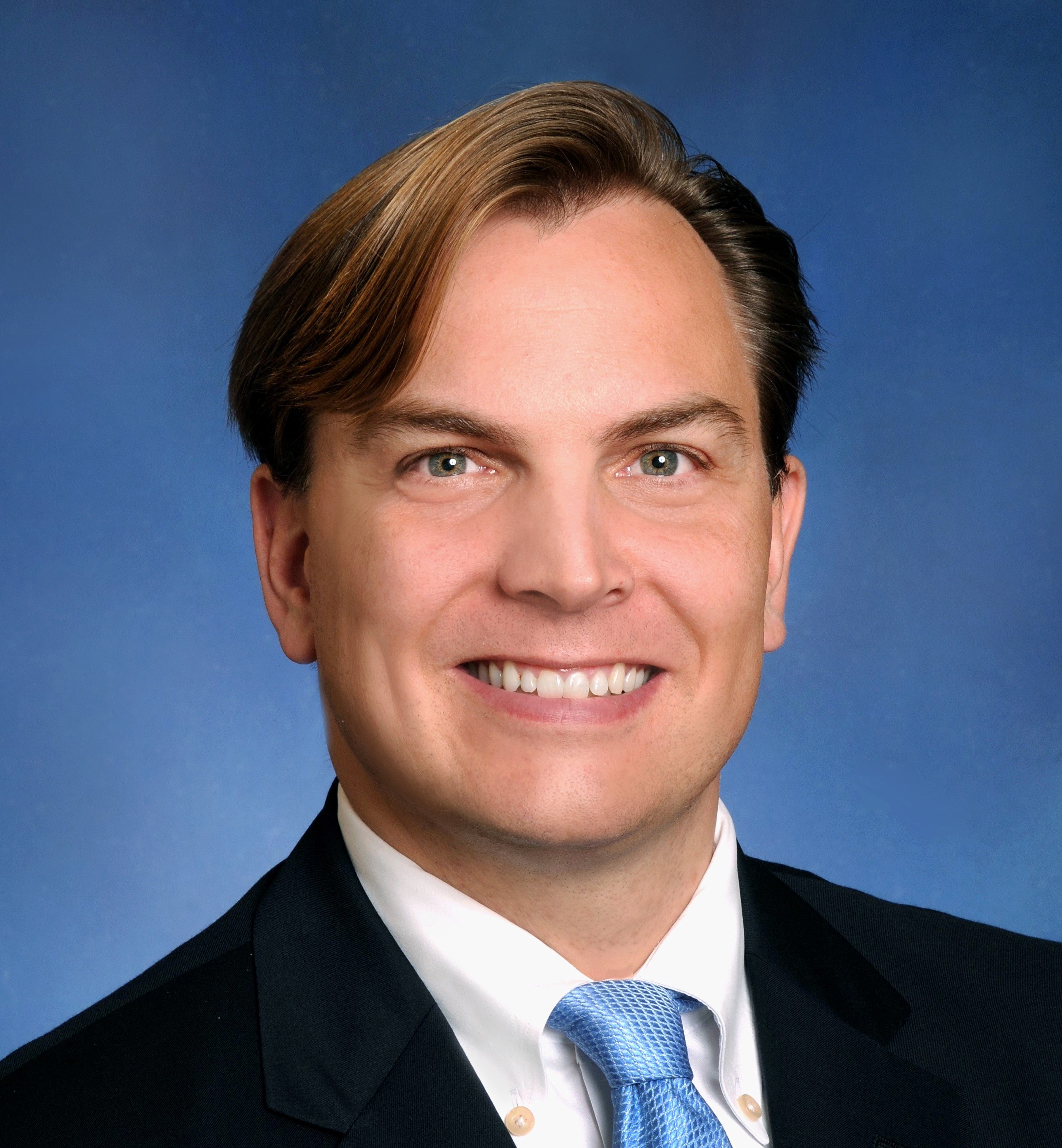 "Dana is the CEO of University Hospital and Medical Center, a major acute care medical complex with revenues over $100 million and more than 400 physicians and 700 employees on staff. He is a natural leader who cares about people, builds strong relationships and inspires confidence — a wonderful fit for Southern Virginia. His leadership, interpersonal skills, and experience in securing funding and building the financial health of major medical centers provide great skills to help the University."
Dana Oaks earned both Master of Healthcare Administration and MBA degrees at the elite (#2 nationally) Combined Program in Public Health and Business Administration at the University of North Carolina. At UNC he was awarded the McCauley Scholarship for outstanding promise and leadership in healthcare administration and was selected for a highly sought after practicum position at Duke University Medical Center. He graduated as valedictorian of his class from the BYU-Provo School of Social Work.
He has strong experience in recruiting and successfully working with outstanding physicians, talented administrators and a strong services staff, and has built strong relationships with key stakeholders and prominent members of the South Florida community.
In the fall of 2017, he led the hospital through Hurricane Irma as the incident commander, accommodating patients from evacuated areas. Earlier, he had created an initiative to better serve patients and dramatically decrease ER wait times.
In his previous assignment as CEO of West Palm Hospital, he led the financial turnaround and growth of that hospital by improving patient services and growing the patient population. He then helped complete a successful merger to create the leading hospital in Palm Beach County — the 717-bed, two-campus JFK Hospital and Medical Center, with a common brand and unified governance structure of the board, medical committees and medical staff. Earlier he had key leadership roles in San Jose and Utah with Hospital Corporation of America and interned with Intermountain Health Care.
Dana was raised in Provo, Utah and served a mission for The Church of Jesus Christ of Latter-day Saints in Chile. He is married to Anna Morgan Oaks, a summa cum laude graduate of BYU in piano performance. Also a returned missionary, Anna is a successful administrator and leader. As Founder and Chief Executive Officer of Wellington Collegiate Academy, she created and enrolled a private school serving grades 5–8 with excellent values-based liberal arts education and an emphasis on music performance, feeding a leading music performance high school in West Palm Beach.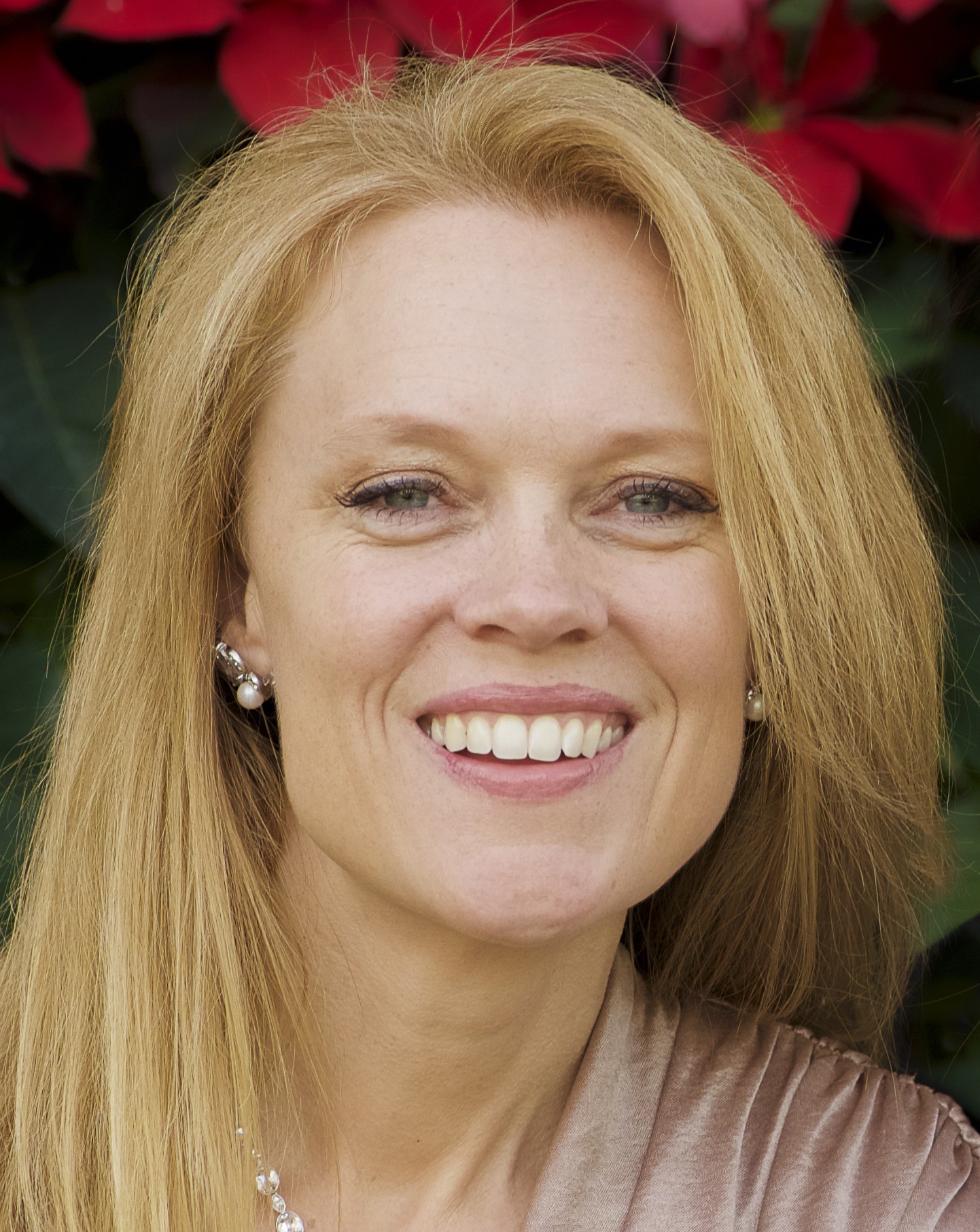 The Oaks family includes Sophia (19, at BYU-Provo), Stella (17), Stanley (15) and Spencer (11).
President Wilcox summarized, "Dana and Anna Oaks and their family will be great additions to our University community. They are unusually successful, talented people with track records of meaningful accomplishment, which I believe reflects their positive energy and enthusiasm, exceptional leadership, and deep commitment to the Gospel of Jesus Christ.
They identify with the mission and values of Southern Virginia University and have felt impressed to come and serve with us. They are great people with warm hearts, easy smiles and positive spirits. They will have a great influence for good here."
The Oaks will speak at University Convocation at 11 a.m. on Friday, March 23 in the Knight Arena.