News Release
Southern Virginia University's Teacher Education Program Receives National Recognition
The Council for Accreditation of Educator Preparation (CAEP) has granted accreditation to the Rockbridge Teachers Education Consortium (RTEC), a partnership between Southern Virginia University and Washington and Lee University.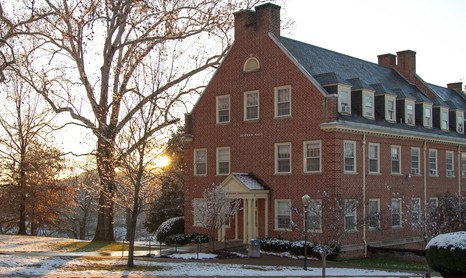 The Rockbridge Teachers Education Consortium joins 101 other educator preparation programs across the nation in receiving CAEP accreditation. The CAEP is the sole nationally recognized accrediting body for educator preparation.
"We set high expectations for the preparation of quality teachers and CAEP accreditation validates the hard work we've all been doing," said Haley Sigler and Kim Kearney, directors of teacher education at W&L and Southern Virginia. "Our faculty, students and local K-12 partners have all played a part in this accomplishment, and it is incredibly gratifying for the work to be recognized nationally."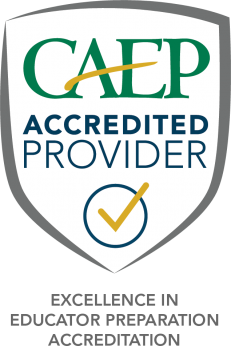 "These institutions meet high standards so that their students receive an education that prepares them to succeed in a diverse range of classrooms after they graduate," CAEP President Dr. Christopher A. Koch said in a recent press release. "Seeking CAEP accreditation is a significant commitment on the part of an educator preparation provider."
According to the CAEP, educator preparation providers seeking accreditation must pass peer review on five standards, which are based on two principles: 1) solid evidence that the provider's graduates are competent and caring educators, and 2) solid evidence that the provider's educator staff have the capacity to create a culture of evidence and use it to maintain and enhance the quality of the professional programs they offer.
"These providers should be very proud of the work they are doing," said Dr. Kim Walters-Parker, chair of CAEP's Accreditation Council. "The profession has set a high bar with the CAEP Standards, and earning CAEP accreditation validates the work educator preparation providers are doing to meet those standards."