News Release
NFL Films to Premiere Film, Begin Filming New Documentary on Ed Mulitalo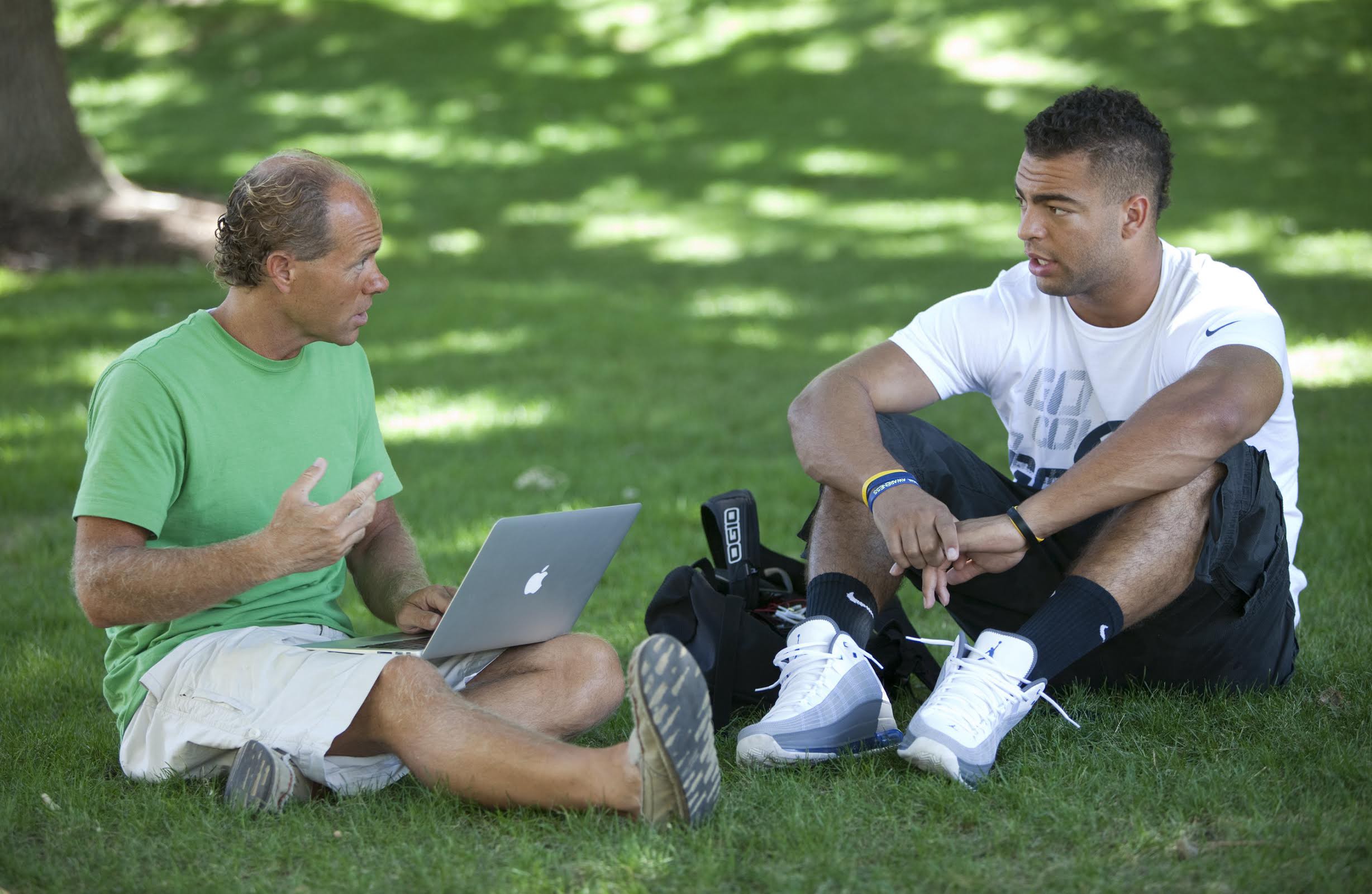 Senior NFL Films Producer Angela Torma will premiere her new short film, "Unlikely Champions," on Friday, Sept. 15, at 11 a.m. in the Stoddard Center at Southern Virginia University. The film features New England Patriots linebacker Kyle Van Noy, whose brother, Travis, was a member of Southern Virginia's 2011 USCAA national championship basketball team.
A film crew from NFL Films will also join Torma on Southern Virginia's campus Thursday, Friday and Saturday to begin working on a new NFL Network film about Ed Mulitalo, Southern Virginia's defensive coordinator and a former member of the Super Bowl champion Baltimore Ravens."For the second year in a row, NFL Films is sending a talented filmmaker to Southern Virginia University to teach our students the craft of writing and storytelling," said New York Times bestselling author Jeff Benedict, who directs the Institute of Writing and Mass Media at Southern Virginia.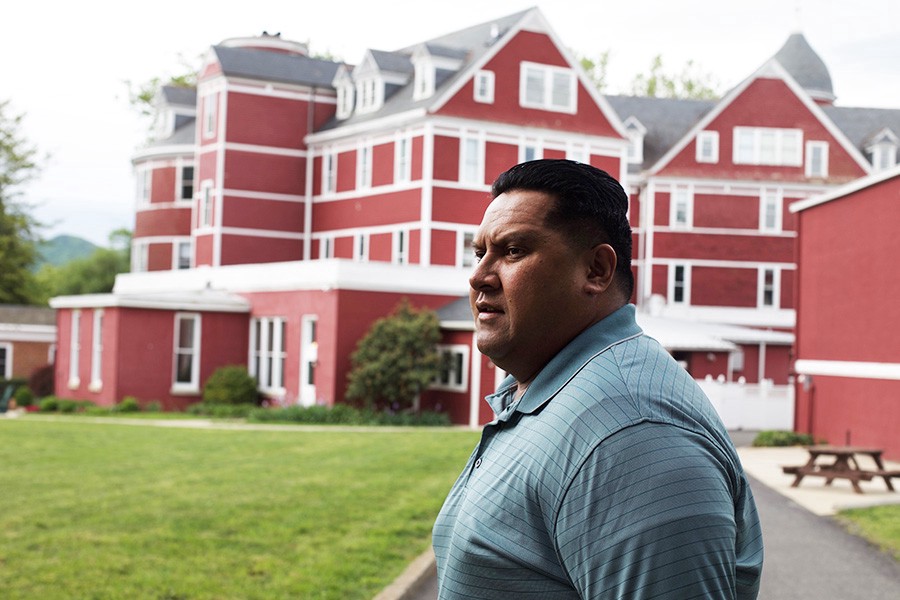 "Angela Torma is a masterful documentarian and she has produced a powerful short film on some unlikely champions who found their way onto the New England Patriots 2016 Super Bowl team," Benedict said. "The film will air on the NFL Network this month, but Torma will premiere it at SVU. It's a thrilling opportunity for our school to be building a relationship with NFL Films."
Torma, who has worked at NFL Films for 16 years, is a seven-time Emmy Award winner. She has worked on shows including "Hard Knocks," "NFL Films Presents," "A Football Life," "The Timeline," "Inside the NFL," "Sound FX," "Turning Point" and many others. Her work has aired on ESPN, HBO, Showtime, CBS and NFL Network. She earned a Bachelor of the Arts from the University of Notre Dame.
The NFL Films crew will film at Southern Virginia's home football game against Montclair State on Saturday at 1 p.m. The University will host a pregame tailgate at The Fields beginning at 11:30 a.m., where the first 1,000 fans will receive free Southern Virginia Knights T-shirts.