Spotlight
Senior Art Major Gustavo Ramos Awarded 2017 Anna Lee Stacey Scholarship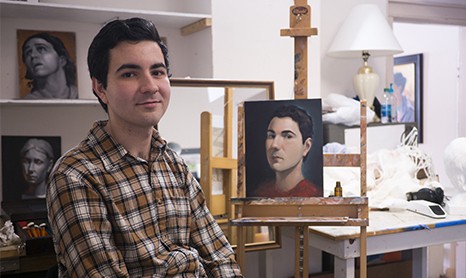 From hundreds of other student applicants, Southern Virginia University senior and art major, Gustavo Ramos ('17), was one of six artists awarded the prestigious 2017 Anna Lee Stacey Scholarship from the National Cowboy Museum — an honor recognizing artists who represent a high standard of skill and knowledge in the classical study of form, color, drawing, painting, design, and technique. This distinction is reserved only for those artists who exhibit immense current talent while displaying dramatic progress in their work overtime.
"I applied for the Stacey Scholarship for the first time last year," Ramos commented. "The committee encouraged me to apply again in a year so they could see my progress. This year, I was extremely pleased to find out that I was chosen among over 330 applicants to receive this prestigious award. This prize money will have a tremendous impact in my artistic pursuit."
Ramos plans to apply the scholarship funds to his post-graduate studies at the Hein Academy of Art where he will continue his art education with the institution's founder, Jeff Hein.
"As Jeff Hein's apprentice I will be following the traditional pattern of artistic training, not in a classroom but in the studio of the master painter," Ramos said. "I will be learning time-tested drawing and painting principles and techniques. I anticipate that this training will determine the course of the rest of my painting career.
"Along with the rigorous drawing and painting training I will go through under Hein's mentorship, I will also have a firsthand look at how a professional artist makes his living," Ramos continued. "As his apprentice, I will see how Jeff [Hein] paints, how he interacts with art collectors, how he works with galleries, and how he prepares for competitions and exhibitions. This exposure will teach me the work ethic of a professional artist."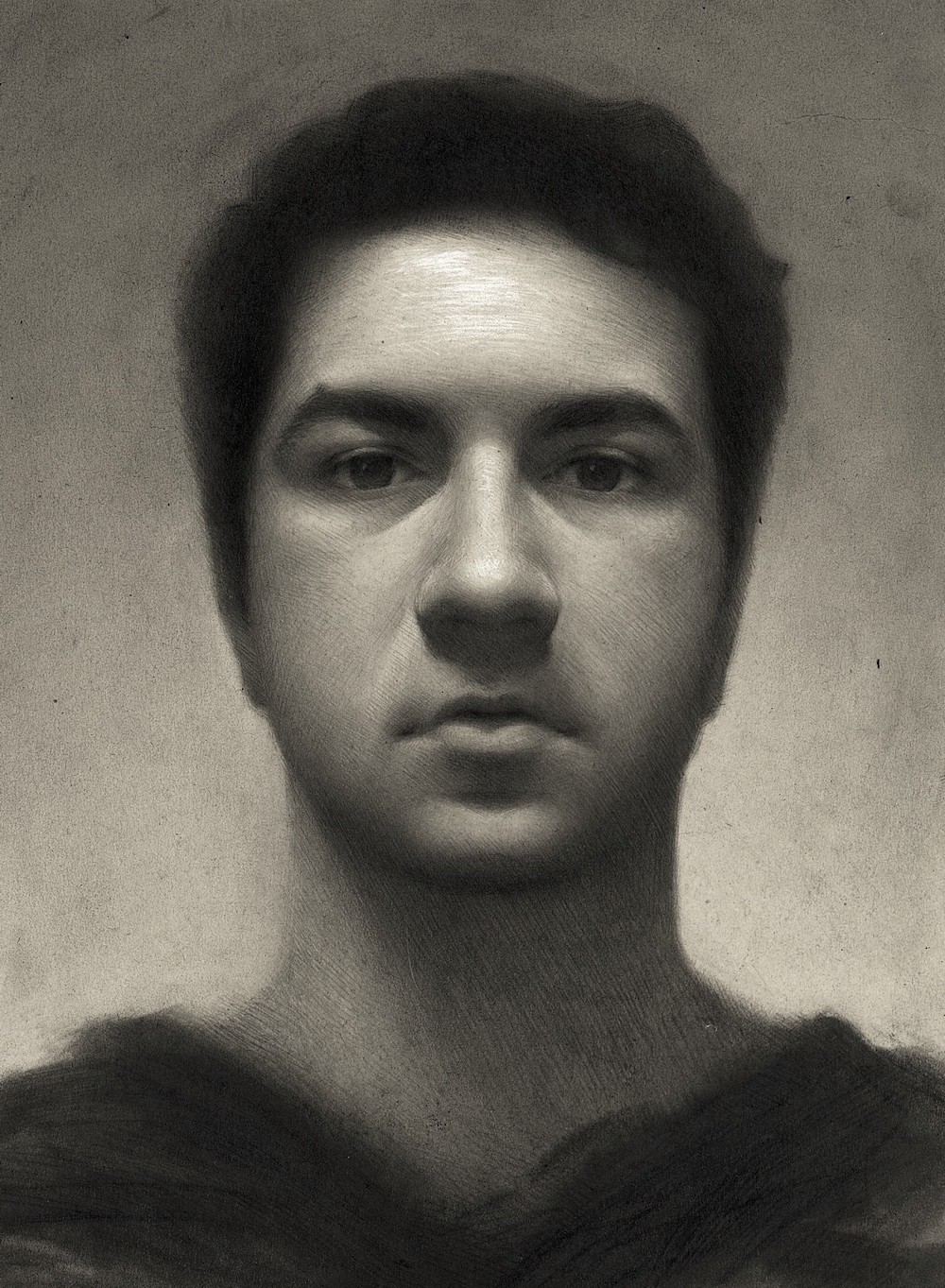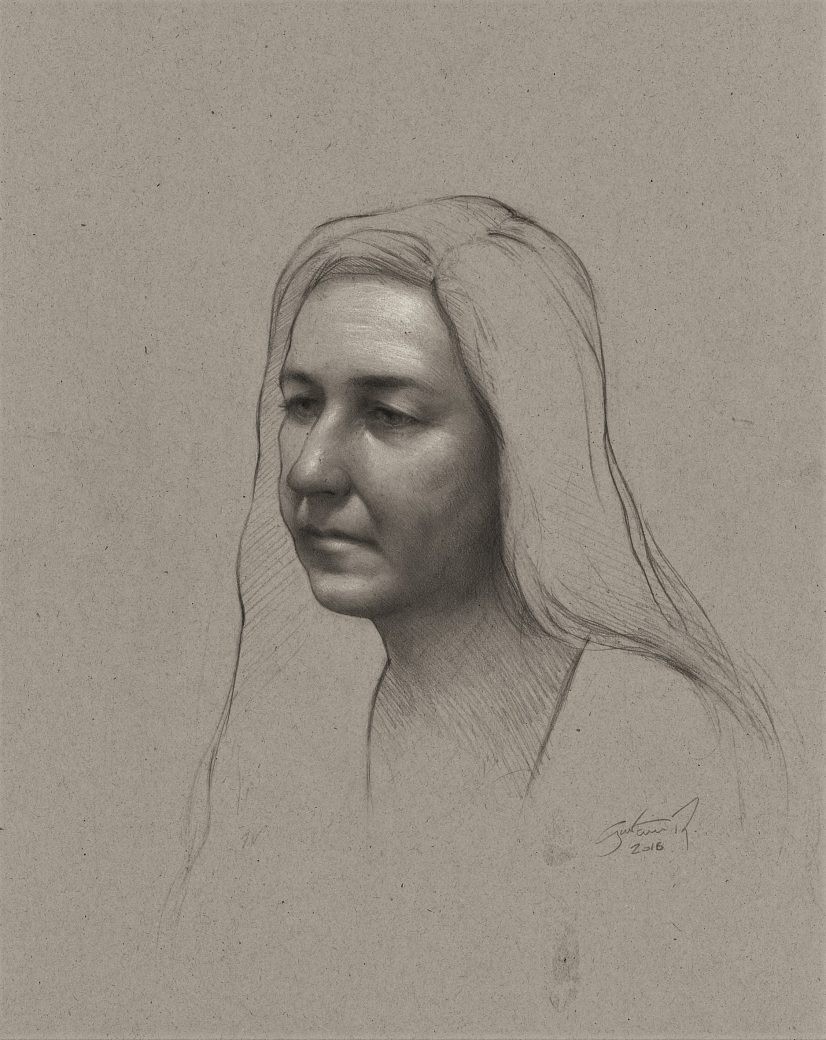 Ramos attributes his passion for art and recent recognition to his time spent under the tutelage of Professor Barbara Crawford. Throughout his academic career at Southern Virginia, Ramos has participated in regular independent study classes with personalized instruction from Professor Crawford enabling him to progress rapidly to achieve his academic and artistic goals.
"For the past three years I have enrolled in an independent study with Professor Crawford every semester," Ramos said. "By doing so, I put myself under rigorous drawing and painting training, which was great preparation to win scholarships like the Stacey Scholarship."
On April 13, Ramos presented a sample of his self-portrait work at the Southern Virginia Senior Art Show. Ramos's works are currently on display in the Main Hall Gallery.