News Release
Professors Card and Stoddard to Give Joint Forum on Mar. 3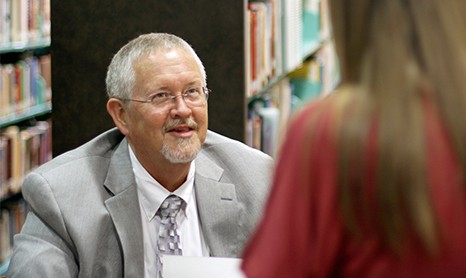 Southern Virginia University professors Orson Scott Card — a Hugo and Nebula Award winning author who has written over 80 publications in the young adult, contemporary fantasy and religious genres — and Robert Stoddard — Theatre Program Coordinator and Associate Professor of Theatre — will deliver a joint forum address entitled "Mormon Art from The Student Heart" on Friday, March 3 at 11 a.m. in the Stoddard Center.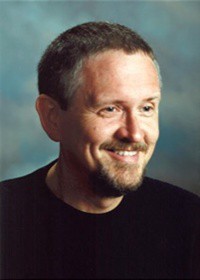 Card is an American novelist, critic, public speaker, essayist and columnist. He has written and published in several genres but is most recognize for his science fiction young adult novels. His novel "Ender's Game" and its sequel "Speaker for the Dead" both won Hugo and Nebula Awards, making Card the only author to win both science fiction's top U.S. prizes in consecutive years. In 2013, "Ender's Game" was adapted into a feature film that was co-produced by Card.
Along with his literary publications, Card has often collaborated with Stoddard to write, direct and produce many popular musicals including "Stone Tables," the score of which was eventually recorded and released on CD by Shadow Mountain and "Father, Mother, Mother, Mom," which was performed at Robert Redford's Sundance Theatre and throughout the intermountain west.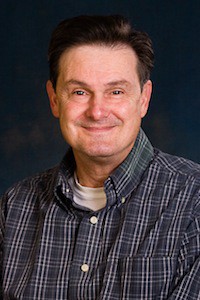 Stoddard, along with his collaborative work with Card, has written music for television, lyrics, sketches for stage revue and songs for other recording artists. In Los Angeles, he directed the world premiere of the musical "Innocents Abroad" at the Gene Dynarski Theatre. Stoddard also wrote and composed the musical "Giraffe Story" which won the Utah Fine Arts Playwriting Contest and has been produced nationally. With his daughter, Leigh, he has dramatized Jane Austen's "Pride and Prejudice" and written a musical version of Louisa May Alcott's "Little Women" — both of which premiered at Southern Virginia.
During the forum, Southern Virginia's Concert Choral will perform "God Shows us the Way" from Card's and Stoddard's popular musical "Stone Tables."
Southern Virginia faculty, staff, and students, as well as community members are invited to attend campus forums and devotionals each Friday morning at 11 a.m. in the Stoddard Center. Recordings of past forum and devotional speeches may be accessed on svu.edu.