Spotlight
Alex Boyé Collaborates with "Southern Virginia University Allstars" for New Music Video
Alex Boyé premiered his music video for a new song called "Believer" Friday morning at Southern Virginia University's weekly Convocation. Boyé collaborated with Southern Virginia students, faculty and staff in recording the song and filming the video.
The project began when Boyé made a surprise visit to speak and perform at Southern Virginia during the University's "Welcome Back" Convocation on September first.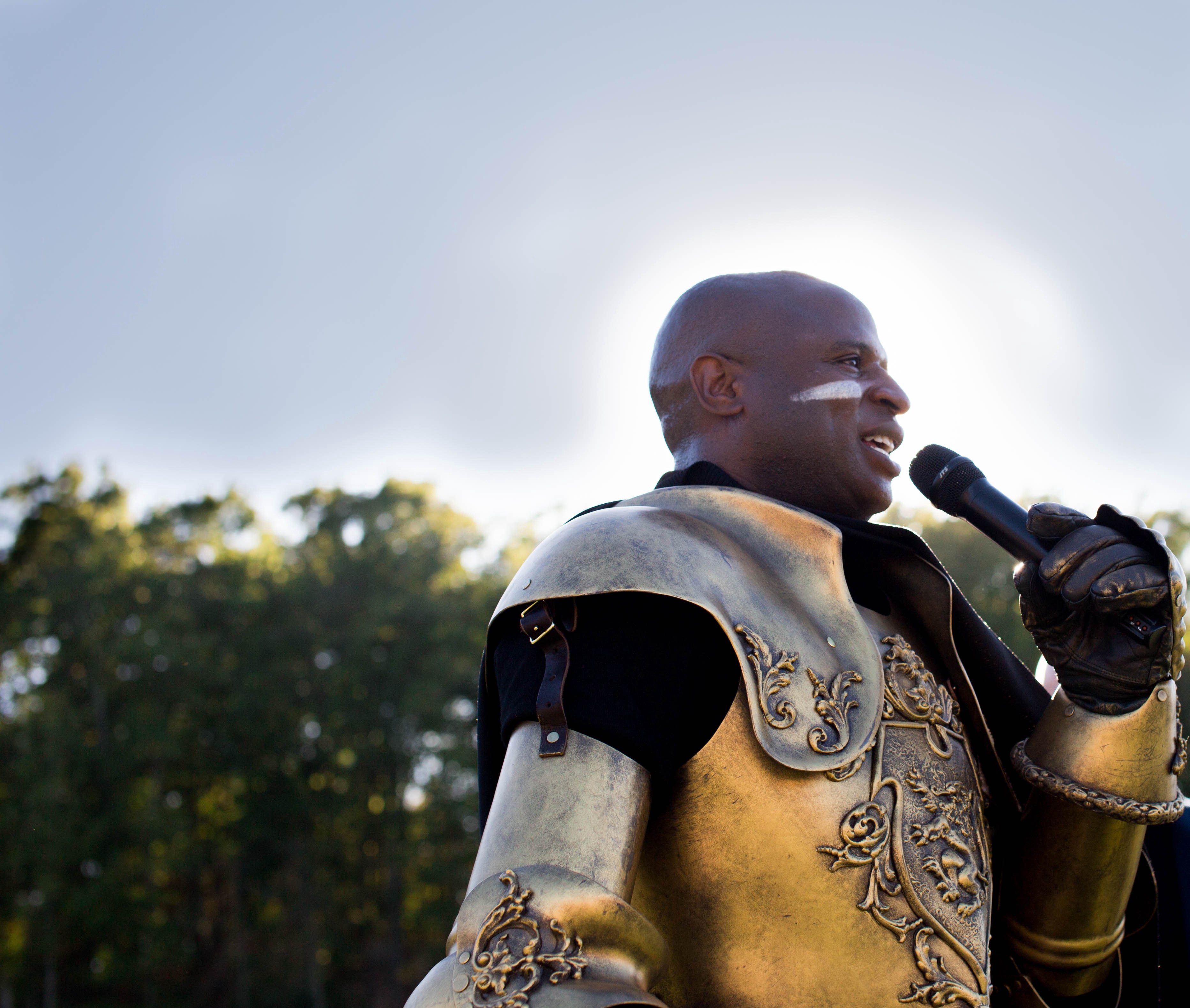 "You're probably wondering what [I'm doing] at Southern Virginia University," Boyé said at that time. "Well, I'll tell you, and I'll keep it short. I'm here to film a music video with you."
"This music video, you are all going to be involved in it," Boyé explained. "I've got your choir involved; I even want the football team involved, the softball team, the lacrosse team; in fact, I want everyone."
During the following weeks, Boyé recorded his new song, "Believer," a cover of Imagine Dragons' hit single by the same name. The recording features Southern Virginia choirs and soloists.
"The idea in the beginning was just to forget what was possible and just let the creative juices flow," said Dr. Eric Hanson, Southern Virginia's Music Department chair, who helped orchestrate the project. "One of my favorite things about working with Alex has been his creative drive."
Boyé returned to Southern Virginia for a three-day video shoot in October. While most of the filming sequences involved only individuals and small groups, Boyé invited all students, faculty and staff to join in a segment filmed at the University's newly dedicated Knight Stadium.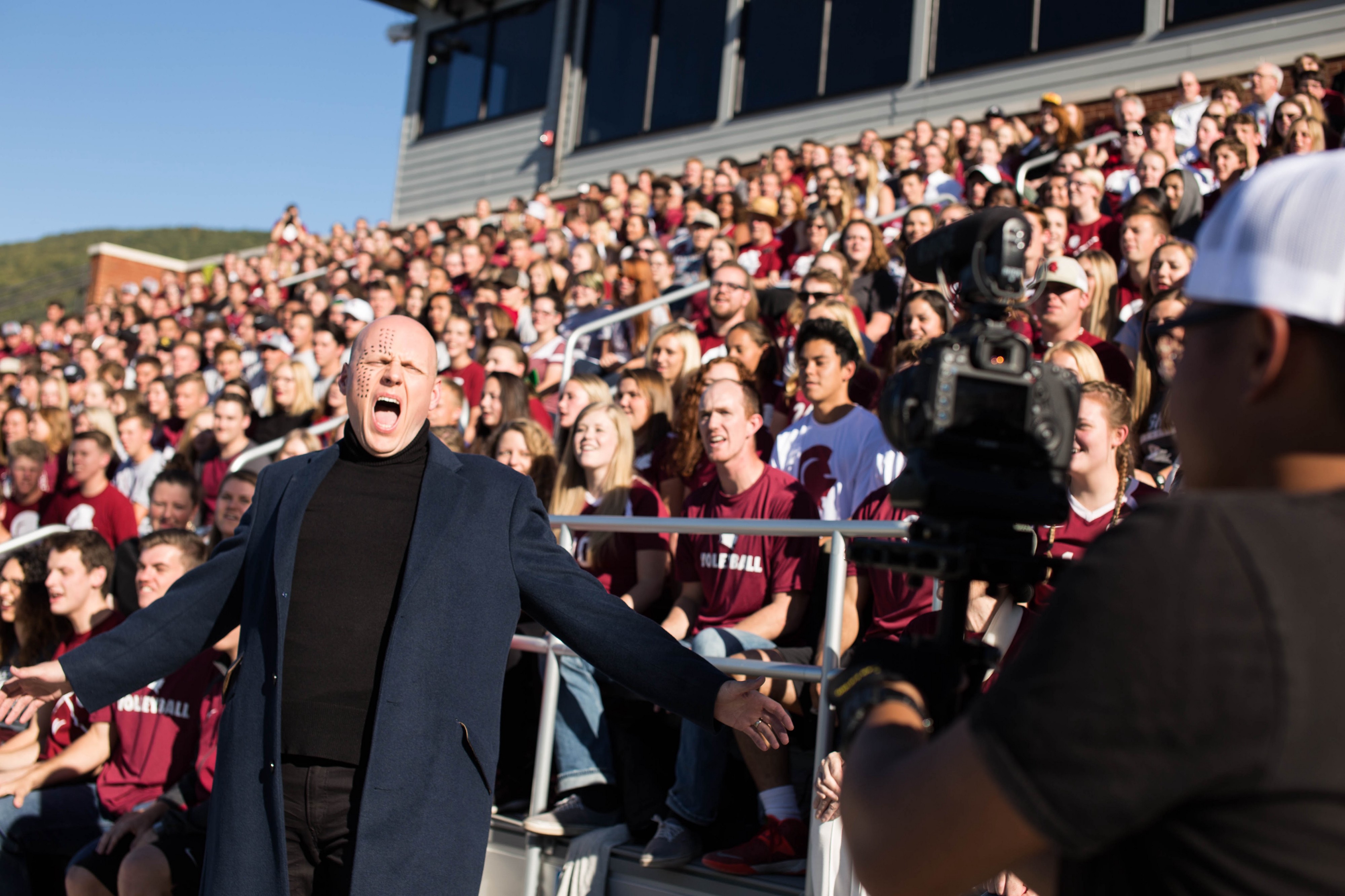 "This is not just about entertaining and singing a real cool song; there's so much more to it than that," he explained. "And that's why I wanted to involve everyone. I wanted to highlight the whole school, everything about the school."
University President Reed N. Wilcox drew parallels between Boyé's work and the mission of the University. "Alex decided that the world needed good music that was uplifting, and a way to help people who needed to be lifted up, and deserved to be lifted up, to have that opportunity," Wilcox said.
"And that's what we do," Wilcox continued. "This is about doing good things for good reasons with good people, voluntarily. Gather. Lift. Launch."
Watch the music video: